They say you can never truly "get away from it all", but perhaps you've never been to Raja Ampat.
In English, 'Raja Ampat' literally translates to 'Four Kings', and the islands get their name from a local mythology about four kings who occupy the four big islands of Salawati, Batanta, Waigeo and Misool. The stunning archipelago boasts scenery that rival what you see on travel programs, an expanse of sea painted in a rich blue ombre, dotted with lush emerald islands and inky night skies that glow from campfires — and that's just above water. Beneath the surface holds an even more breathtaking sight, that of majestic manta rays and psychedelic coral gardens. It pulses of life to the rhythm of breaking waves, for this underwater world is also home to thousands of species of marine life that are endemic to the region.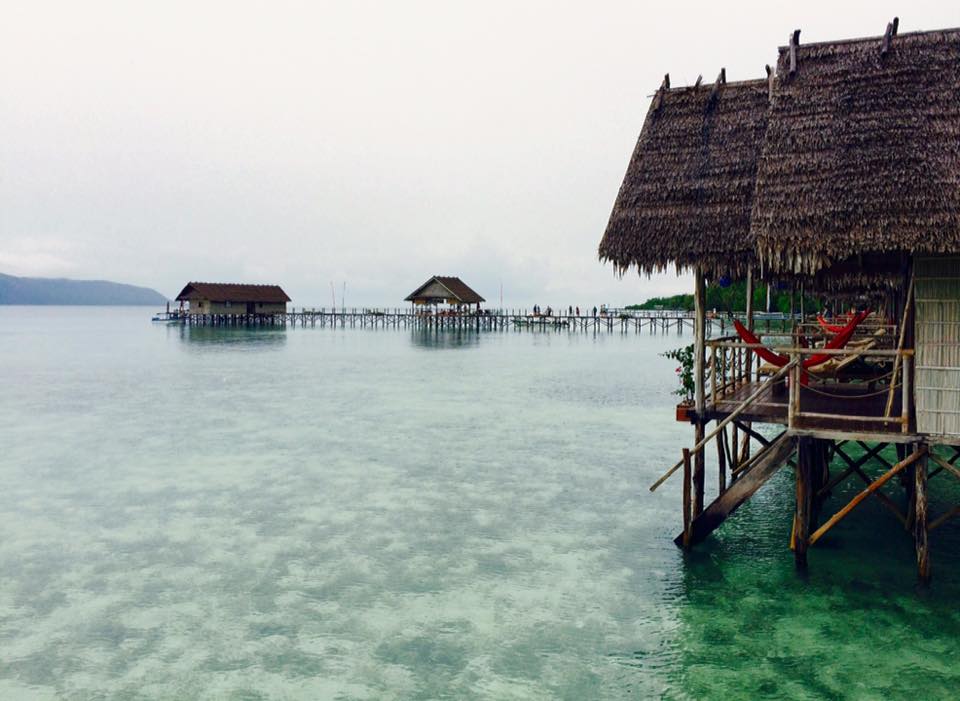 It is a paradise in its own rights, and one that takes quite a fair bit of effort to get to. The islands are located off the northwest tip of Bird's Head Peninsula on the island of New Guinea, in Indonesia's West Papau province. Few outside the diving community know of the area, the incredible biodiversity it houses understandably making it a diving mecca. Dive resorts are scattered across the 1,500 islands that make up the archipelago, most requiring a minimum 2-hour boat ride from the small town of Sorong to access. Just getting to Sorong would require at least 1-2 transfers within Indonesia alone – totaling up to 30 hours of travel or more if you were traveling from Europe. From Singapore, it takes a mind-boggling 12 that also involves crossing 2 timezones.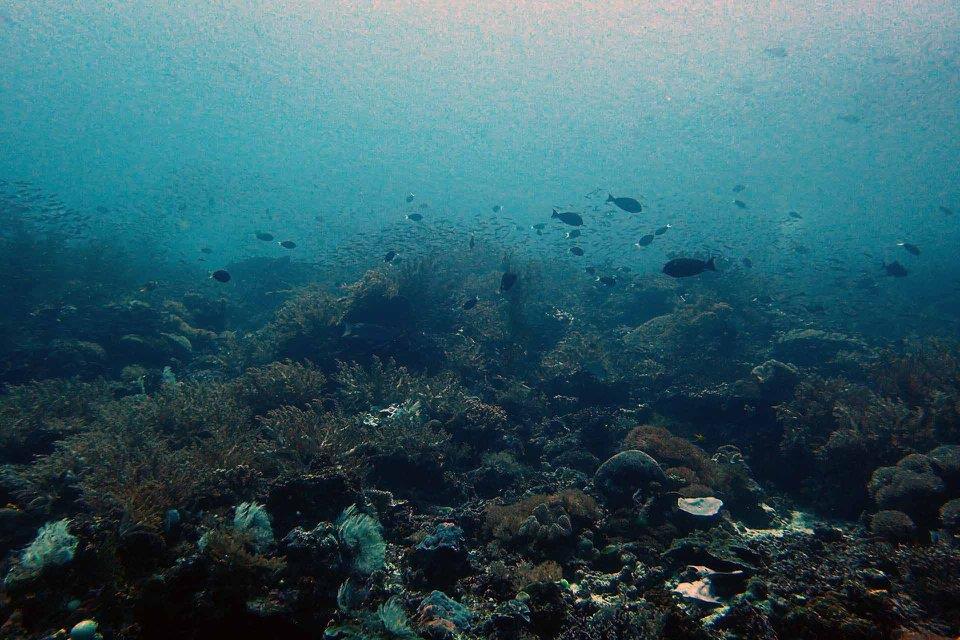 The resort this writer stayed at was located on the small island of Gam, and it shares the land with the Yenwaupnor village. It is a strange juxtaposition separated by a mere 100m strip of sand; on one hand, a luxury resort offering poster beds and fine wines and whiskeys, and on the other, a community of 3rd generation Papuan natives who still follow the traditional way of life.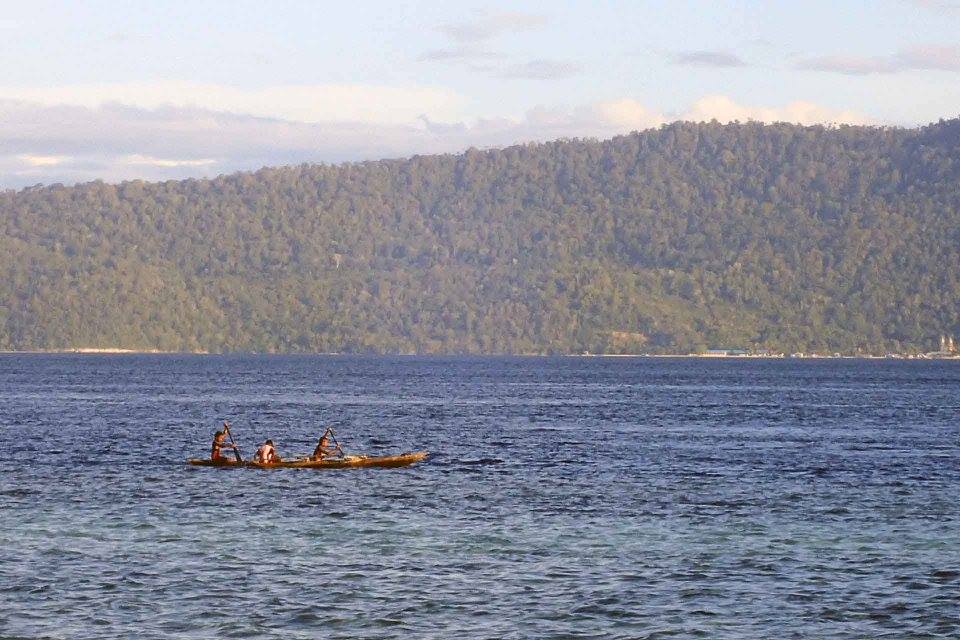 Despite all its comforts, cellular reception is almost non-existent, and the speed of the WiFi is infuriating for someone accustomed to 4G. Not that it really matters — the vivid sunset views from the over-the-water bungalows replace retina screens, and the songs of birds and drum of rolling waves make you forget the need for Spotify. The food, though simple, is exceptional, tasting of the ocean and earthiness of the ground. It's not quite a homestay, but it still reminds you of a simpler life.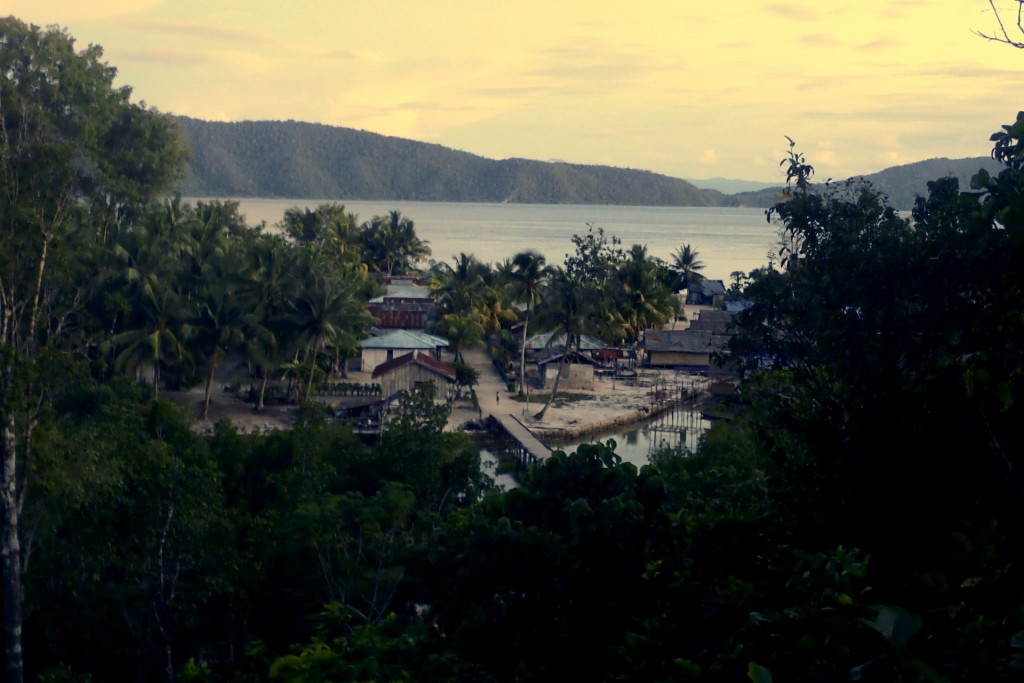 What is fascinating is the harmony between a resort of such standards (the CFO of Facebook booked the entire place in January this year) and a simple village of dusty paths and free-roaming animals. It is interesting to note that the villagers are not natives of Raja Ampat, their dark curly hair and exotic features clearly of Papuan origins. This harmony is also evident in the structure of the resort, which was constructed using traditional Papuan methods and local, natural materials. It allows visitors, particularly those from concrete jungles, a glimpse of a different way of life.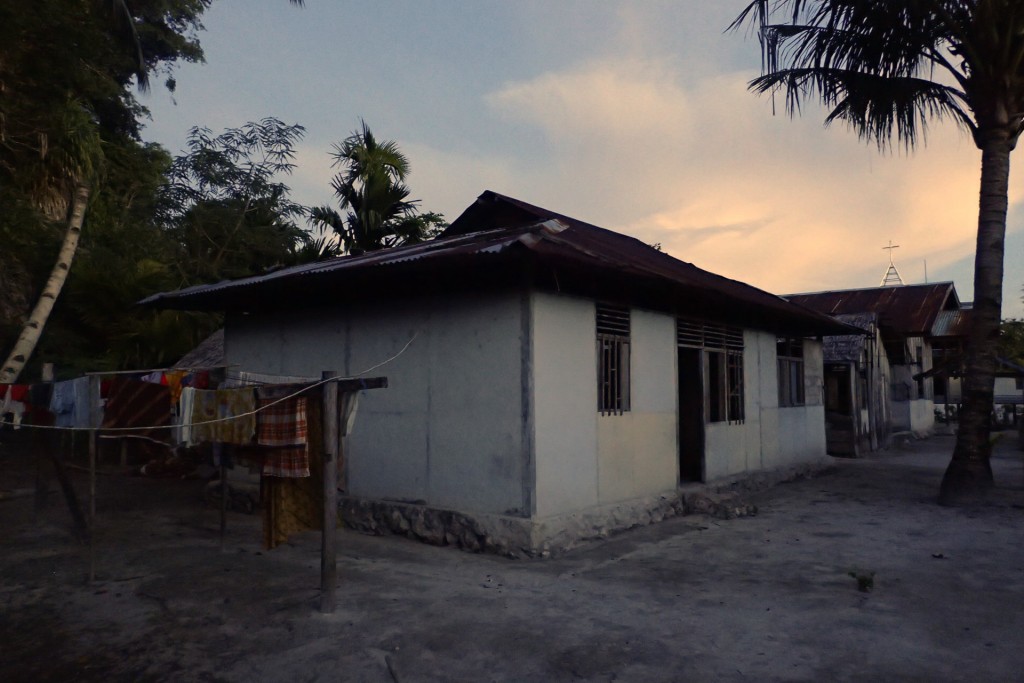 In turn, the establishment of the resort and its international visitors opened a different world to the villagers, a starkly different one that took awhile to fully integrate with. Accustomed to months at sea fishing for a living and never following a schedule, the concept of "work" as we understand it was hard to grasp. The resort's management spoke of theft and staff simply not returning from breaks, or the women falling pregnant often from the lack of education on contraceptives, unable to show up for work months on end.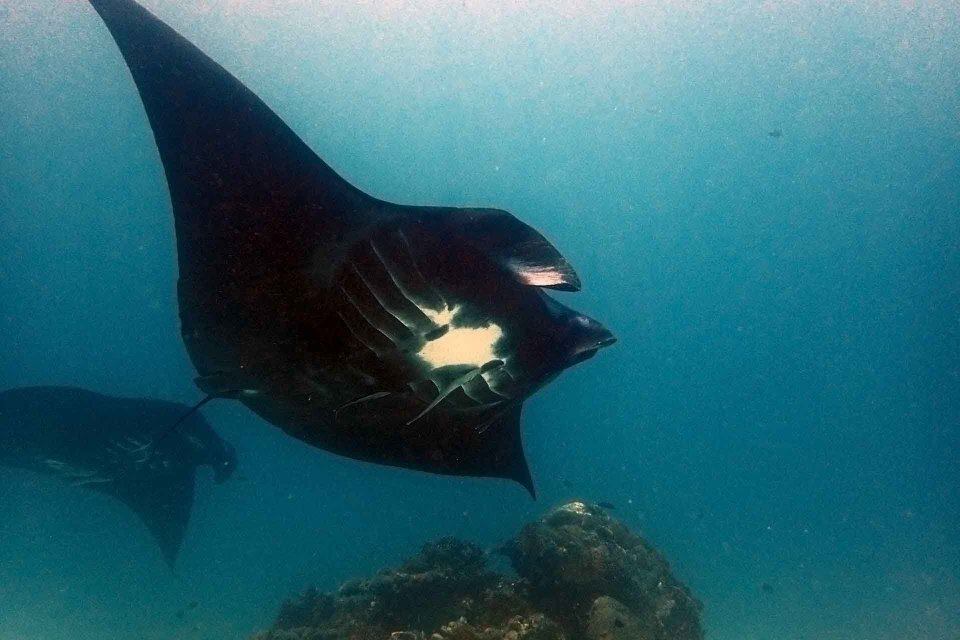 It took almost 3 years to smoothen out the kinks, and now the resort and the village work seamlessly like a well-oiled machine, a singular unit progressing forward hand-in-hand to not only provide its guests an incredible stay, but to also protect the natural world they both call home. With the recent hire of a marine biologist/dive instructor, plans have been put in place to build an artificial reef just in front of the resort in order to slowly rebuild the damage caused by blast fishing in the past. The resort and its staff also work together to take note of the boats they encounter on dive trips that still engage in illegal blast fishing or spear fishing activities, reporting them to the local authorities. In turn, the resort regularly donates money, food and supplies to the villagers, organising frequent charity runs with the expat community in Jakarta for books and clothing for the children.
Big changes can only start from small beginnings, and this little island community has demonstrated that most of the time, if we have a little resilience, patience and heart, there is nothing we cannot overcome.