Imagine this: you're a bright-eyed youth with a passion for helping out communities in need, disillusioned by seemingly trivial "let's repaint an old school building for the poor"-type projects. At the same time you have an interest in photography, which you really want to put to good use, but haven't had the opportunity to.
That was the scenario Frederick Jon Chen found himself in a few years ago, until he came across Photohoku, an unconventional project that allowed him to use his photography skills to do good for disaster-stricken communities.
It turned out to be more meaningful, says Frederick, than many of the community involvement projects he's been involved in.
After years of volunteer work, "I had become disenchanted, as it were, with my role, fundamentally," he shares. "By coating a wall of a school atop a mountain in Sa Pa with fresh paint, were we creating and imposing new expectations on our recipients which – crucially – were previously non-existent?"
In 2013, he came across Photohoku, a photo-giving movement formed in response to the 2011 Tohoku earthquake and tsunami.
"Unlike photojournalists who travel to Tohoku mining relentlessly and insensitively for photo opportunities in the dismantled region, we (Photohomies) travel up to northeast Japan to make and give photos to those affected by the events of March 2011," he shares.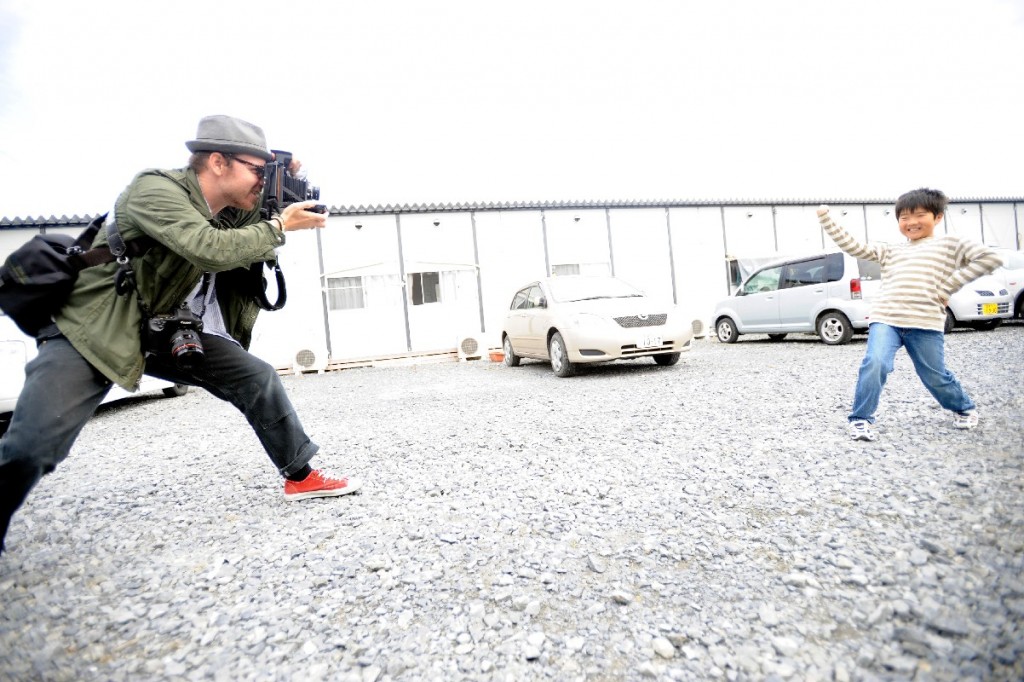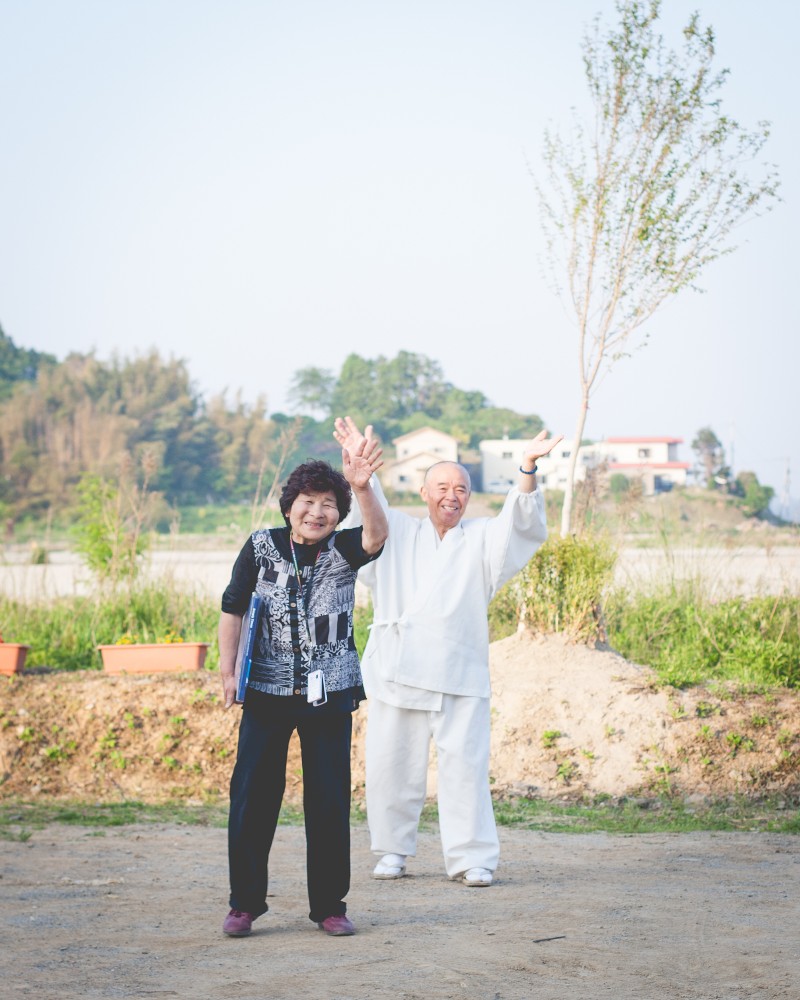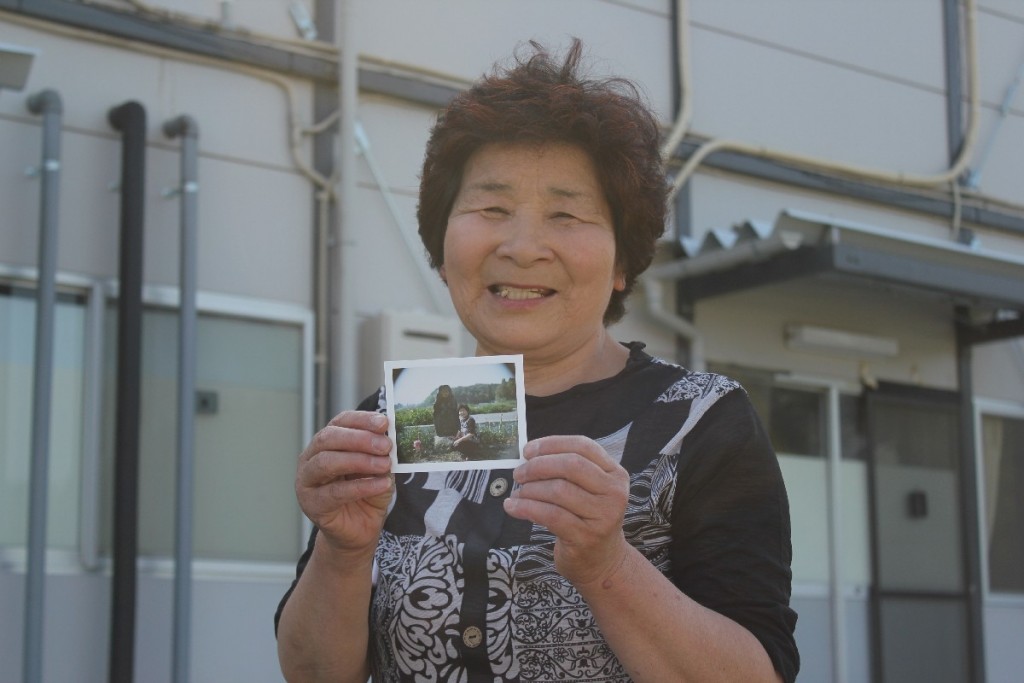 He recalls his first Photohoku trip on the second anniversary of the disaster, where he travelled up north to Onagawa and Ishinomaki, Japan with a group of likeminded photographers and volunteers.
"A typical Photohoku goes like this – on Friday at midnight, we take the bus up to Tohoku. We arrive on Saturday morning, spend the whole of Saturday making and giving photos to our recipient family, sometimes families, sometimes whole communities."
"Photo-giving is able to impact instant and profoundly, to do good, forever in an instant."
"We put these new family photos into new family albums and give it to our recipients. Additionally, we also give donor cameras collected from all around the world to our recipients to enable them to continue the family albums we have started for them, to continue telling their stories, their way. One instant photo at a time, this is how we restart family albums in Tohoku."
The experience injected new meaning in volunteer work for him, and he returned to Japan the following year in May 2014 for his second Photohoku excursion, "revisiting old friends and forging new friendships using instant pictures for two communities in picturesque Kesennuma."
In May 2015 he shared his experiences at the inaugural TEDxACSIndependent. Two months later, he shared his Photohoku vision at Pecha Kucha Night Singapore #10.
Four years have passed since the earthquake and tsunami took 19,000 lives and destroyed thousands of homes, affecting millions of lives. Today, tens of thousands of survivors still live in temporary housing. So each year, the "Photohomies" pack their bags and head to the Tohoku region with cameras to help residents rebuild memories.
Quite understandably, the concept was met with confusion at first.
Mistaken for foreign journalists out to squeeze yet another story out of the survivors, Photohoku founders Brian Scott Peterson and Yuko Yoshikawa were greeted with flat-out rejections on their first trip to Tohoku six months after the incident.
That is, until, they snapped their first shot of a man and handed him an instant photo. A smile spread across his face, and suddenly everyone else wanted one.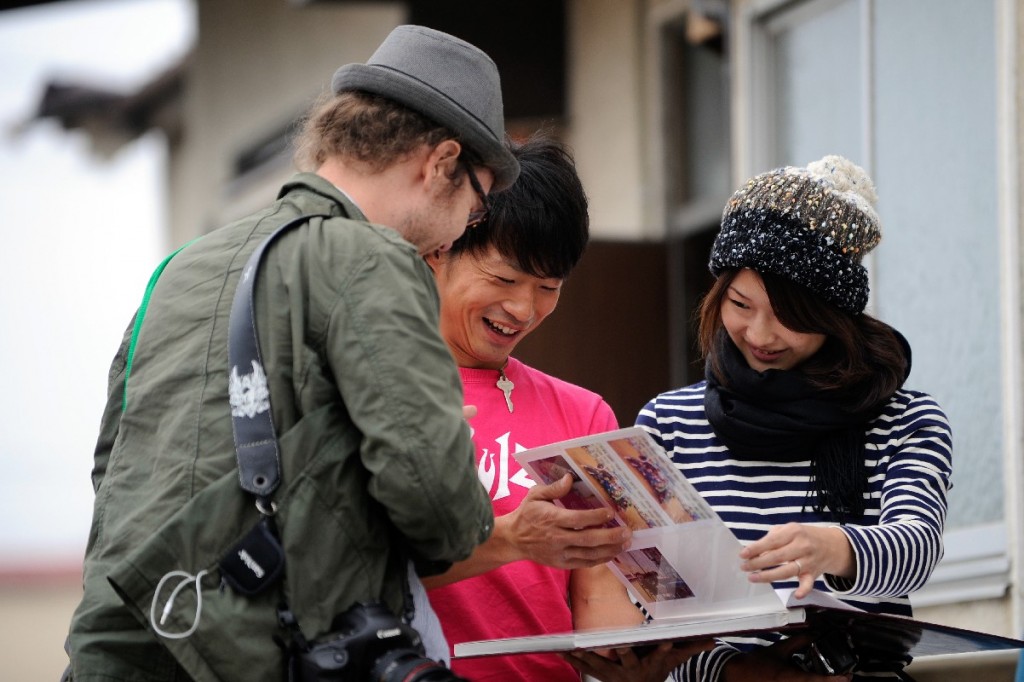 Today, Photohoku has provided 10,000 portraits and over 1,000 new family albums, bourgeoning into an international movement across the US, Philippines, Australia, Korea and, of course, Singapore.
The project has injected new life into Frederick's community efforts, marrying his passion for photography and his yearning to give back to disaster-stricken communities.
"Above all, this is my Photohoku experience – Photohoku can really be or do anything, and the ways that this kind of photography can help people is limited only by our imaginations."
On why Photohoku was so well-received, Frederick muses: "Because of the process (immediacy – each photograph develops within as quickly as 15 seconds) of instant film, which enables photo-giving and, more importantly, because of the shared experience of the developed image (peeling apart the developed photograph), photo-giving is able to impact instant and profoundly, to do good, forever in an instant."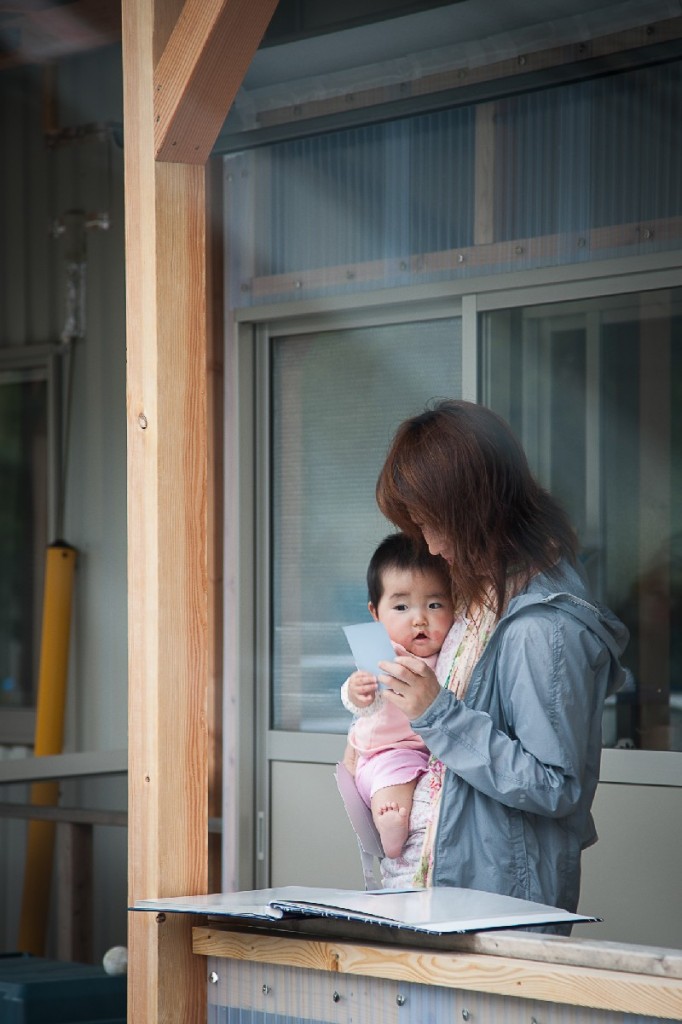 As the proud Photohoku ambassador for Singapore, Frederick has grand plans to take Photohoku in Singapore to the next level.
"Two projects I am working on involve the migrant worker community and Haven@Salvation Army, the Salvation Army of Singapore's foster home," he shares.
The former, he says, is an effort to make and give photos to the ever-increasing migrant worker community toughing it out here in our country.
"Understanding now that photo-giving can provide a certain solace to anyone faced with adversity (which for the migrant workers is separation from family in a foreign land), I make and give photos to migrant workers (at migrant worker enclaves or when I meet them while walking home every night)."
"These photos can be included in the same envelopes of money migrant workers remit back home every month, which I am sure their families would appreciate greatly."
Also, having volunteered as a tuition teacher at Haven@Salvation Army for three and a half years, he plans to reach out to the children living there with photo-giving.
He witnessed the emotional turmoil the children went through after being separated from their families (which occurs when the state deems circumstances at home unsuitable for their upbringing).
"While we may argue that these kids are but a Skype call or WhatsApp photo away from their families, I am sure that the tactile quality of a physical photo will be something that is special to them, and their families that they are separated from for much of the week (sans weekends). I am looking to work with Salvation Army Singapore to make and give photos of these kids for their families, and vice versa."
Bearing in mind the Photohoku is very much a community effort, he invites everyone to join in the Photohoku experience. "I am beyond excited for the next incarnation of Photohoku! What it will be, I cannot say for sure. But what it can be – that is my project, our project. What is your Photohoku experience? How will you leverage the power of instant film to give photos and do good today?"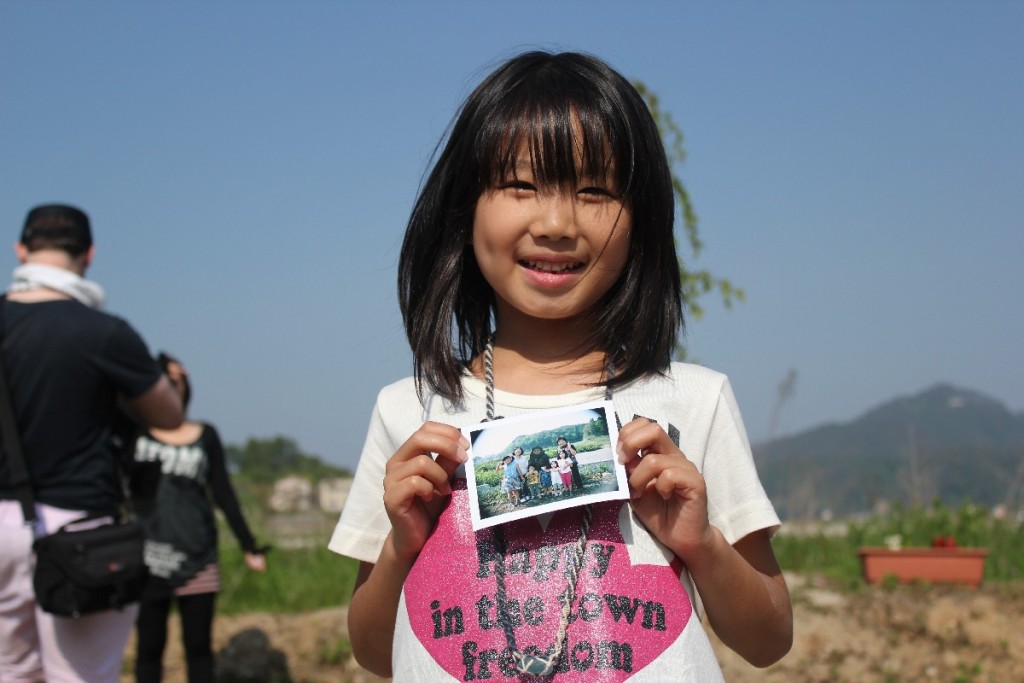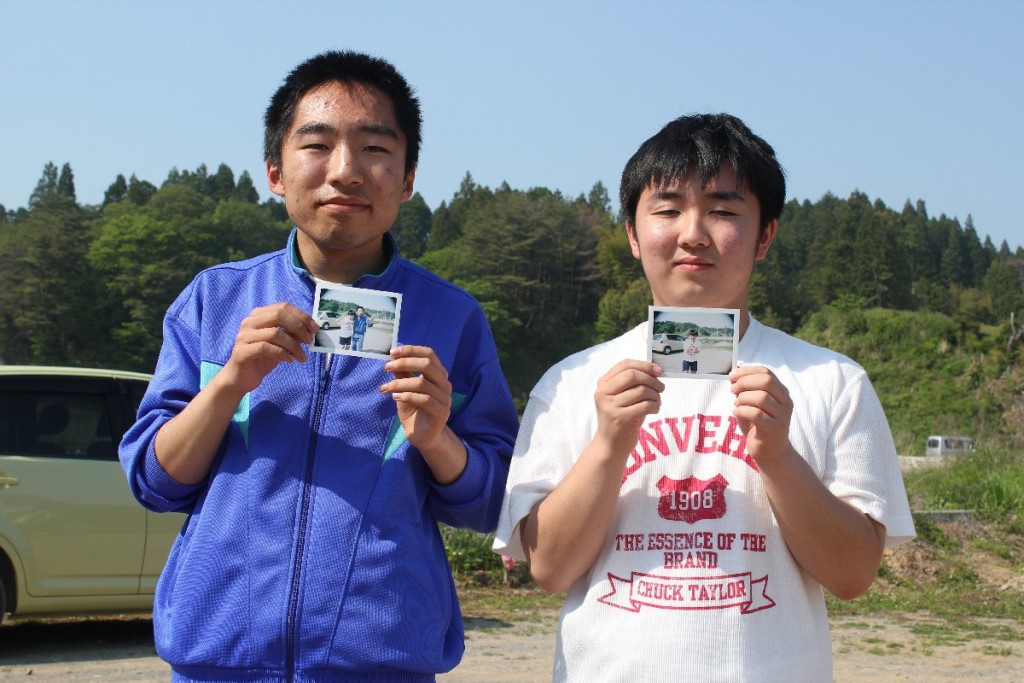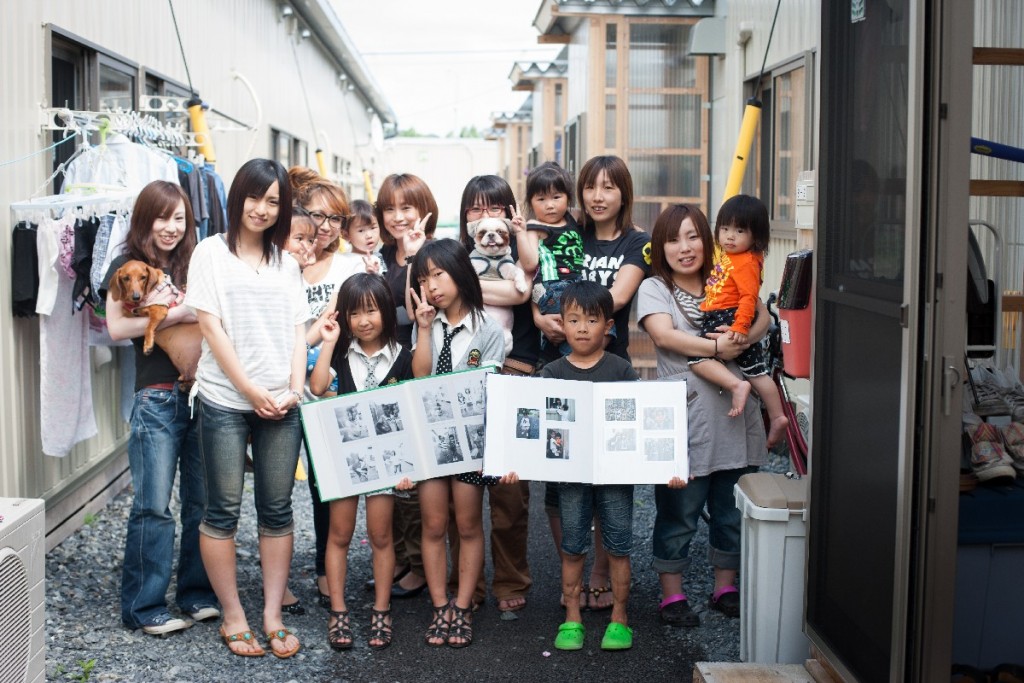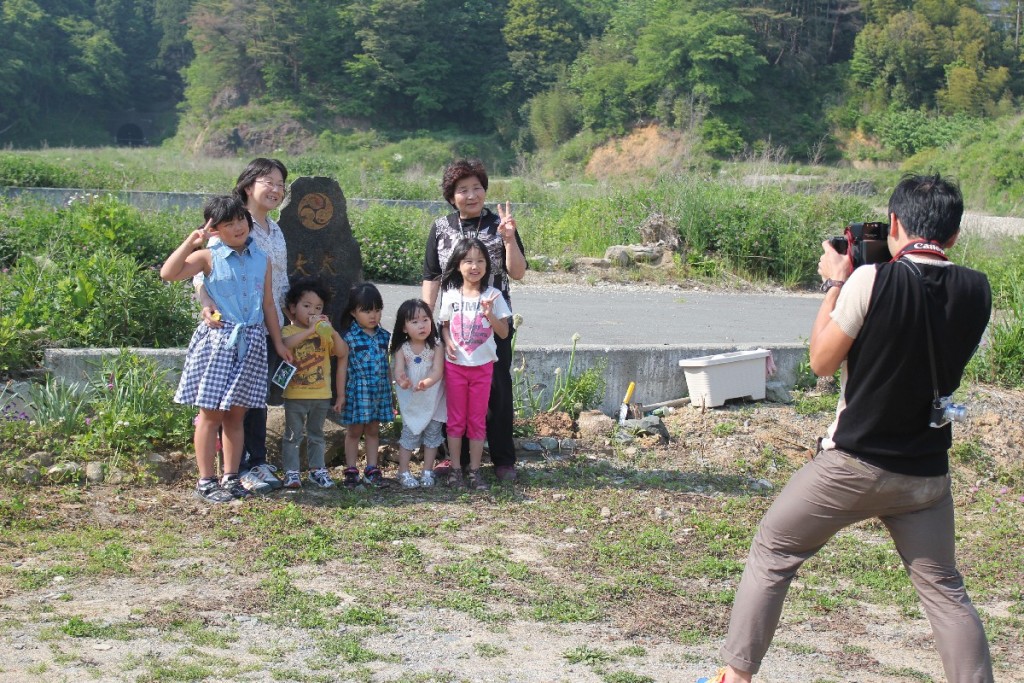 Find out more about Photohoku here.