What does it take to be a beauty queen? In the Philippines, it involves weeks, months or even years of training. Even then, it doesn't guarantee you a pageant title.
Tammy David, who spent 2007 to 2013 photographing beauty pageants, offers an inside look of a beauty pageant boot camp – one of the many in the Philippines.
"I got interested in shooting pageants in December 2007 when I learnt that my friend was training to become a beauty queen," Tammy writes on OZY.com. "I was curious, because my perception of beauty pageant participants were people who wanted to use it as a springboard for show business or for the money."
"To top it off, my friend didn't look like a beauty queen. She wasn't tall and voluptuous like the usual frontrunners from Latin America."
To her surprise, many of the women she met weren't looking for cash or prestige. Some did it out of boredom, some to satisfy a loved one's desire and some to prove a point.
"I met a girl who wanted a new challenge in life while another came from a family of beauty queens. I also met a beauty queen who joined a pageant for her boyfriend who wanted to run for office," Tammy shares in an interview with Contented.
That said, some women do gun for the money. Not that they would admit it.
"Of course whenever I ask what their motivation is, I often get the press release of wanting the honour to represent their country or empower women." Tammy David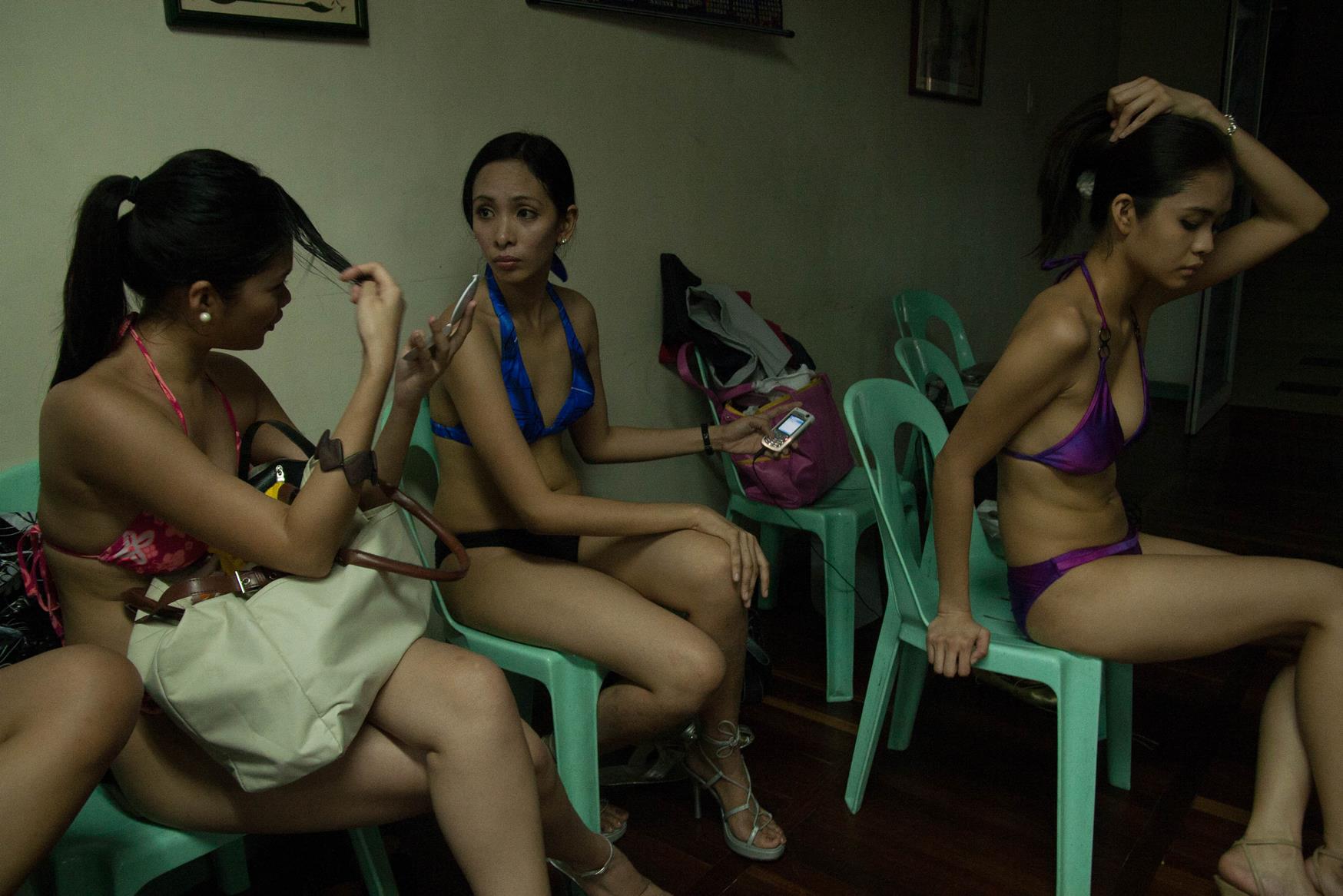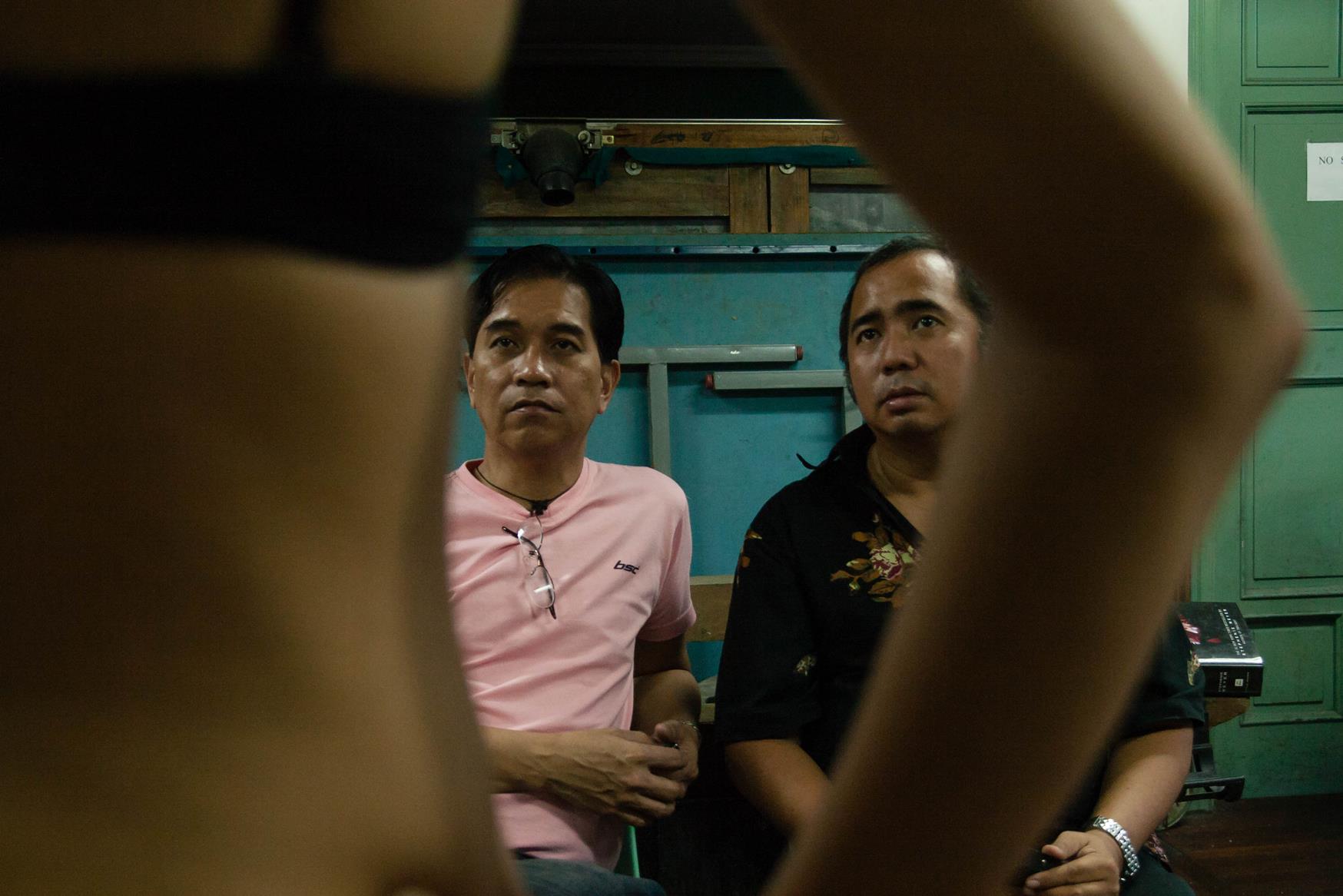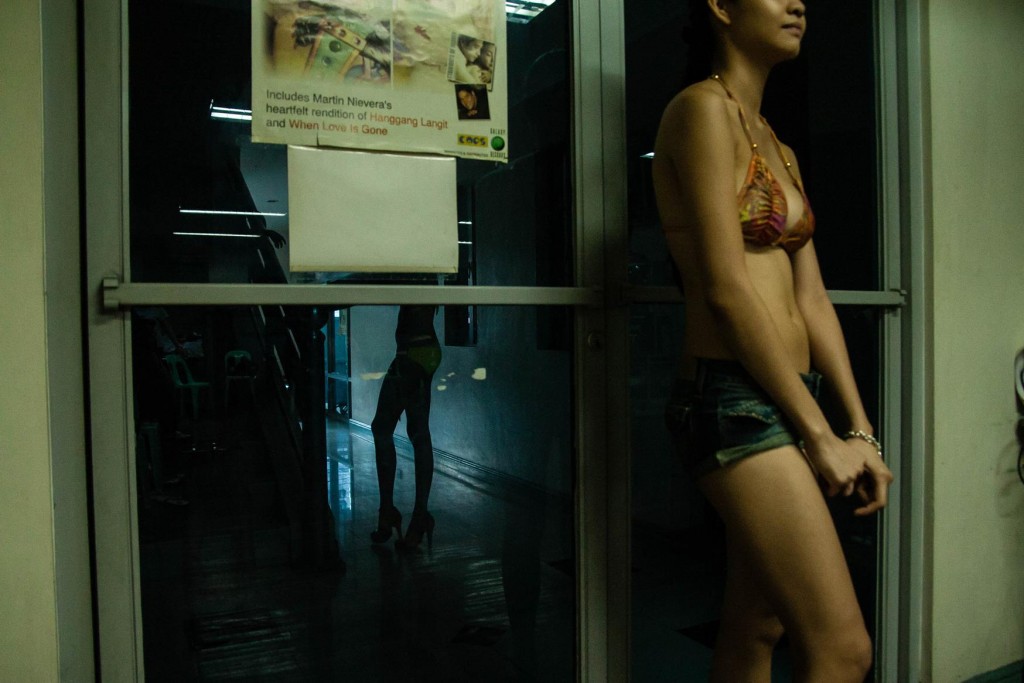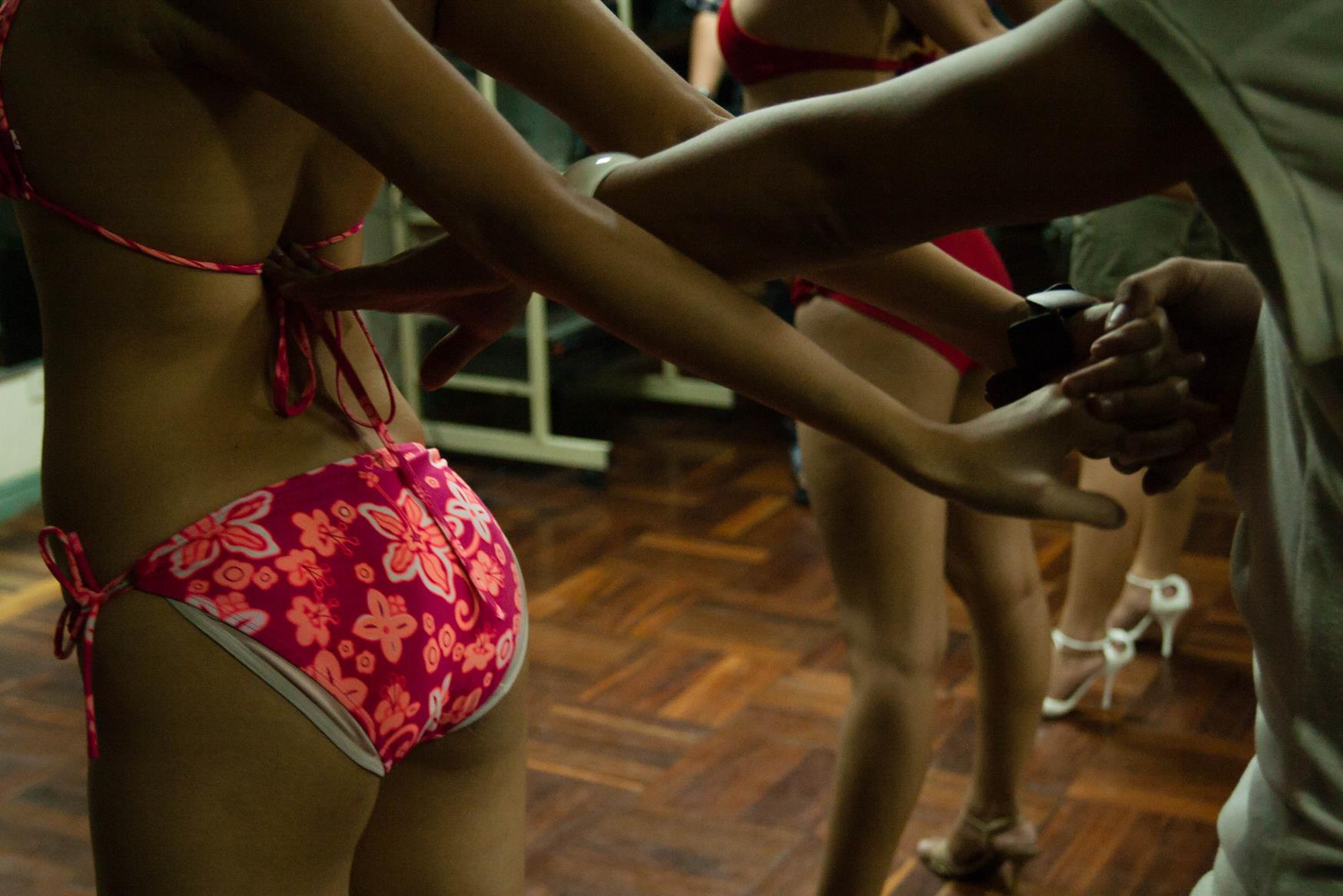 Tammy's photo series follows seven aspiring beauty queens in training for the Binibining Pilipinas pageant, also known as Miss Philippines.
Training regimes include learning how to ace question-and-answer sections of the competition, knowing your colour palette and figuring out how to walk – which typically involves having to sway your hips in four-inch heels and a bikini.
While these training programmes are free of charge, entering beauty pageants doesn't come cheap, costing around USD 2000.
"That's a lot of money for the average Filipino," Tammy comments.
"The returns are high for winners since they usually get their 15 minutes of fame and endorsement contracts," she adds. "For those who are unlucky, well it's no surprise there are a lot of tears during coronation night. Sweat, blood, tears and money."
Trainers benefit too, often pocketing a cut of the pageant winnings and taking charge of the winner's pageant career.
Tammy likens being a beauty queen to being a professional athlete. "I realise that it's not cheap to enter a pageant since it's like a full time job. It's like being a professional athlete for an average of three months."
"Most girls take a break from work or school so there's no cash flow. A lot of money is spent on maintaining or enhancing their beauty – nose jobs, gym memberships, make up, hair, outfits on top of transportation and living costs." Tammy David
Some are wealthy enough to support themselves, while a lucky few turn to sponsorships from local governments or patrons. Others often resort to relying on family and friends for dole-outs.
Not all their sacrifice pays off. As with all competitions, there are winners, and then there are losers.
Thinking back on the group of girls she followed religiously in 2008, Tammy offers: "The most successful I followed won Miss Philippines – International and after her reign, she became a TV host and is now a TV presenter for CNN Philippines."
"Another won Miss Earth – Philippines and had a stint in show business. The others married well and became mothers, while others joined the hospitality business or the corporate world."
"Part of the training is making the girls live in the moment or making them aware that fame does not last forever which is a great part of the program don't you think?"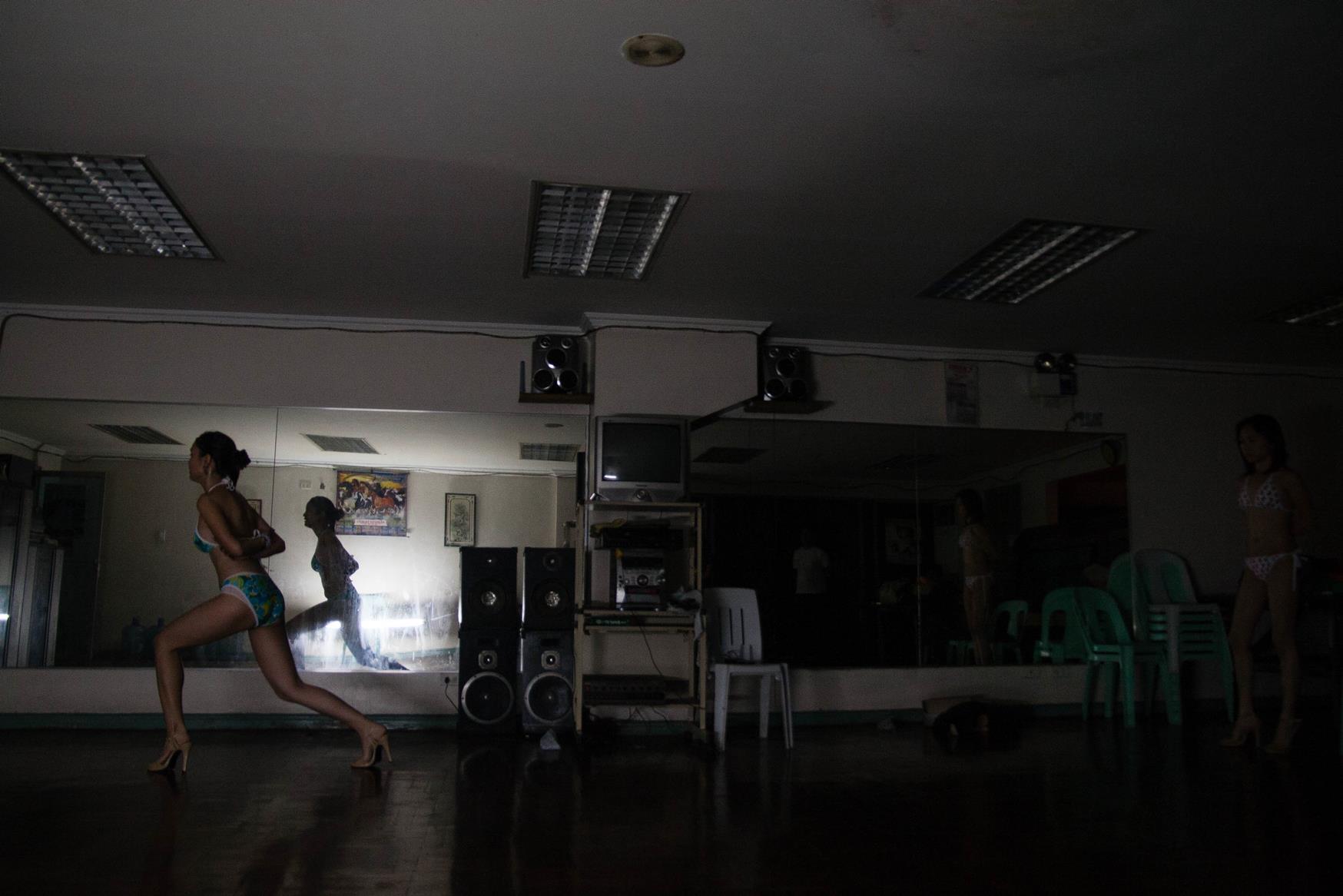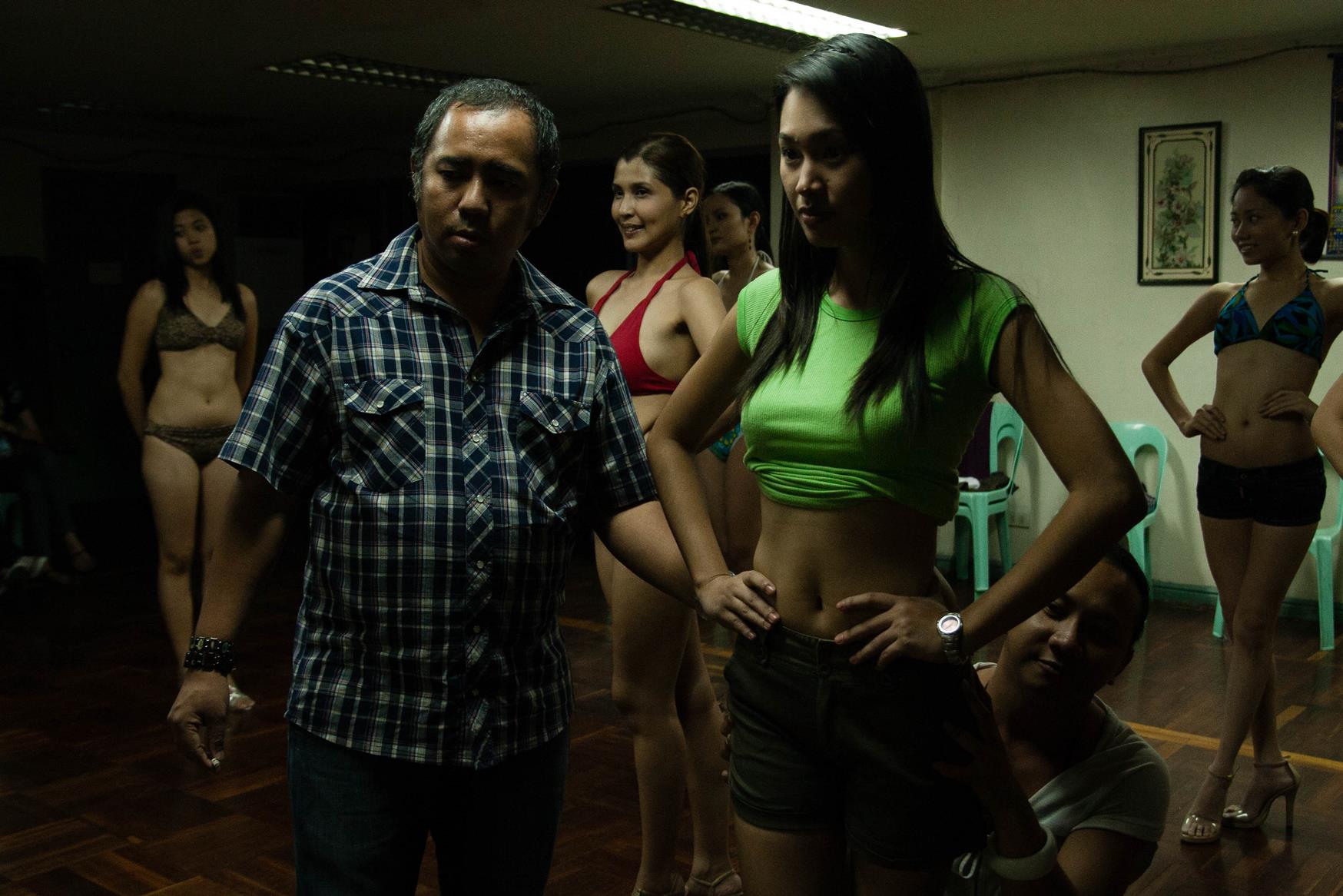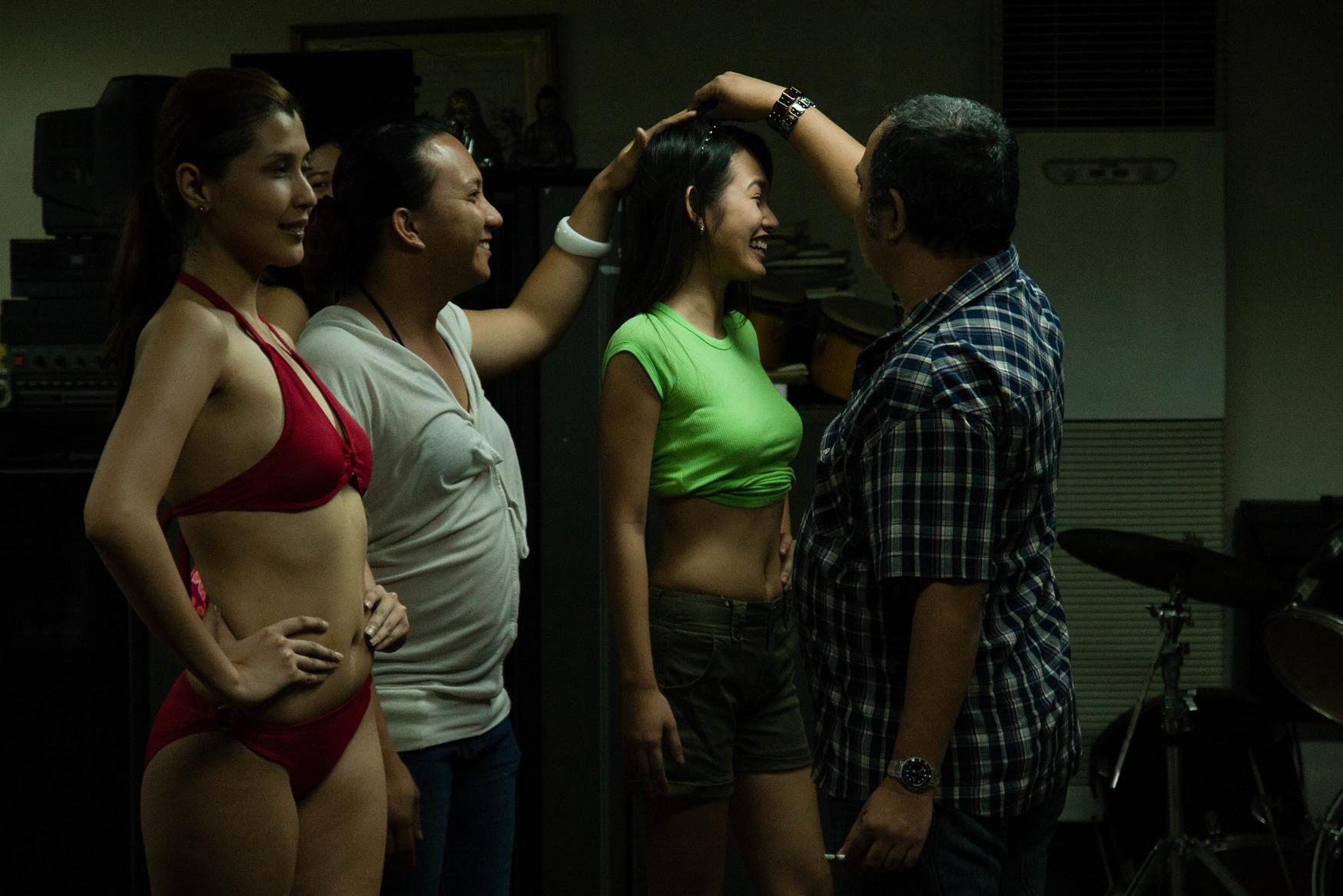 "Pageants, despite their controversy and their complications, are part of my culture, just like basketball and boxing."Tammy David
In her piece on Ozy.com, Tammy mused: "The pageants may mean that the Philippines is obsessed with beauty or filled with regional pride, or they may simply be an indication of poverty. I still have to find out, actually."
One year on, she still hasn't found a definitive answer.
Indication of poverty – maybe. Obsession with beauty – possibly. Regional pride – absolutely.
"International pageants are huge events here and when winning queens arrive they get the red carpet or royal treatment," she offers.
This sentiment is echoed by Anjo Lorenzana, a lecturer from the Ateneo de Manila University who specialises in media and popular culture. In an interview with BBC, he opines: "By winning international beauty contests, Filipinos, who are usually equated with lowly occupations, can be seen in a better light."
Tammy agrees, though she notes: "But personally whenever I'm overseas people comment more about Manny Pacquiao than beauty queens. I don't know a lot of people overseas who follow pageants even in their own country."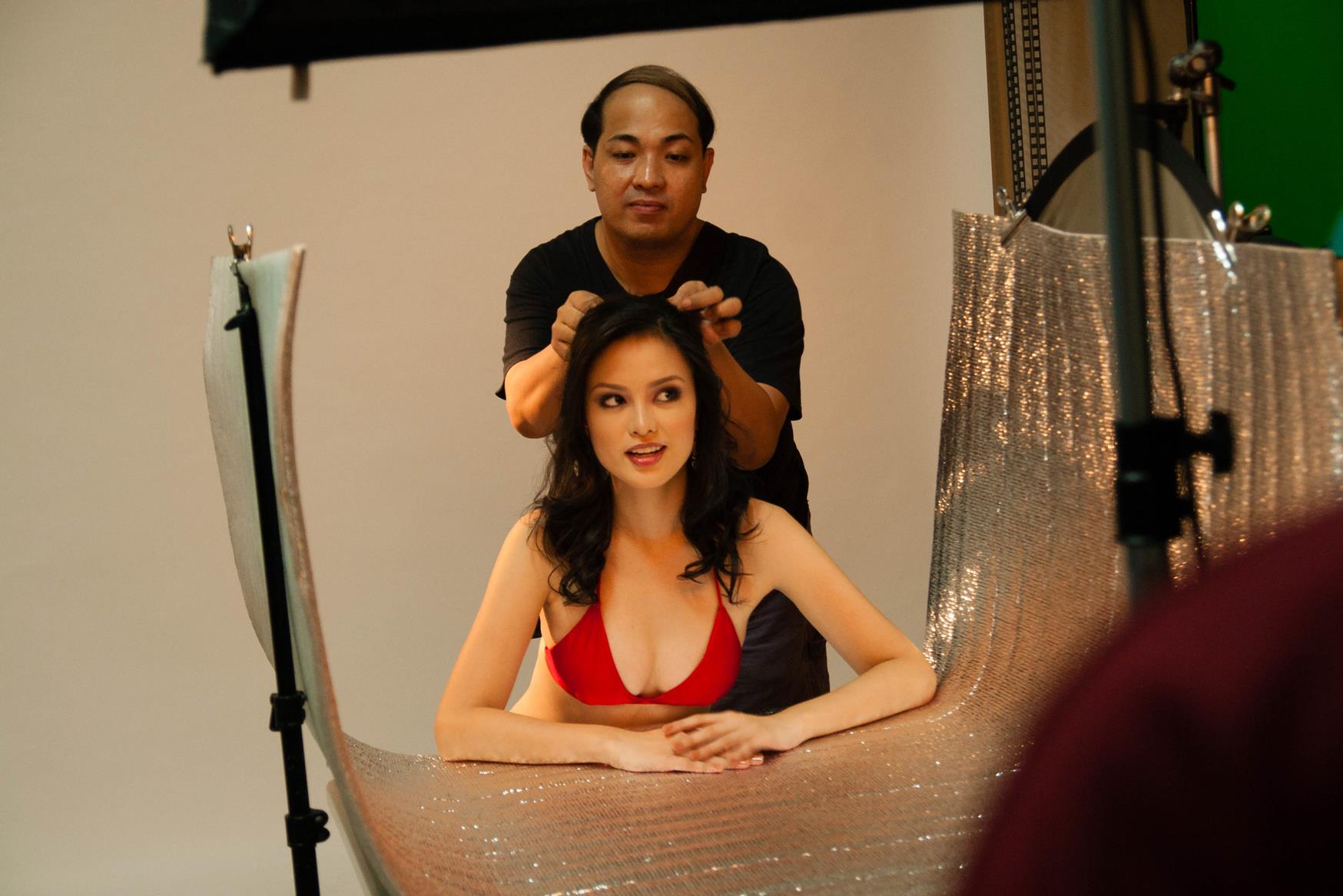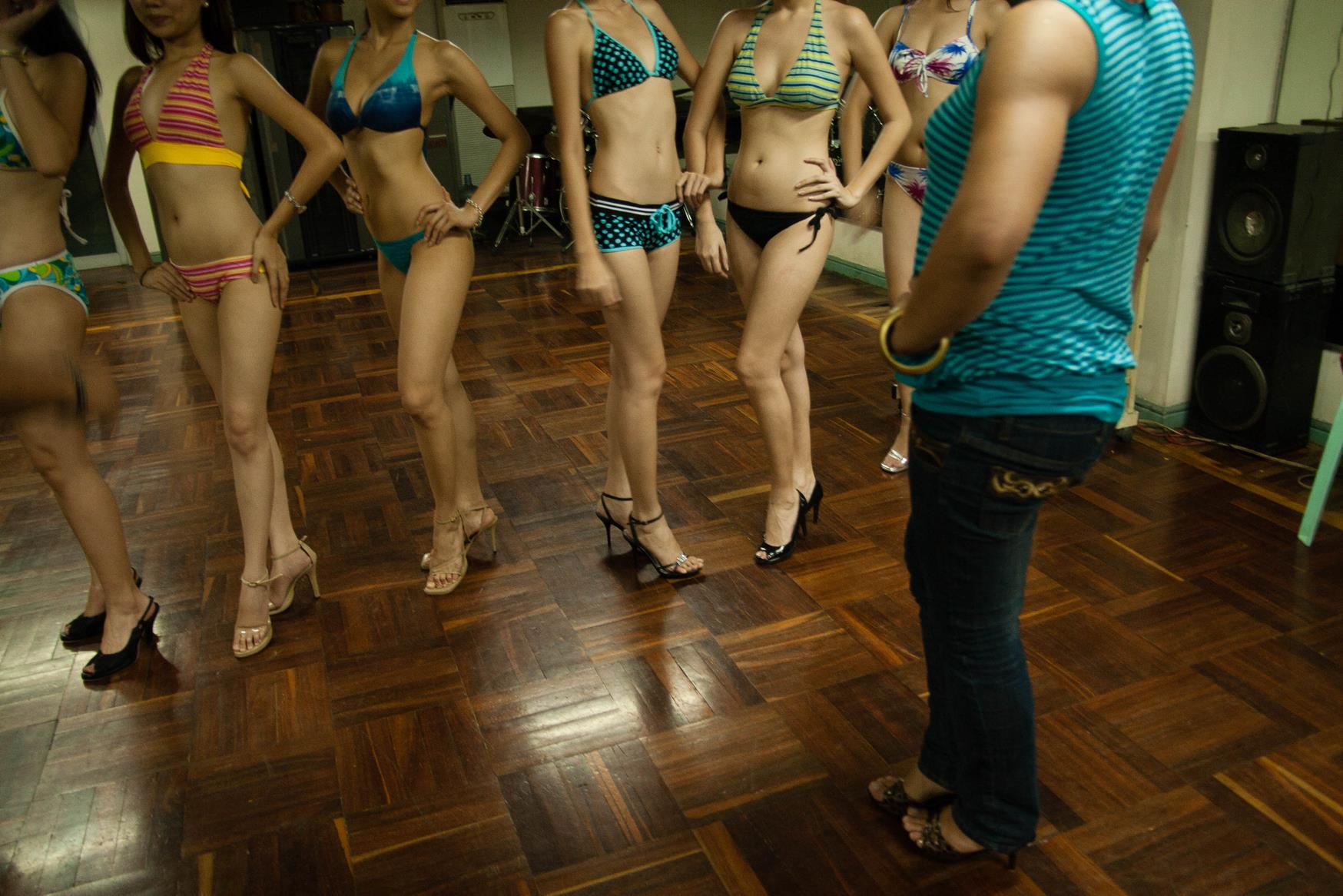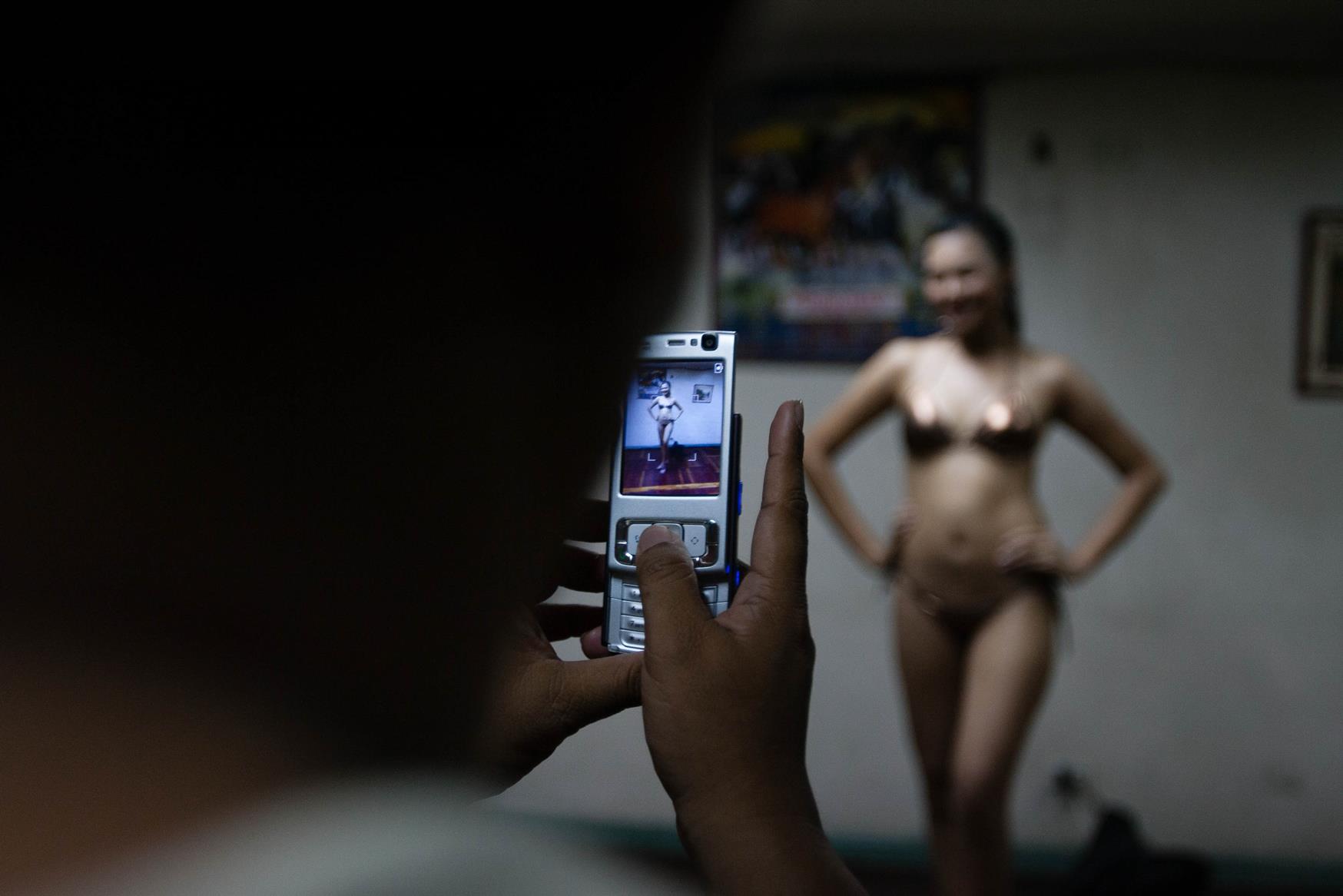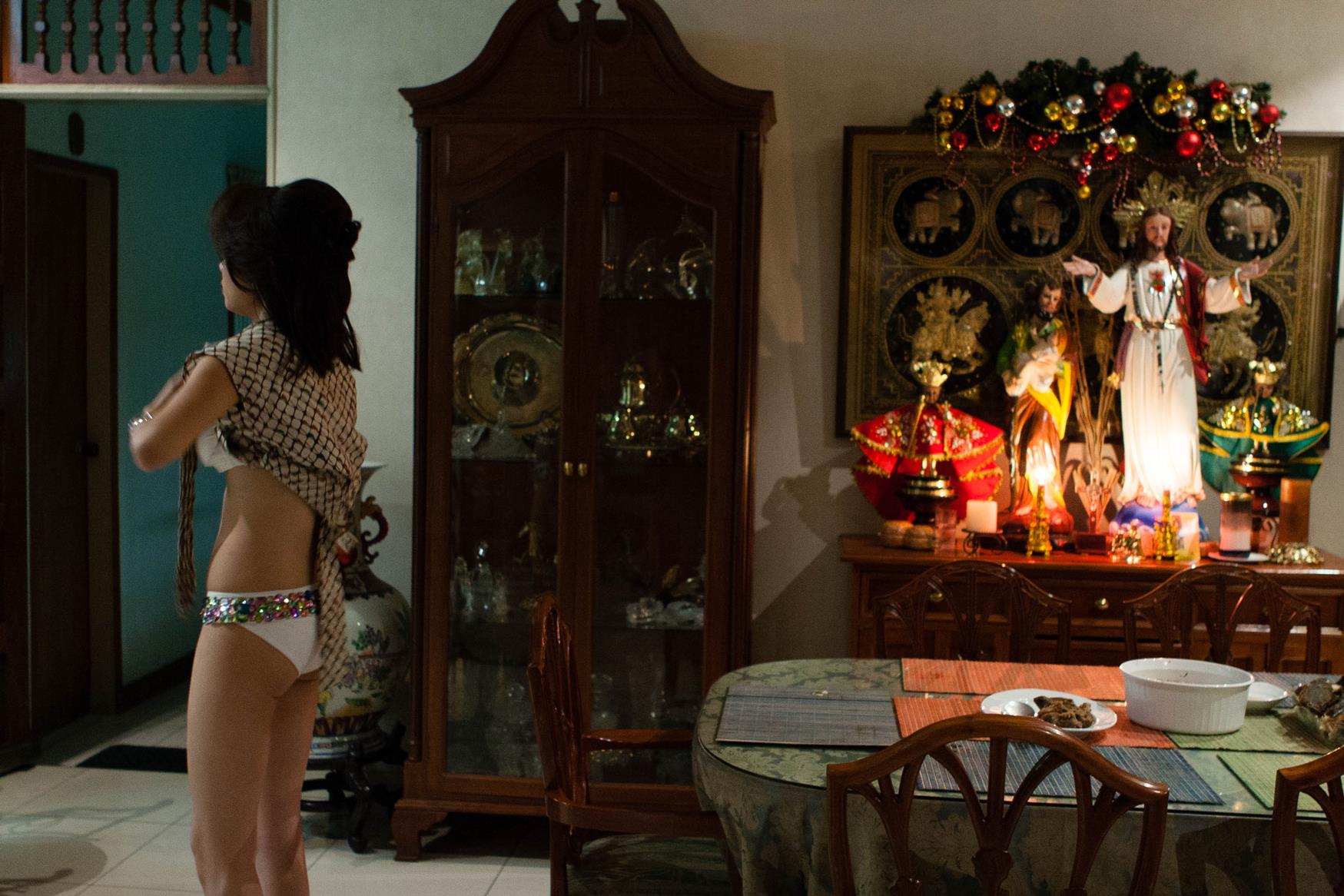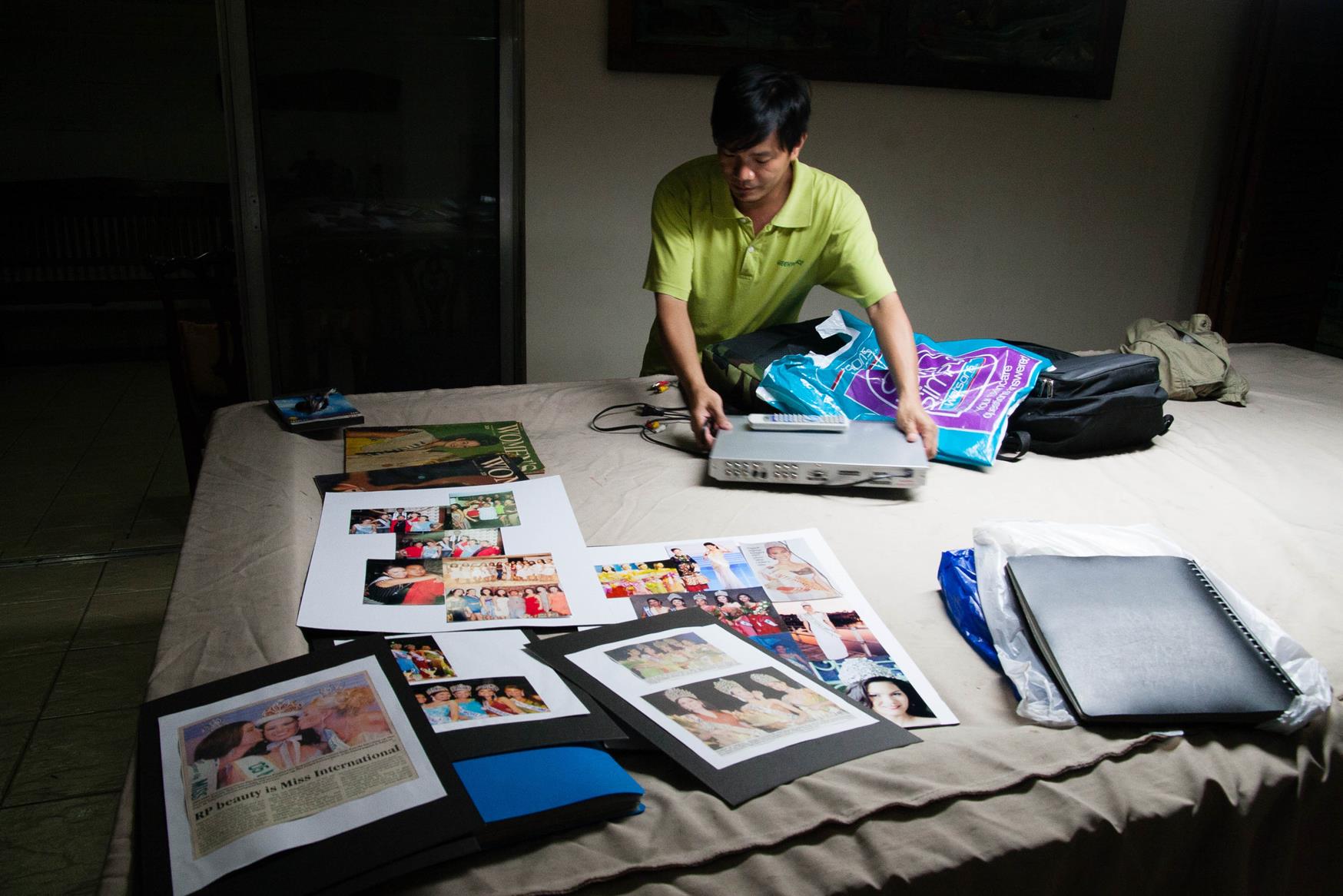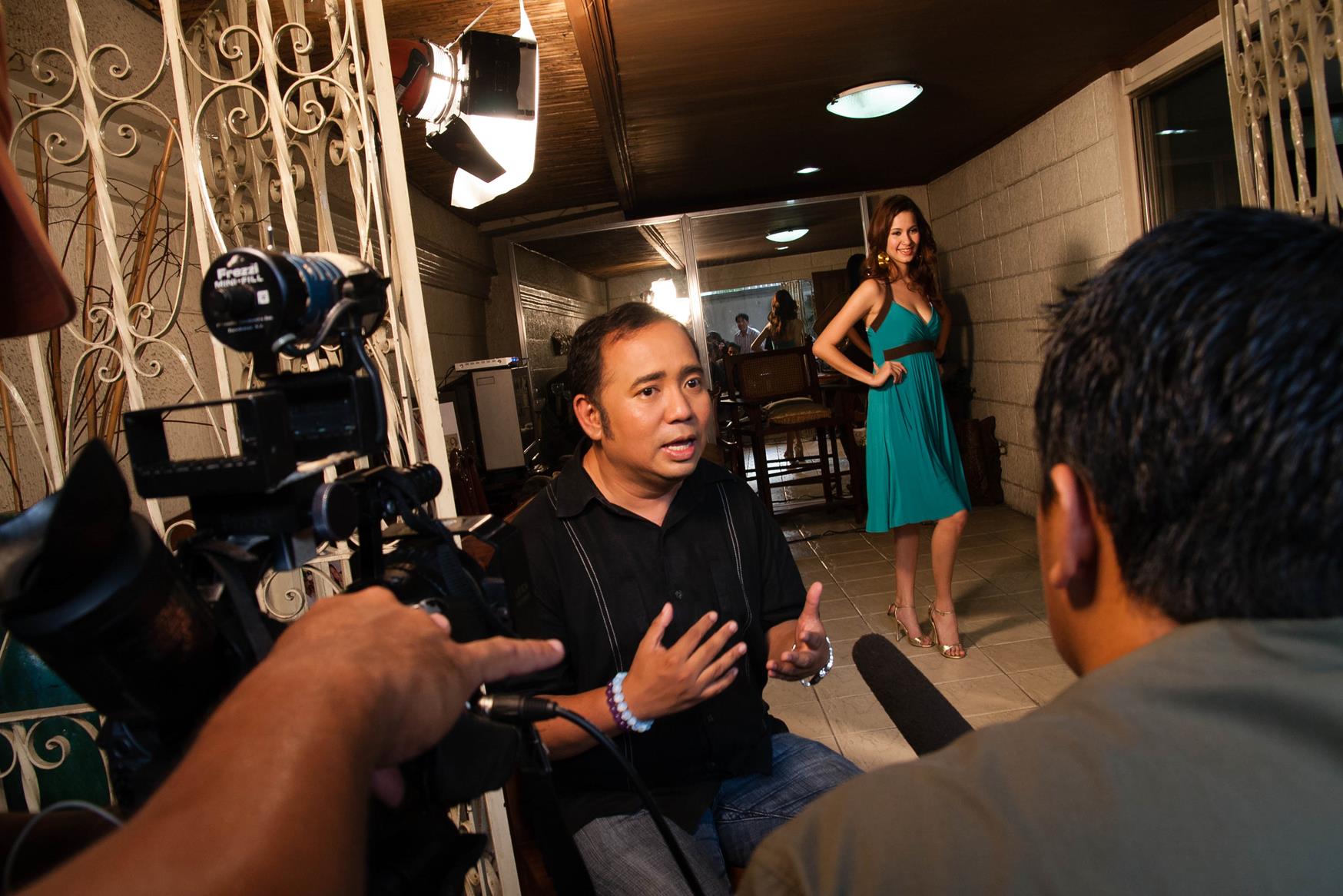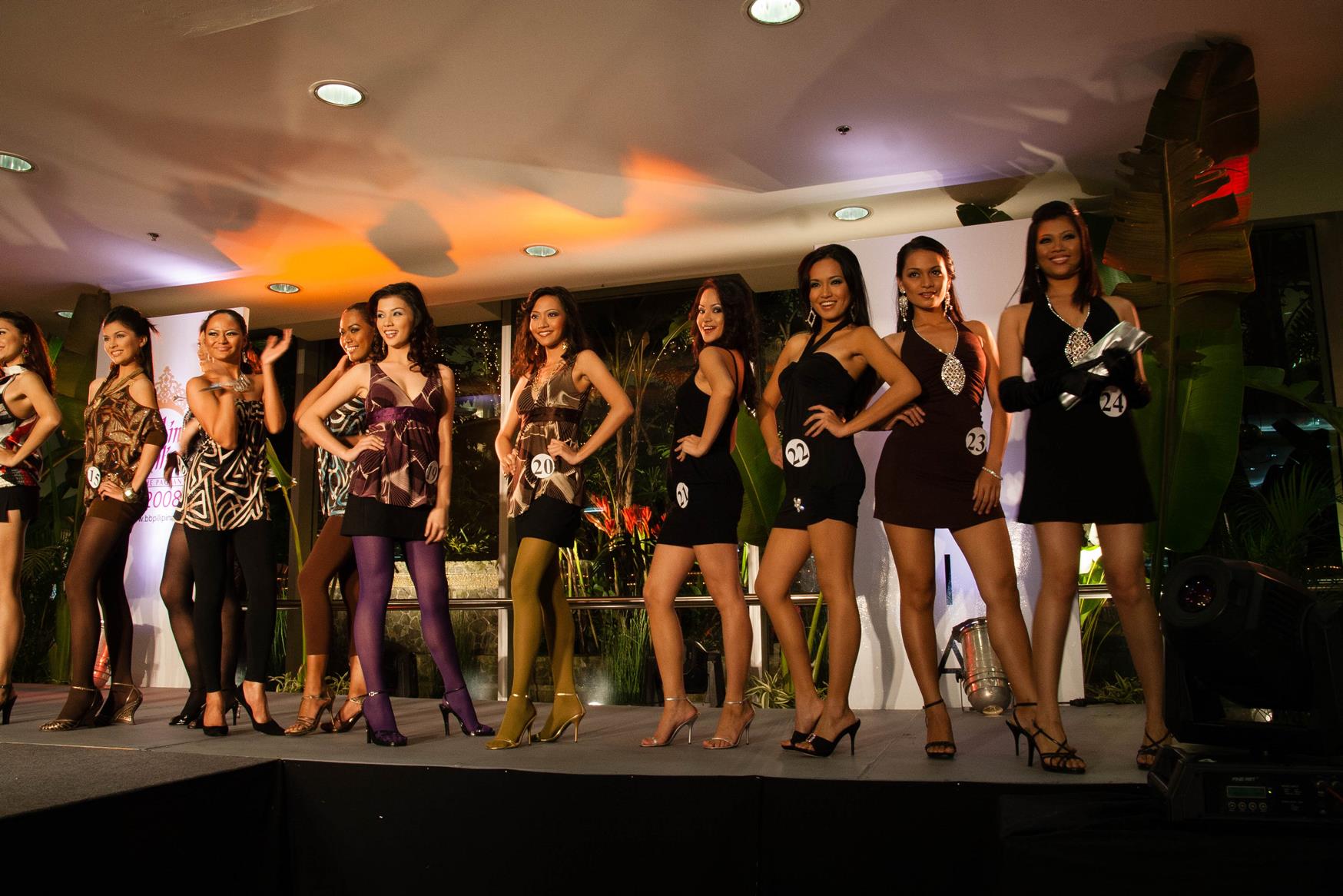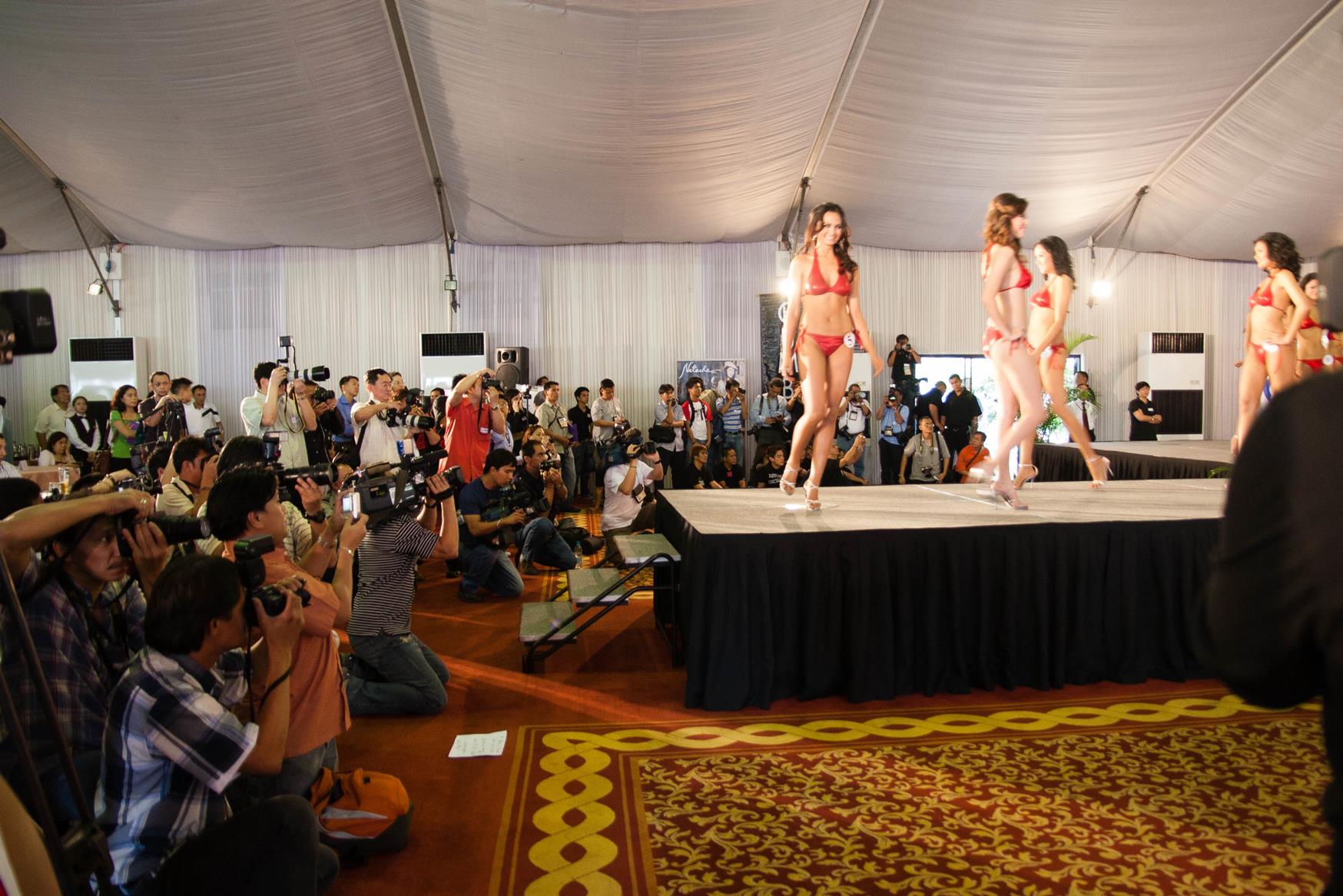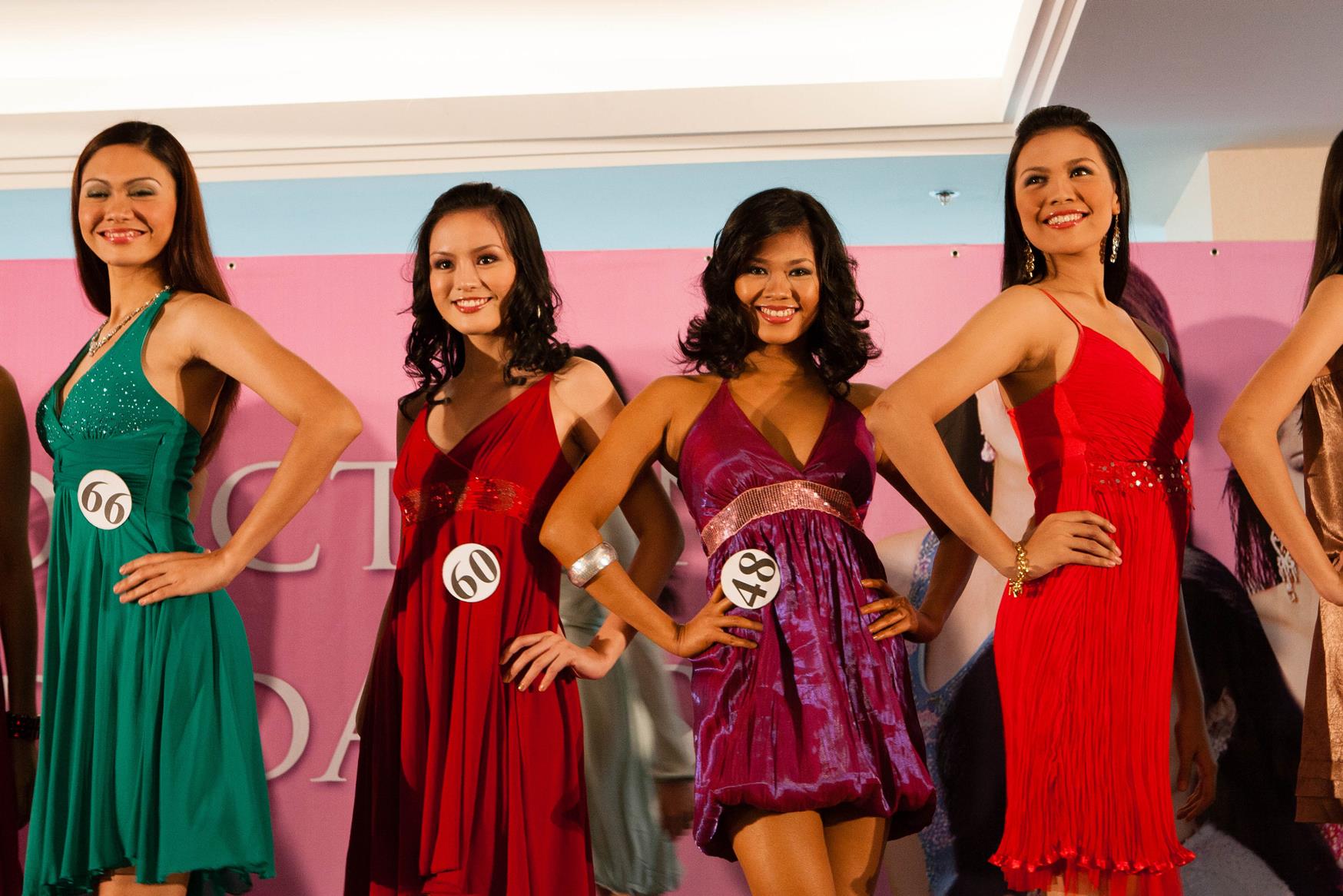 Additional text by Natalie Koh.