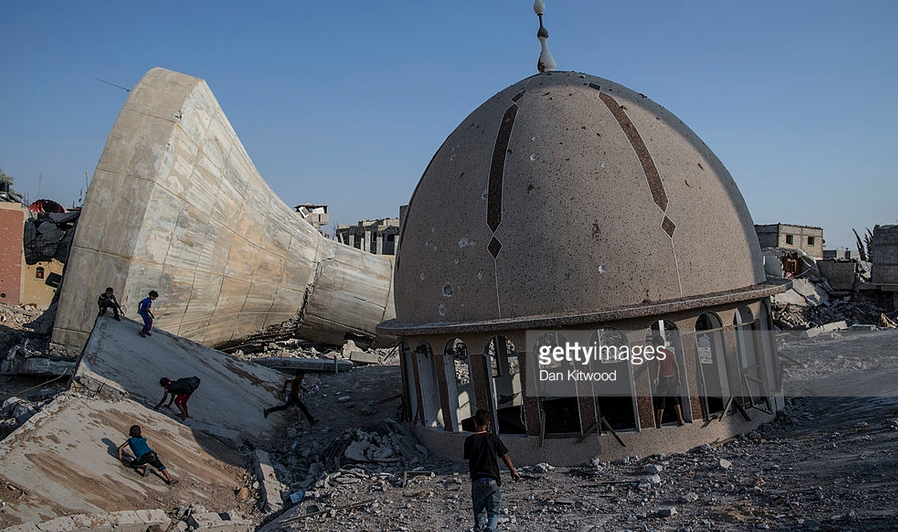 After two weeks of intense bombing in Gaza, a much needed 72-hour ceasefire came into effect in August 2014, offering a window of opportunity for photographer Dan Kitwood to enter safely to capture poignant photos of the aftermath.
It was a brief respite for the people there as well, who more than once now, have had to count the costs and run the numbers on a death toll from what seems like a never-ending conflict.
The ceasefire between Pakistan and Israel had lasted a total of eight days, with a further 24-hour extension broken down with rockets fired reportedly from Hamas and then the Israel Defense Force.
Israel's weeks-long military onslaught on the Gaza strip has resulted in an estimated Palestinian death toll of almost 2000 people, with 64 soldiers and three civilians killed in Israel.
Dan's pictures below offer a glimpse into the lives of the people of Gaza through these hostile times.
Despite all that, life continues – a testament to the fortitude of the human spirit through tribulation and destruction.