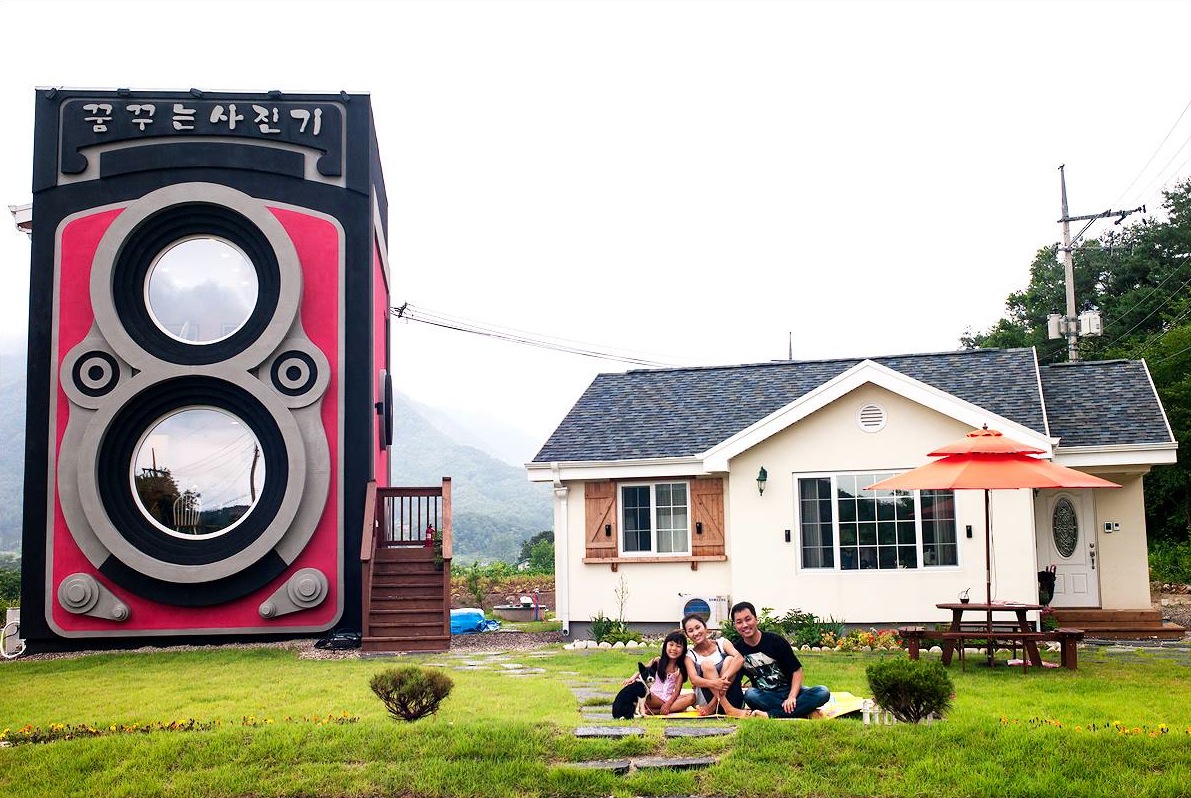 Here's a family that takes the concept of "through the camera lens" quite literally – though that may not be a bad thing.
Based in Yang Pyeong, South Korea, they opened a quaint establishment, called Dreaming Camera, an adorable camera-inspired cafe built right at their doorstep.
Camera-enthusiasts and serial cafe-hoppers have the dad of the family to thank, as it was his passion for cameras that birthed this family cafe.
The exterior is built to resemble an impressive larger-than-life model of the Rolleiflex camera. And the camera craze extends to its interior, which features multiple jaw-dropping collections of vintage cameras set to get photography aficionados salivating.
Resting right outside the family's home, the cafe treats patrons to a view so scenic you would be tempted to whip out your own camera to snap a few photographs.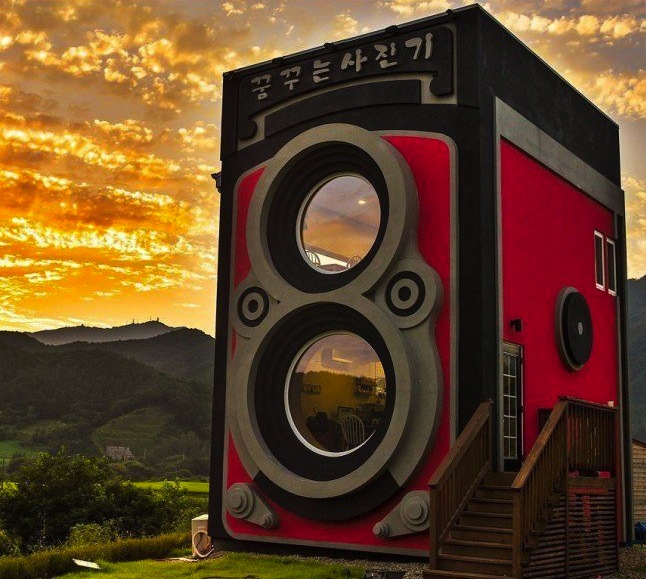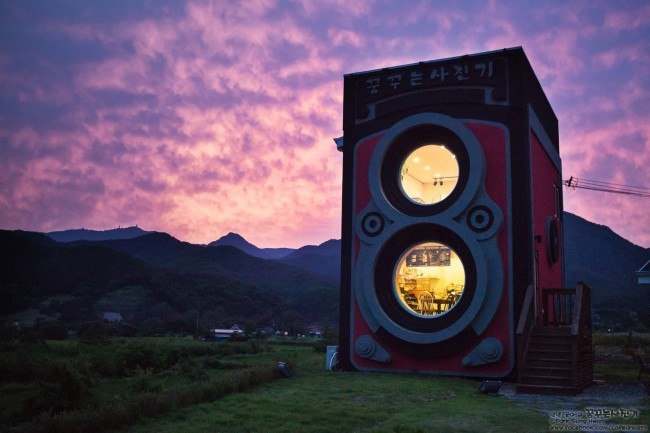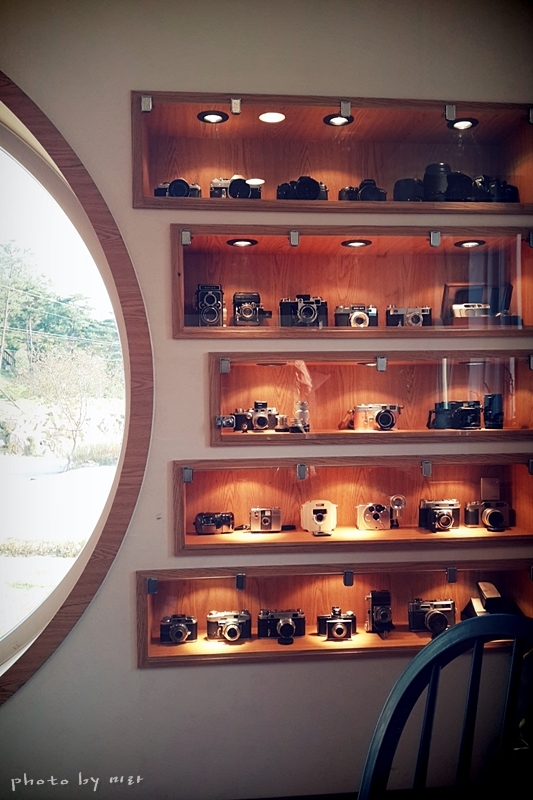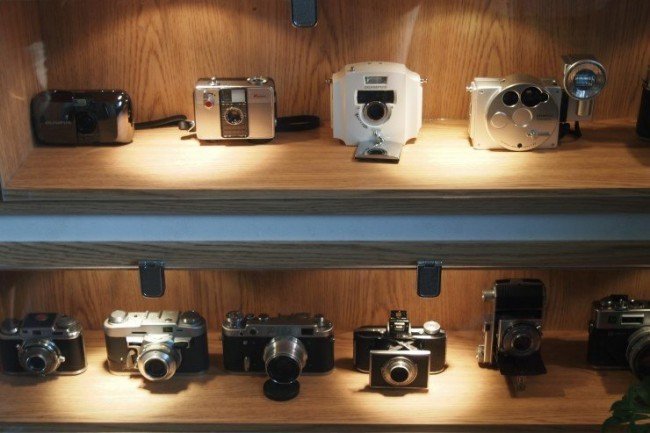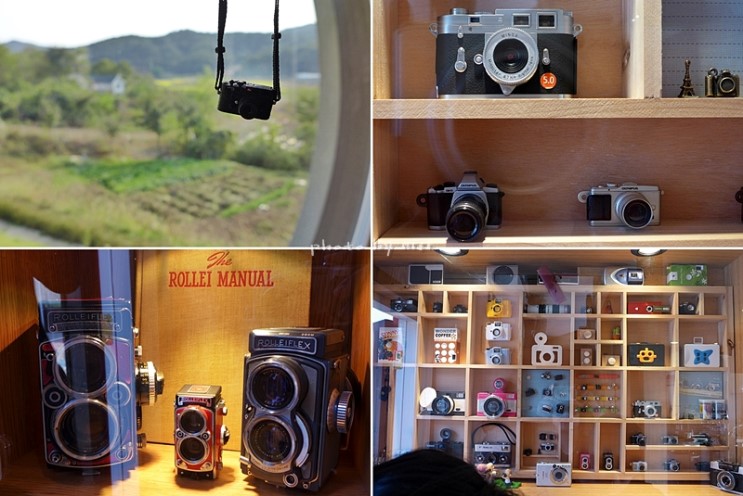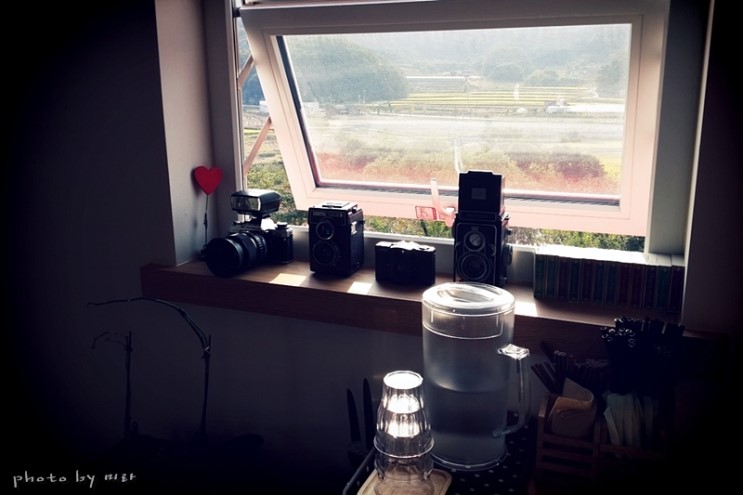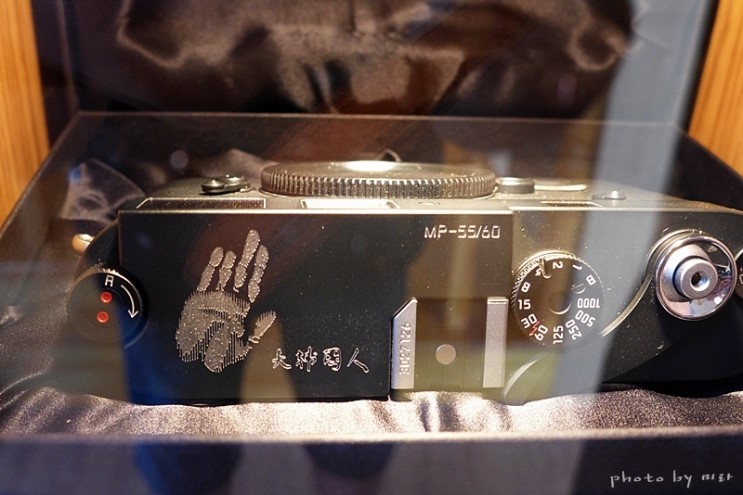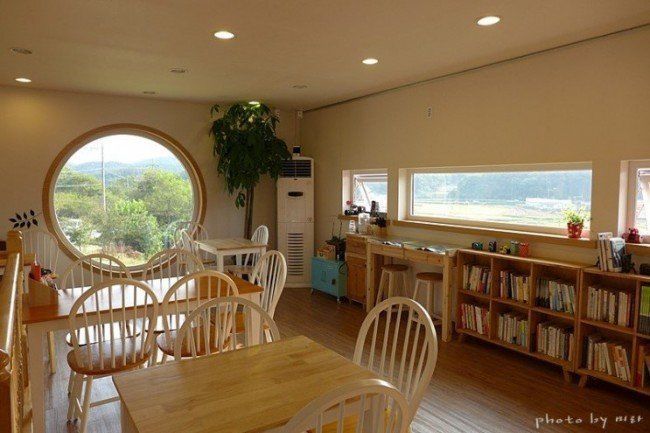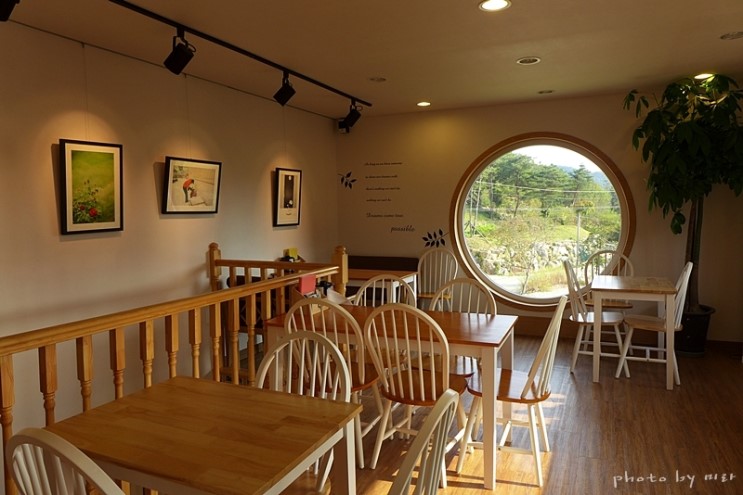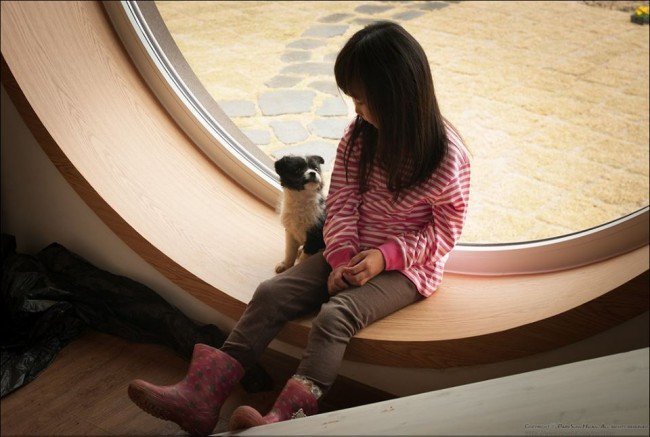 For more pictures, visit their Facebook page or Naver Blog.
Images sourced and text referenced from Koreaboo and Naver Blog.