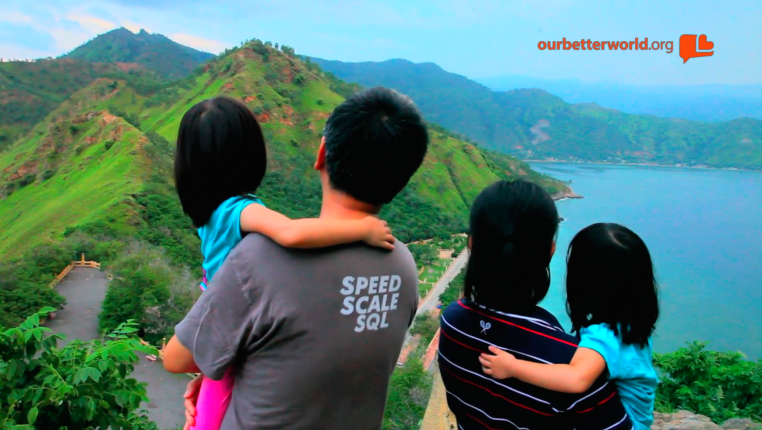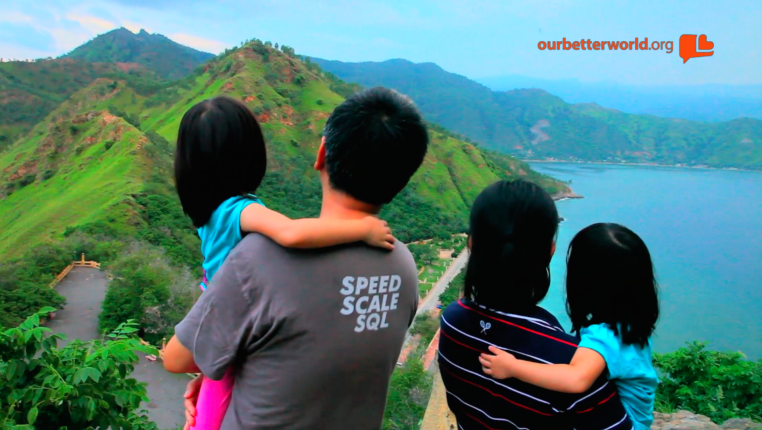 Growing up in Singapore, our meritocratic ethos shuns any deviation from the paper chase. Sadly, we often fail to take a step back to appreciate what we have in this fast-paced capitalistic world.
What's the definition of a successful life? The answer – to many – revolves around a rat race, doing anything and everything to come out on top.
For Singaporean couple Wilson and Soo Fern, this mentality changed when they went to East Timor for a year to volunteer, bringing their two young daughters Anastasia and Naomi along with them.
While immersing themselves in the international community there, the couple spent their year at Shallom School moulding the minds of academically-inclined individuals with good character – children "headhunted" by the East Timor government to be potential leaders of the future.
"They give us the best, you know? It teaches us that we can give so much more."Wilson
Wilson shares that he embarked on the trip thinking he had a lot to offer to the locals; that he had the right answers; that his way was the best.
Being a pragmatic Singaporean, he challenged them with "why" questions and criticised their supposed lack of hope and ambition.
Funnily enough, the couple later found themselves questioning their own lives and philosophies.
"I see children who are carefree; I think that gives me perspective – that life is not just about doing well in studies. It's about being a blessing to others," Soo Fern says in a video by Our Better World.
Wilson adds that he was surprised by how much the children had to give despite living a less privileged life. "They give us the best, you know? It teaches us that we can give so much more," he says.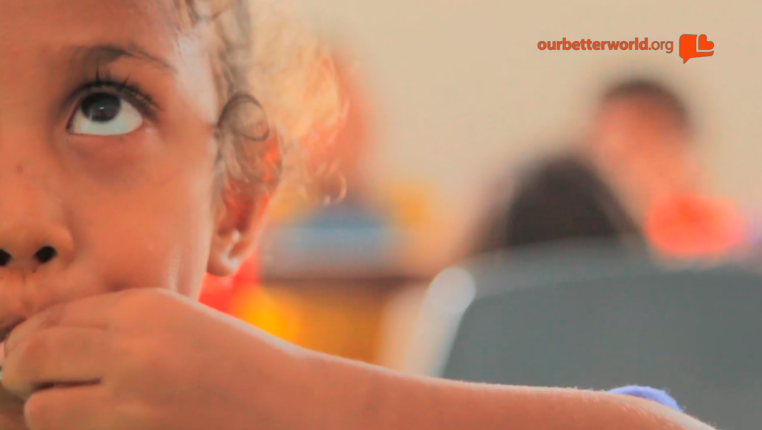 Wilson's respect for the natives grew as he learnt important lessons from them: to slow down and reflect on what is truly important in life.
Locals helped him understand their culture and empathise with their perspectives. He eventually realised they had the same concerns about children, education and a better future.
Timor taught them to slow down their pace of life, opening up time to watch their daughters grow up, spend time together and foster closer bonds within the family.
"We realise you don't have to be someone especially spiritual or especially talented. Just give what you have and the people here will be blessed and encouraged." Wilson
The couple hopes their daughters grow up and understand why they made the year-long move. Most importantly, they hope their daughters learn that success and fulfilment don't necessarily revolve around money.
After all, benevolence and kindness pave the way to a transformed community and nation. Just as how it has transformed this family.
Watch the full video here: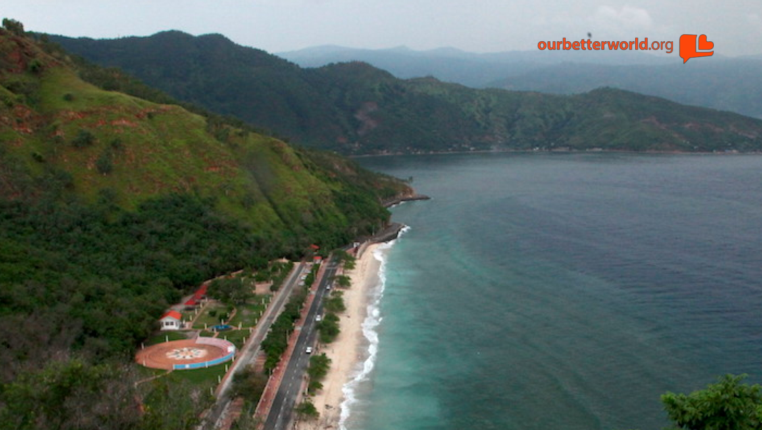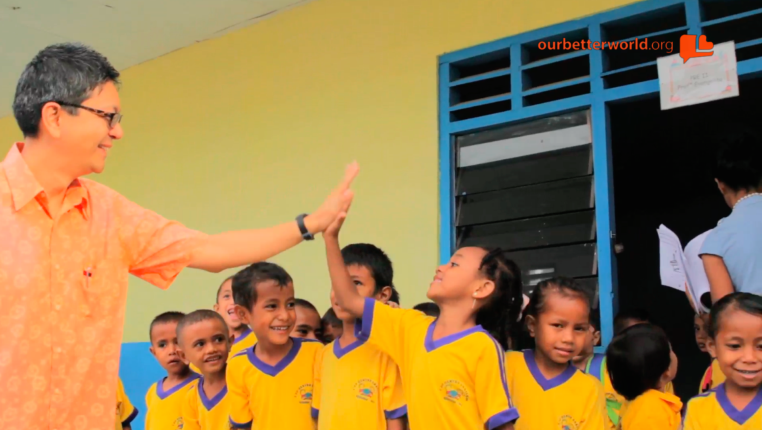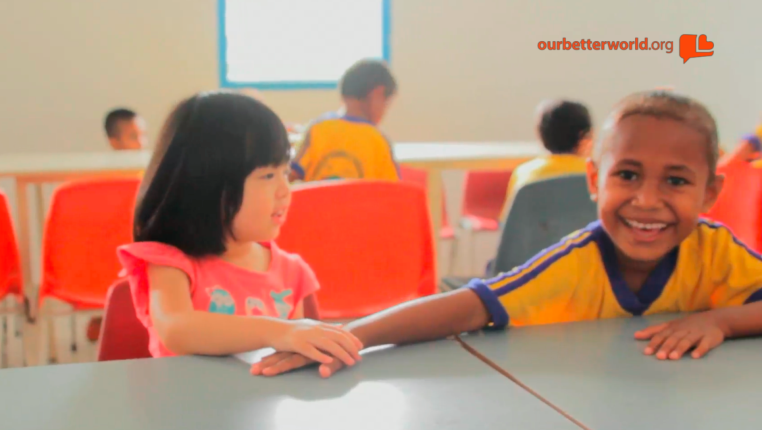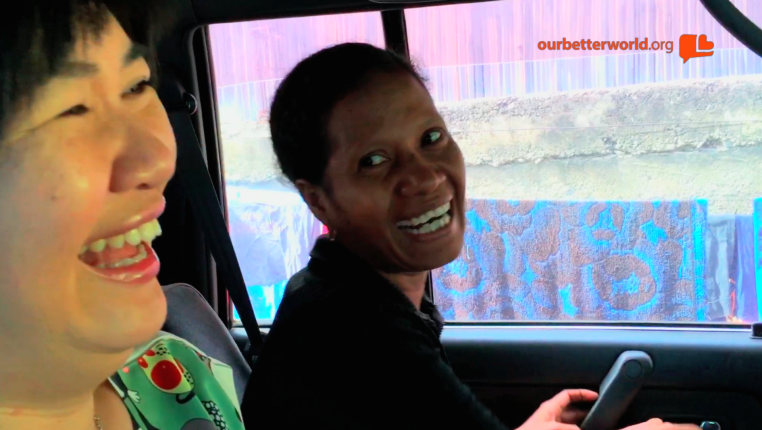 This story was originally published on Our Better World and has been reproduced with permission.