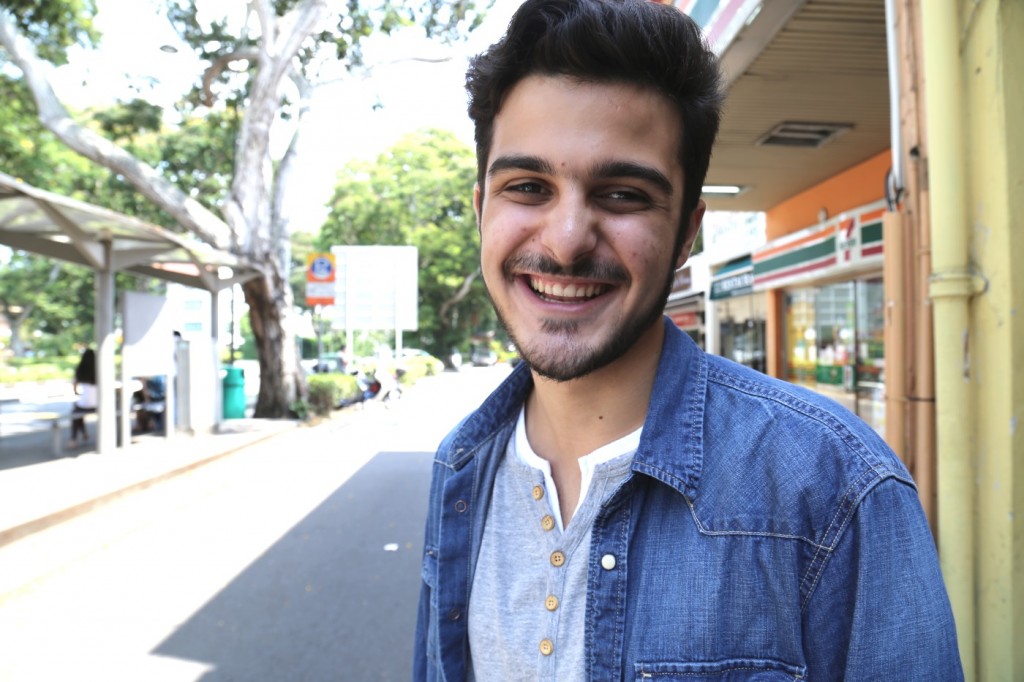 Music is one of those things that a lot of parents would encourage their children to do, but ironically dissuade them from actually pursuing it; that it's 'very hard' to make a decent living out of music. But that doesn't faze Leonard Zaccaria. At only 16 years old, he's already set his mind on a path of music.
"When I told my parents that I wanted to pursue it professionally, I have to admit that my father was like "Oh no, that's not a good idea, it's hard." And, of course, it's true but now that he knows that's what I really want to do, he's accepted it."
Perhaps getting a scholarship for a summer program at Boston's Berklee College of Music changed his father's mind. Berklee, after all, counts seven-time Grammy Awards winner John Mayer as an alumni.
A student at the French School of Singapore, Zaccaria (or Leo as he's usually called) shares that his earliest memory of music was with his grandfather, who played the trombone in a jazz band and made his grandson listen to Louis Armstrong and Miles Davis.
"He would make me listen to all the instruments in the song and ask what role they played in the song. That made me want to make music but when you're six years old, it's kinda hard to find people with the same interest as you!"
He didn't have to wait long – Leo soon became acquainted with twin brothers who played the drums and guitar. Jumping at the chance to form a band with them, Leo picked up the guitar because he already had one lying at home and "didn't need to go buy another instrument."
I thought it was a bit unusual to find a then 8-year old itching to play jazz, but he quickly and enthusiastically corrects me: "It was rock music straight away!"
"I got into rock after watching this French rock star called Johnny Hallyday. I was like, "Oh what's that music?" and my dad went, "It's rock and roll." So I started listening to him and buying his CDs, and then I listened to AC/DC and Guns N' Roses and said that's what I wanted to do."
"And what did your grandfather say?"
"My grandfather was glad that I played music at least. It was like, the minimum I could do for him!"
Leo then sheepishly shared about the first song he composed, which was titled "Path to Hell".
"I was eight – but the lyrics have nothing to do with "Highway to Hell"! I recently watched a video of me performing it and I thought, "Wow, I wrote that when I was eight? Some parts were quite violent!"
I had a good laugh over that one, particularly because I found that hard to believe – Leo was exceedingly polite and had a refreshing just-go-for-it approach to music. It was clearly an outlet for him to express himself though he loves performing onstage as well.
"I love that feeling of adrenaline, whether I play for two hours or just three songs. [In comparison,] composing music takes time. It can take me 4 months to compose a song. It's really about concentrating and focusing on your feelings and putting your emotions into your music."
But don't start requesting Leo to play your favourite song – the teen stays clear of covers, preferring instead to compose original music.
"I think music is made to express yourself and I can't do that with music written by other people. As soon as I got into music, I knew I wanted to write songs. I listen mostly to hard rock, but I stay away from what I listen to when I compose! I try to mix different things, music, songs and instruments to make it [sound universal]. That might come from the fact that I've lived in a lot of different places and had to adapt to different cultures."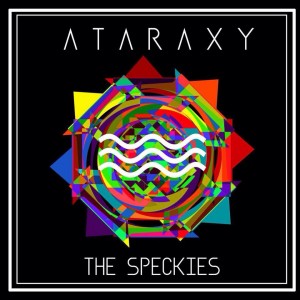 And compose he certainly has, with band mate Brody Boudailler. The duo, called The Speckies (as they both wear spectacles), met four years ago at school and started creating songs one after another, with Leo composing and Brody writing the lyrics. They had no intention of producing an album but after amassing a decent collection of songs, it was a shame to do nothing with it. And so ATARAXY, a Greek word meaning "the philosophic state of mind where you think about your soul", was born.
"We selected a few and I wanted to do a continuous storyline with it, like Pink Floyd's album, you know?" Leo shares. "So I composed some transitions and put it all together."
Leo proudly declares that they didn't invest a single dollar into making the album, instead producing it at home with his two-track OU interface and a midi keyboard. With Boudailer based in France, the production of ATARAXY took a lot of back and forth with Brody recording his vocals separately and sending it over to Leo to put it together, who admits that they "lost some files sometimes."
I purposely avoided asking about The Speckies' sound because I didn't want to set any expectations that would otherwise cloud my impression of their music. I was surprised upon giving their album a spin – ATARAXY is a decent production that everyone should at least have a listen to.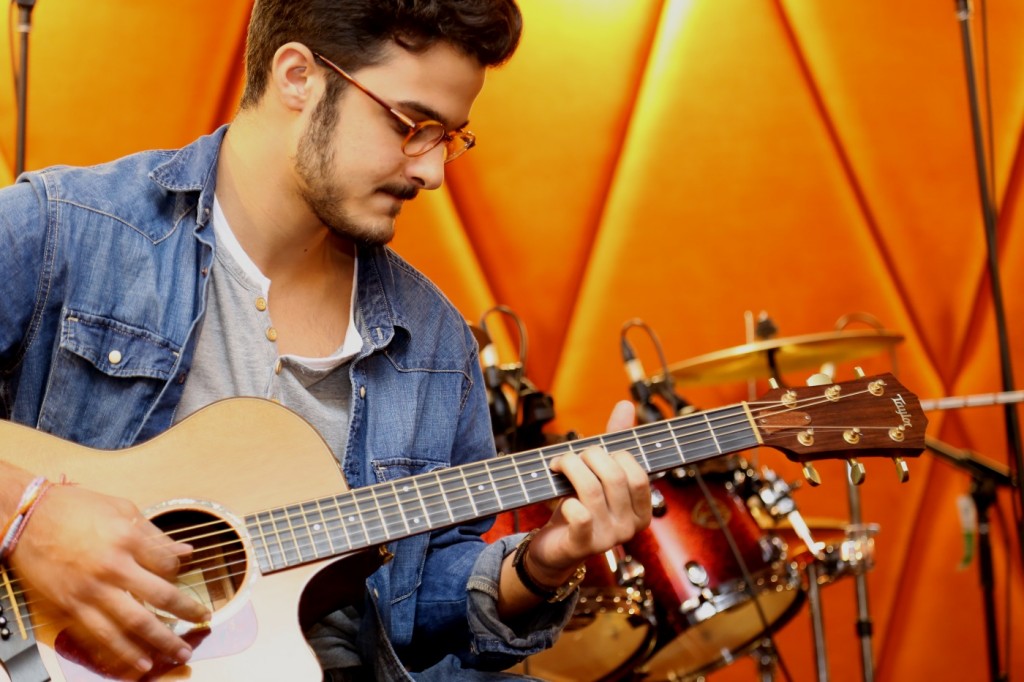 Leo proved to have a good head on his shoulders when asked about his plans for the future.
"My main goal is to perform and make a living from my music. I plan to study composition and music business too. Music business is a backup plan."
All the best, Leo!
Leo has embarked on his summer program at the Berklee College of Music at the time of publication. You can listen to a preview of ATARAXY here or check out The Speckies Facebook page.