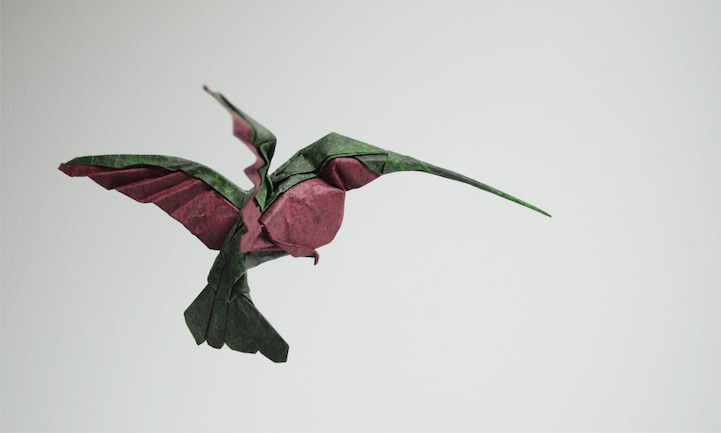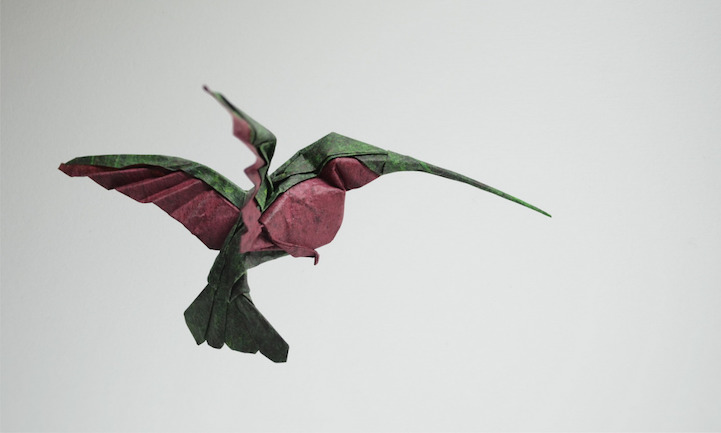 Vietnamese origami artist Hoang Tien Quyet has been folding paper since he was a little kid. And at just 27 years old, the paper folding extraordinaire has mastered the craft of "wet origami".
Amazed at how a simple sheet of paper can transform into any object he fancies, he kept practising with the aim of perfecting this art form.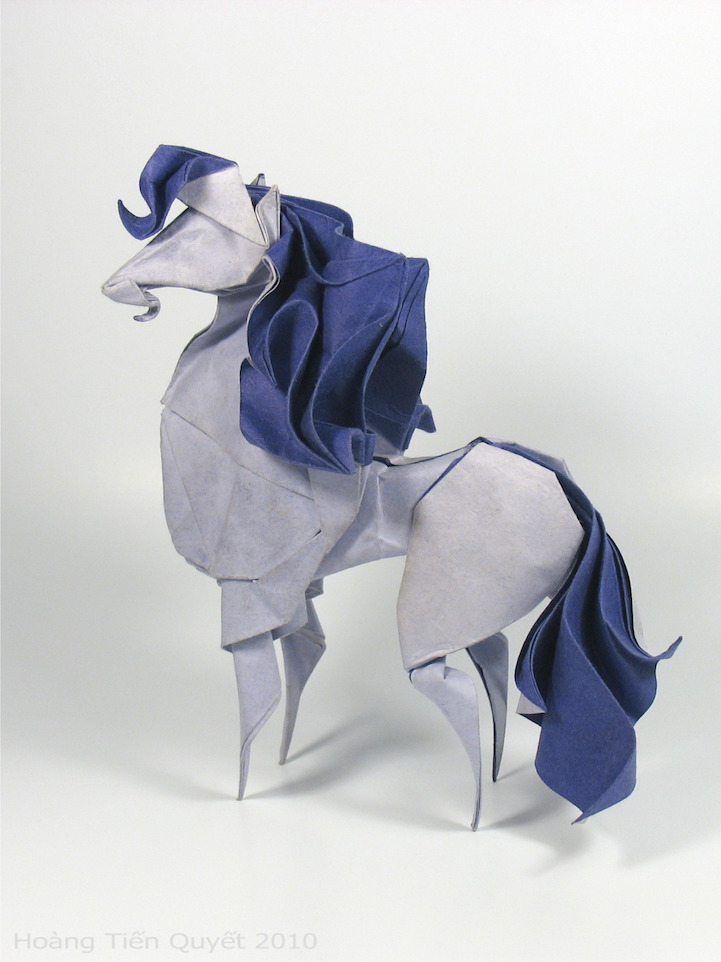 Joining a forum titled "Vietnam Origami Group" introduced him to a network of other passionate individuals. They inspired him to have a go at a much lesser-known origami style called "wet folding" to sculpt animals, flowers and the creatures of myth and legend – a development of origami pioneered by Akira Yoshizawa, whose foldings resemble papier-mâché products.
Quyet now uses this technique to produce endearing animal figurines like mice, foxes and lions, and many more.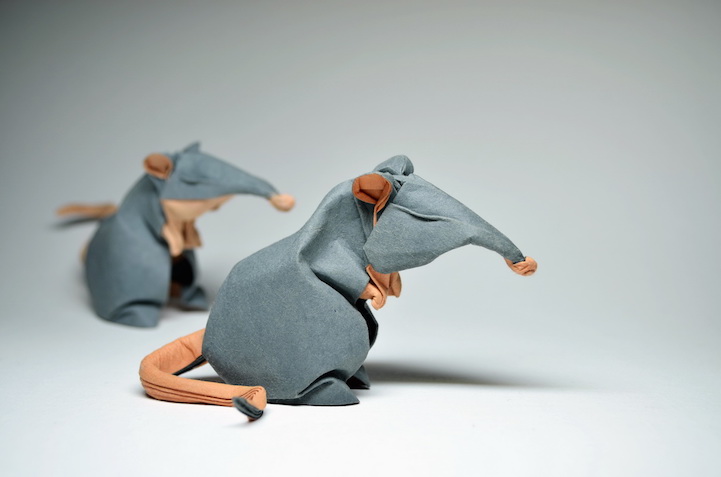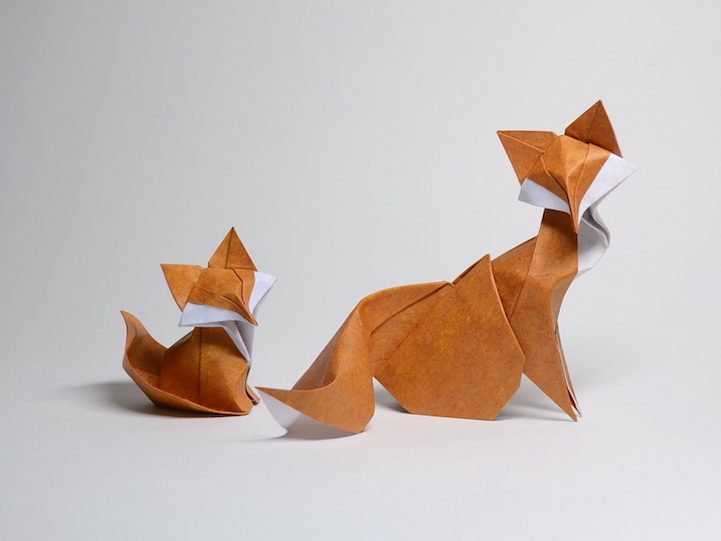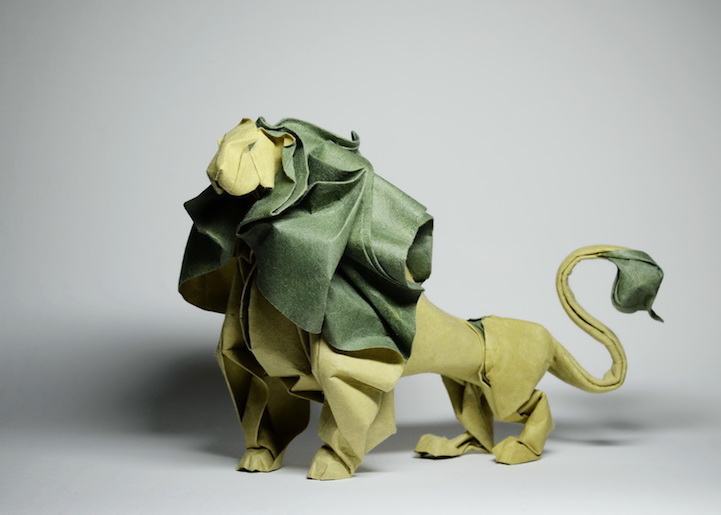 I like working with new and fresh ideas, and always try to breathe life and my personality into my models. I hope people can also feel that from my work.Hoang Tien Quyet on his Tumblr page
Water softens the paper during the folding process. The dampened paper can then be manipulated into curved creases, allowing for the smooth and rounded form not seen in regular dry origami folding. The creations have a rigid exterior, yet retain a soft appearance.
And the final products are breathtakingly surreal.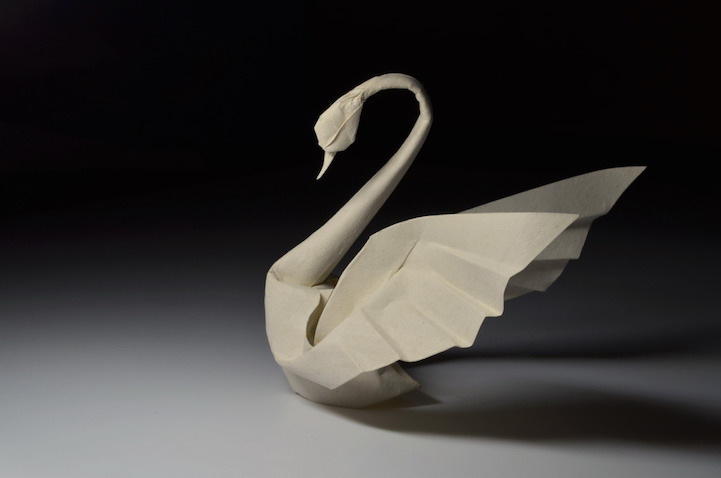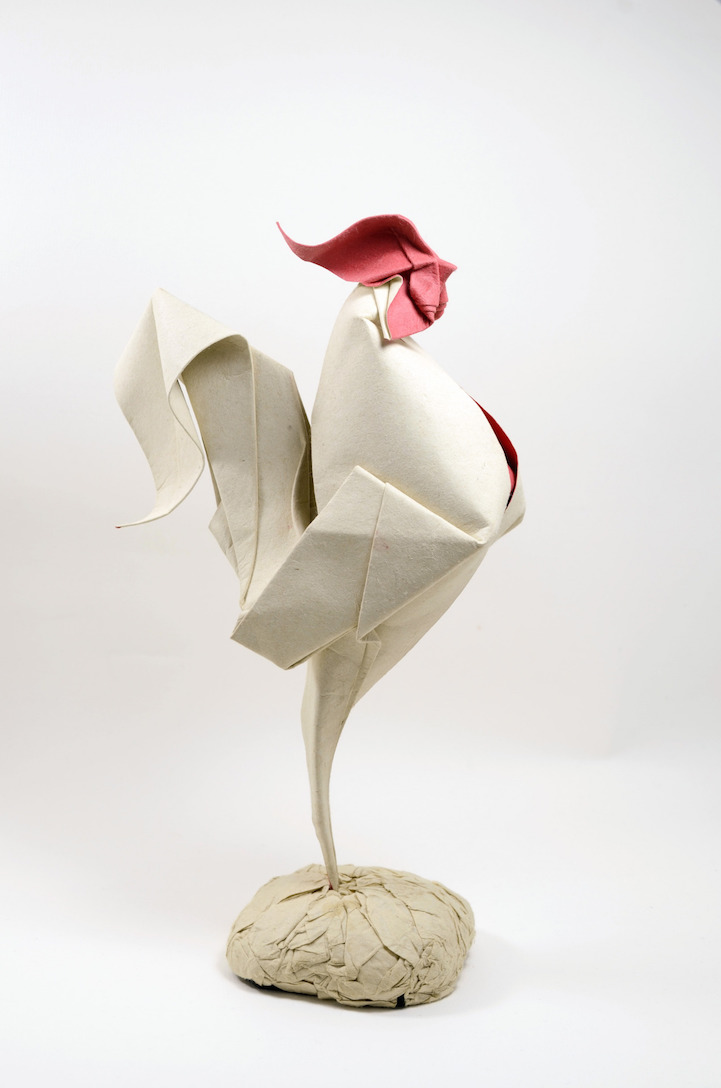 For the full range of his wet origami creations, visit his Flickr or Tumblr page.
Images sourced and text referenced from My Modern Met, Huffington Post and the artist's Flickr and Tumblr pages.