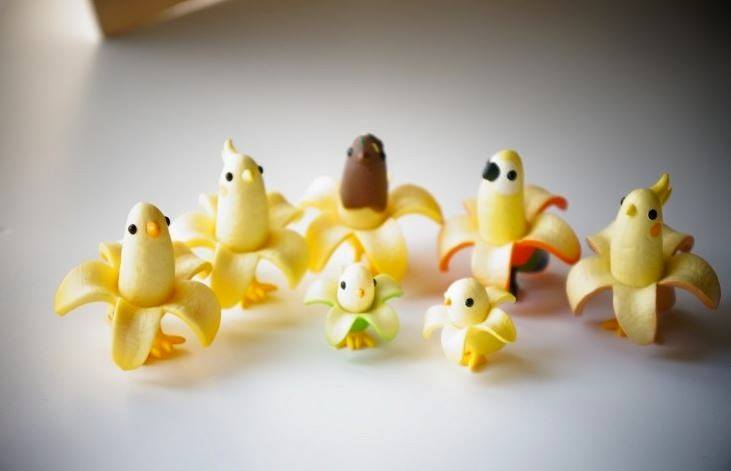 A post has been going viral through Korean communities sharing these lovely banana figurines.
People say don't play with your food, but this innovative Korean artist takes the saying to a whole different level. These little pieces of plantain perfection look too good to eat.
The artist makes these animals resembling semi-peeled bananas, carefully cut and folded to fashion dog-ears, dolphin flippers and bird wings. While the larger animals are made from real bananas, small keychain collectibles are available from toy-dispensing machines in a variety of colours and sizes.
Perhaps a banana boat to carry these cute snack-sized banana animals?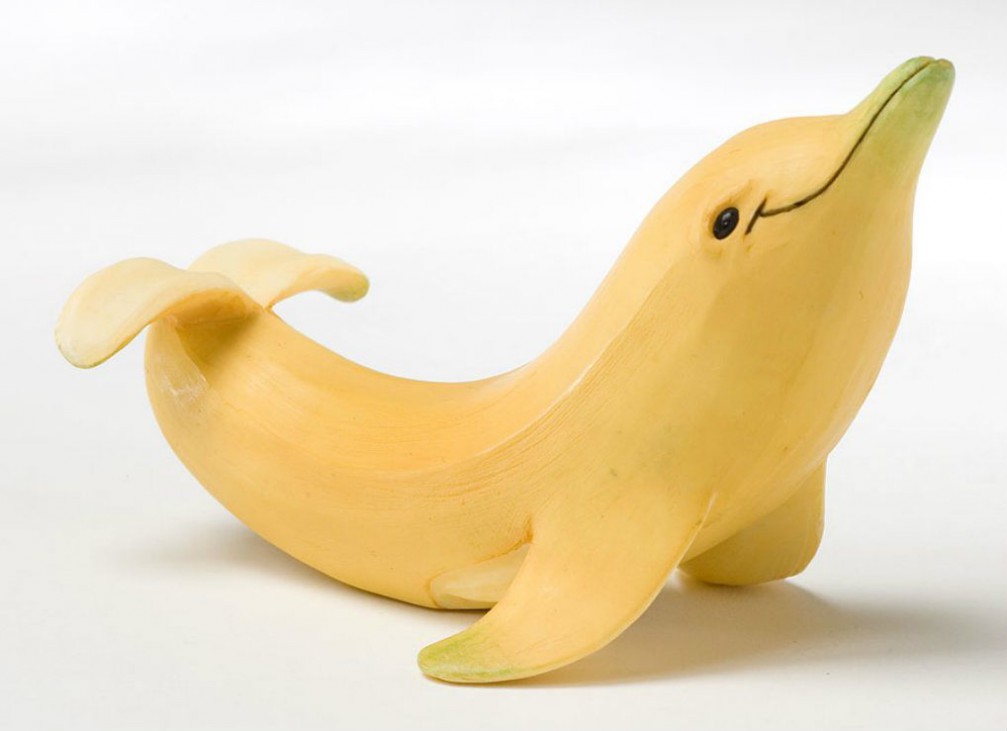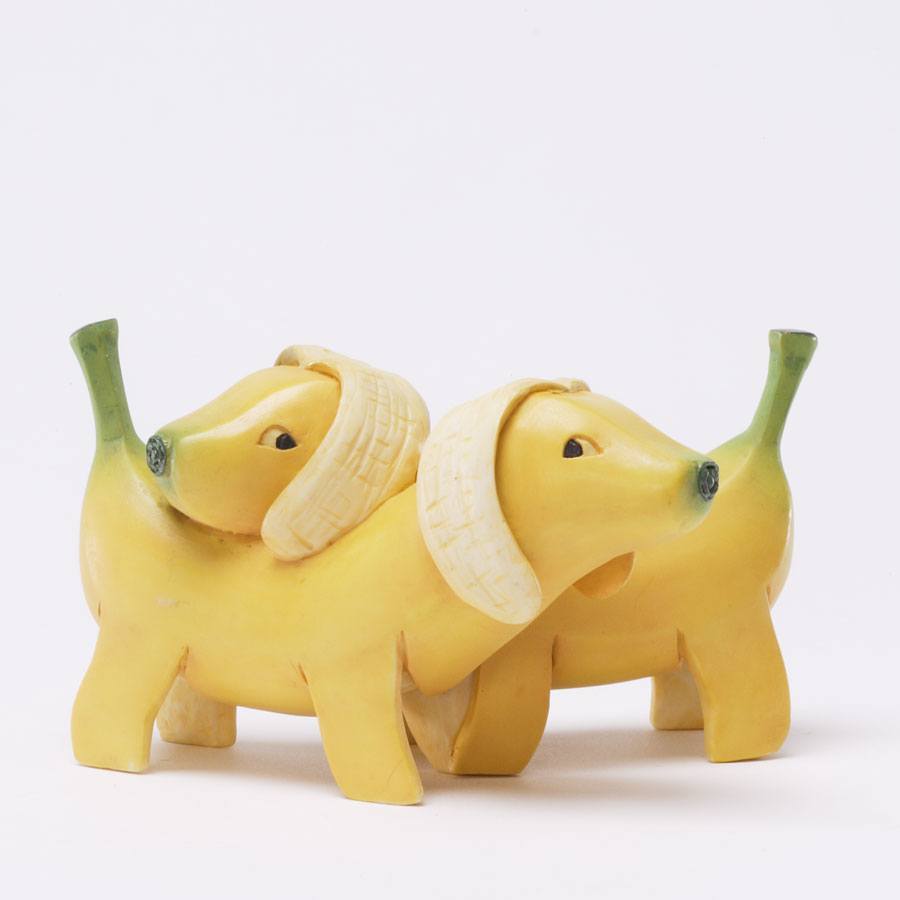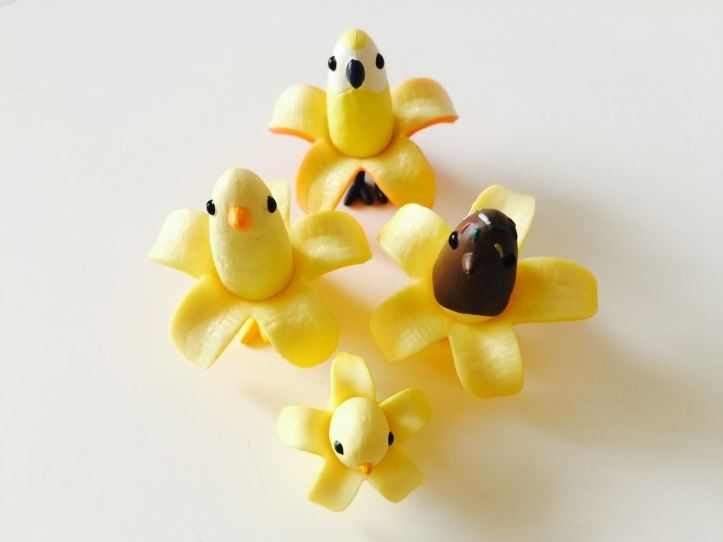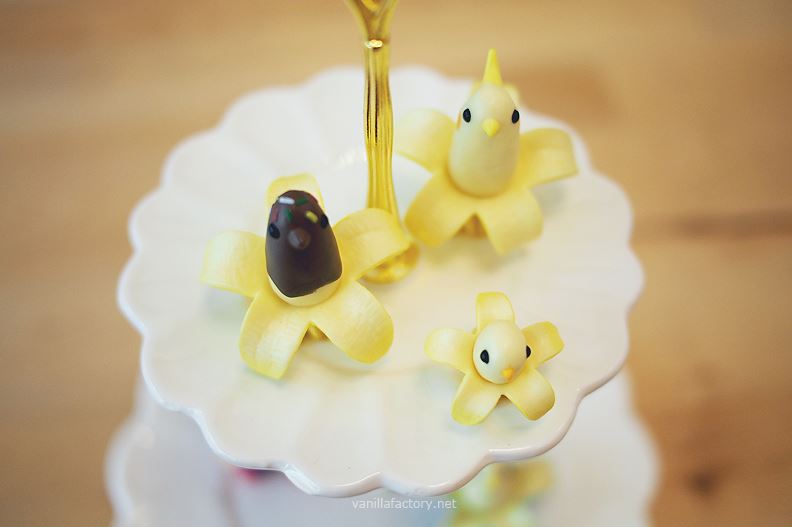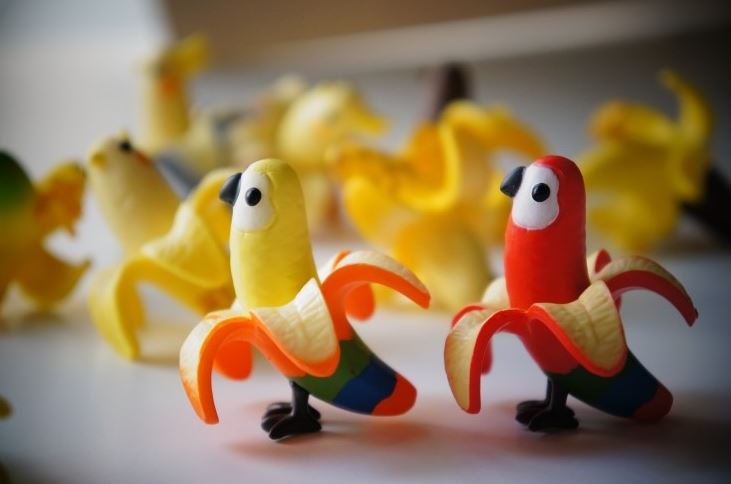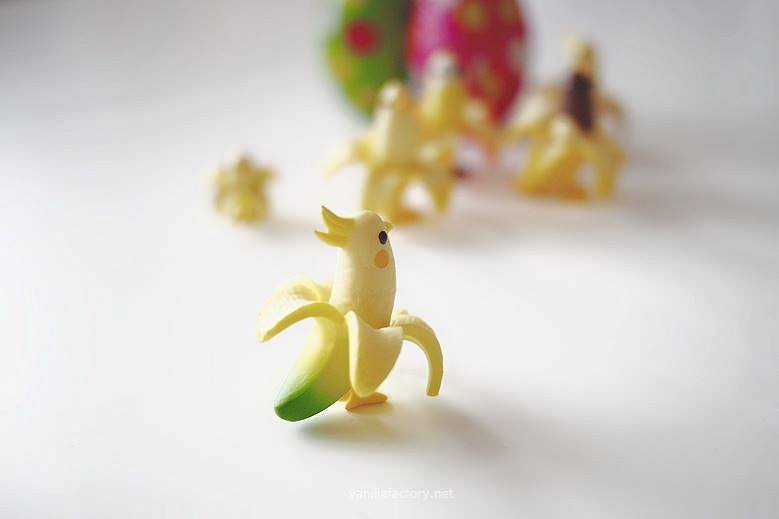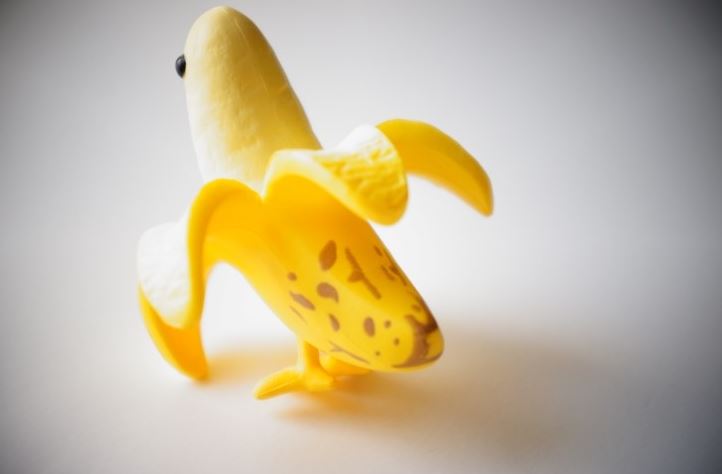 Images sourced and text referenced from Koreaboo.