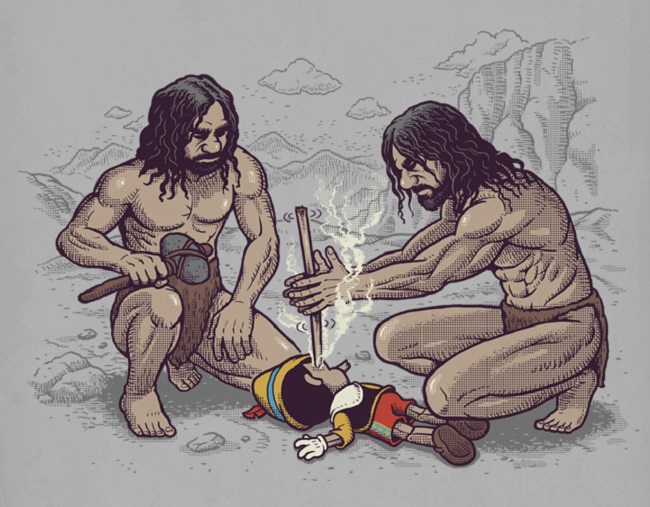 Illustrator Ben Chan portrays cartoon characters from famous movies and books we came to know and love through our childhood. There are no dreamy endings or happy-ever-afters in his work as he depicts characters meeting horrific deaths in the stories from which they came.
Princesses do not meet and marry their prince charming, Christopher Robin kills Tigger and Pinocchio dies before becoming a real boy. In one crossover illustration, Lightning McQueen from the movie 'Cars' meets his horrible demise at the hands of Thomas the Tank in a fatal railroad accident. More amazing works by the artist are available on his Flickr page.
Chan's use of wit and dark humour provide an alternative conclusion to the many famous stories that tug at our heartstrings, leaving the rest to imagination and personal interpretation.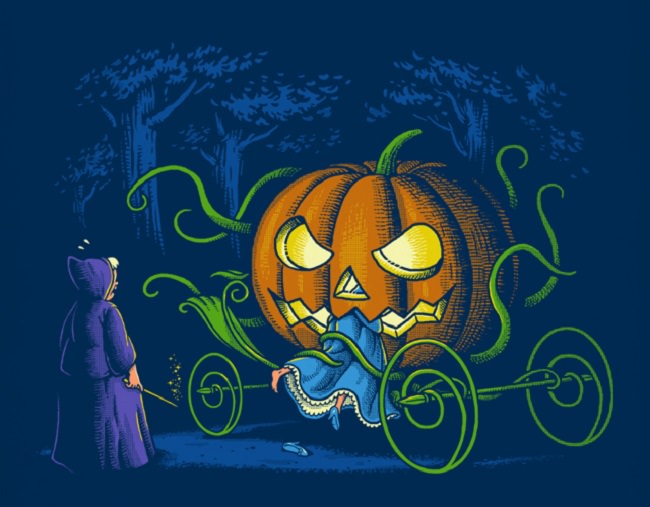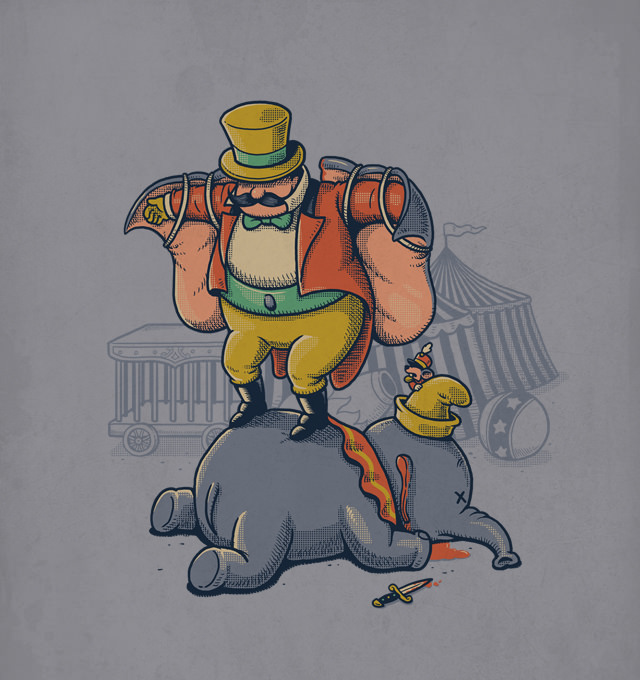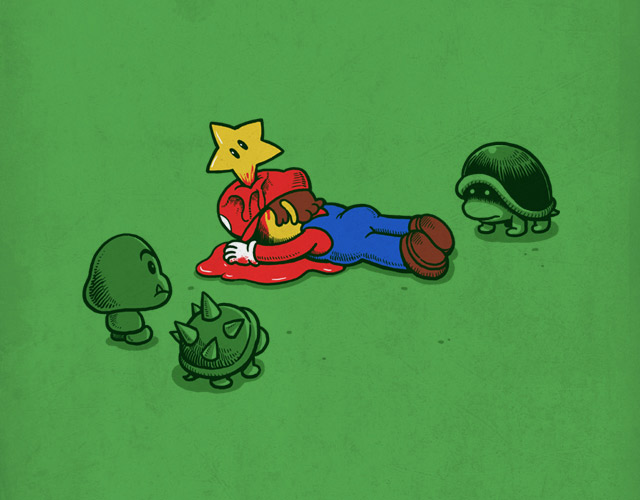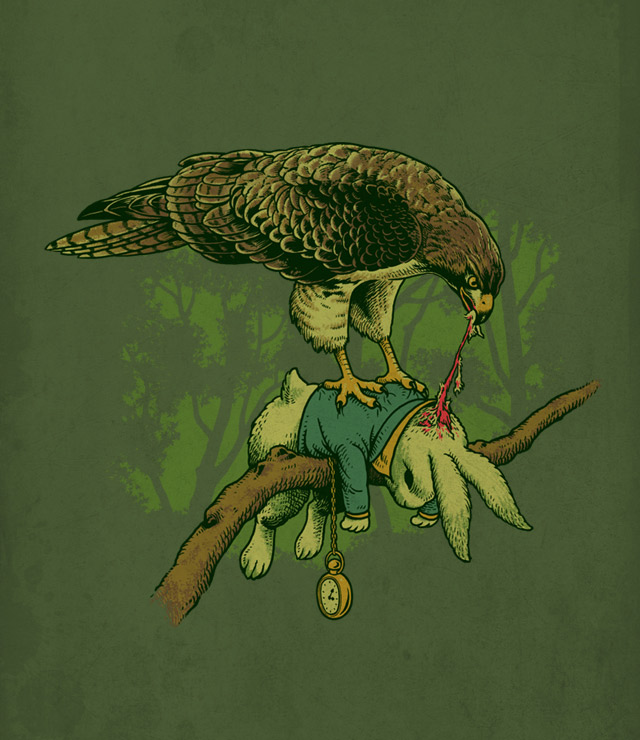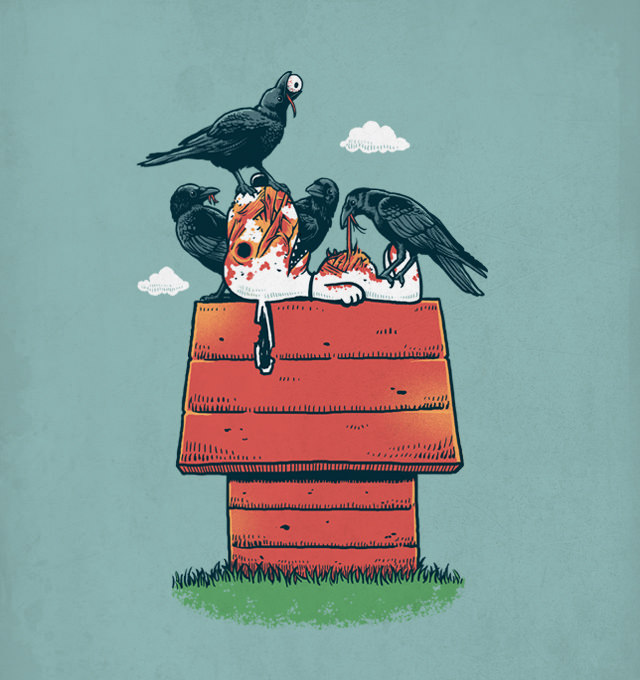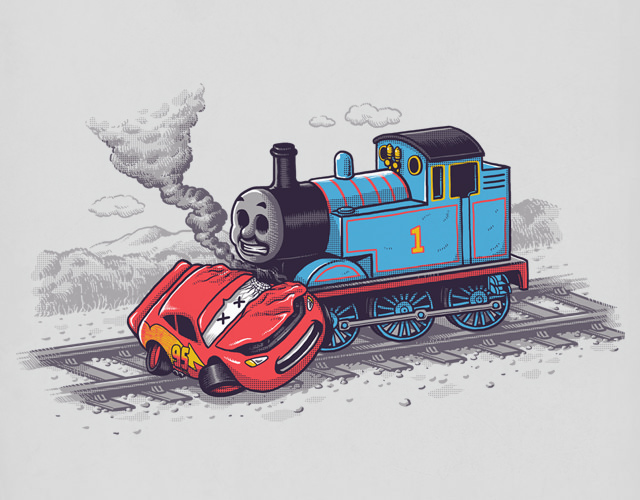 Reality really is a bitch.
Images sourced and text referenced from Lost at e minor, What an art and the illustrator's Flickr page.