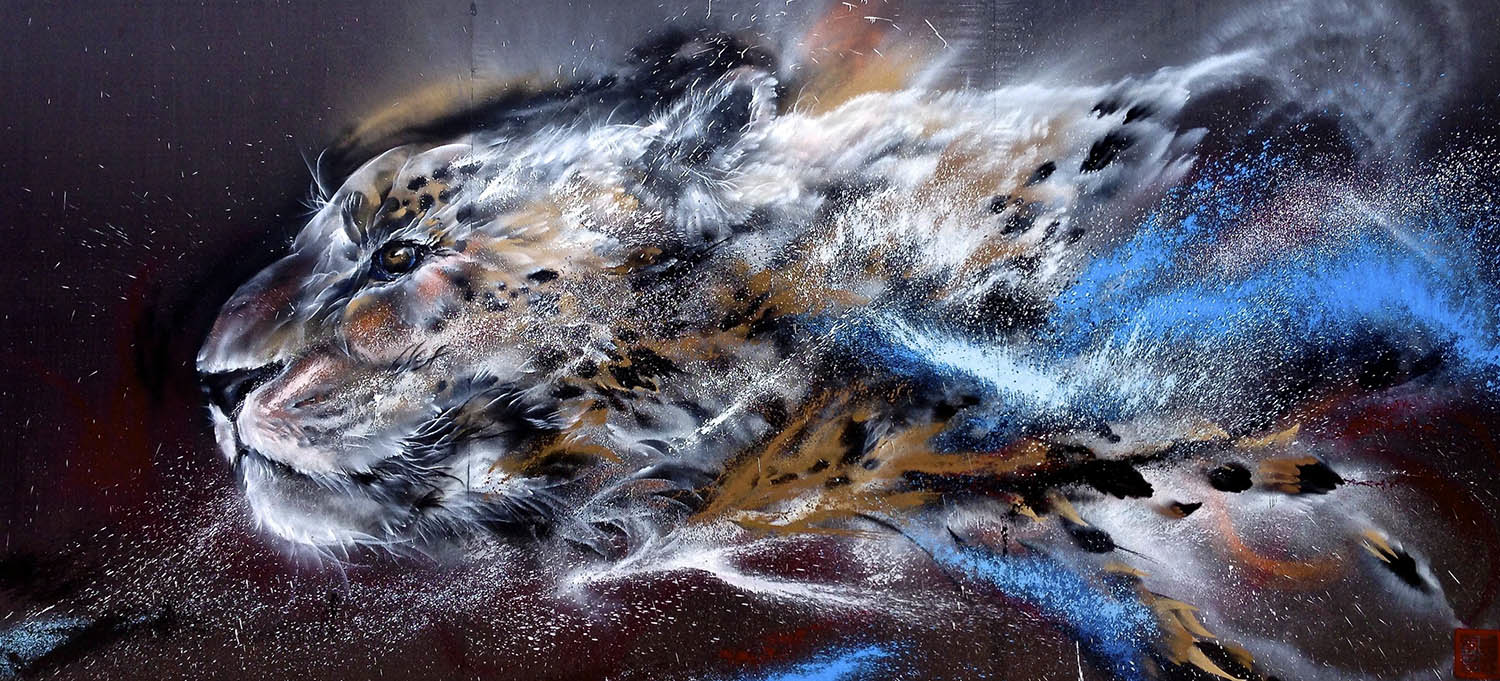 Who would've thought the gritty, sharp strokes of Western graffiti art would meld so beautifully with the fluid strokes of traditional Chinese calligraphy?
Well, probably no one – at least until Chinese artist Hua Tunan came into the picture.
At just 24-years-young, Tunan manages to blend native Chinese strokes seen in guo hua calligraphy and the erratic nature of street and wall art common in the West.
His exuberant ink paintings depict various animals brought to life with a clever mix of different techniques and colour choices. Each piece appears to jump out of the canvas the longer you look at them.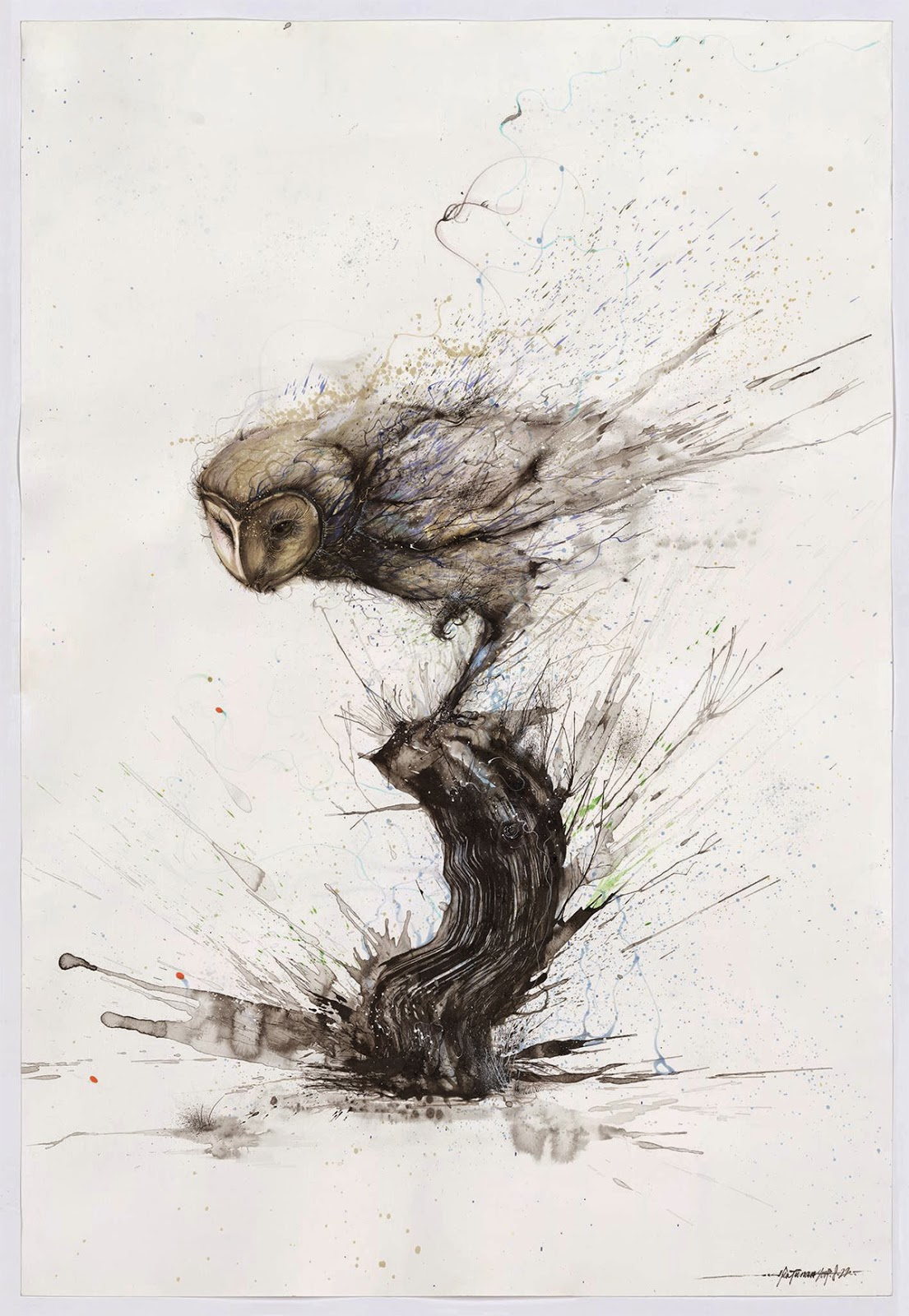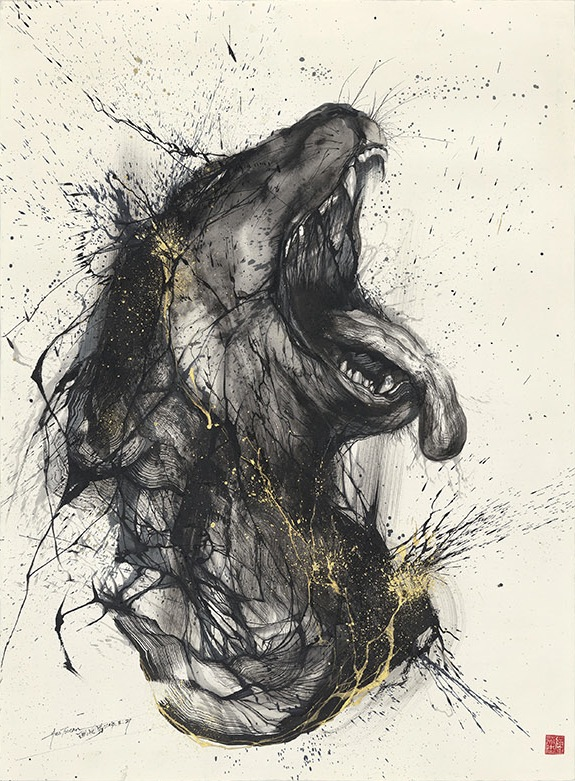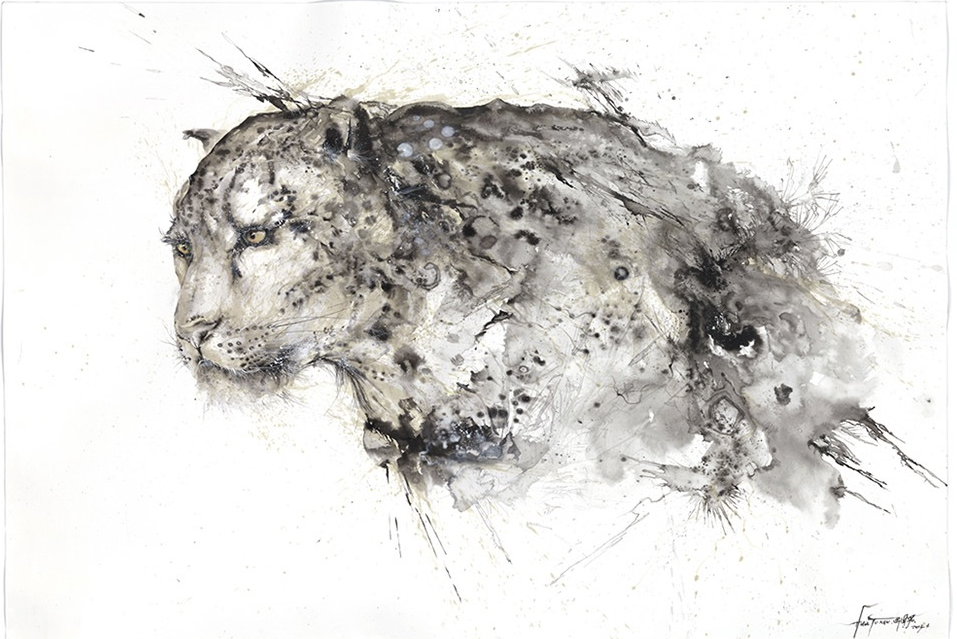 Tunan captures the loud and wild style of street graffiti, while a closer look reveals the intricacies done with brushwork, showcasing the painter's keen eye for detail and texture.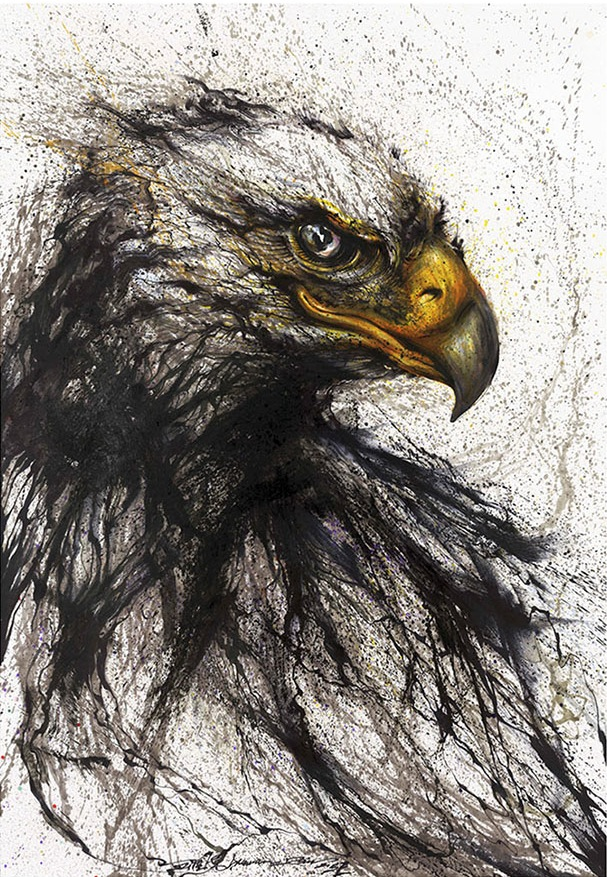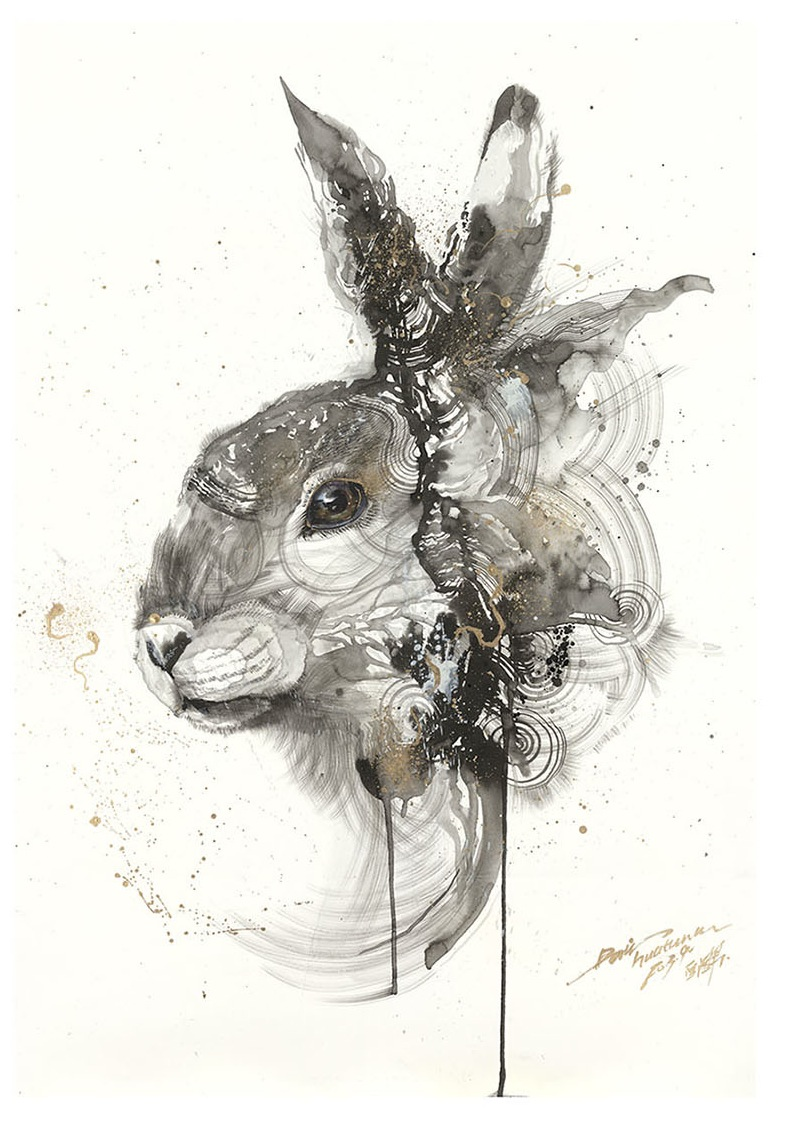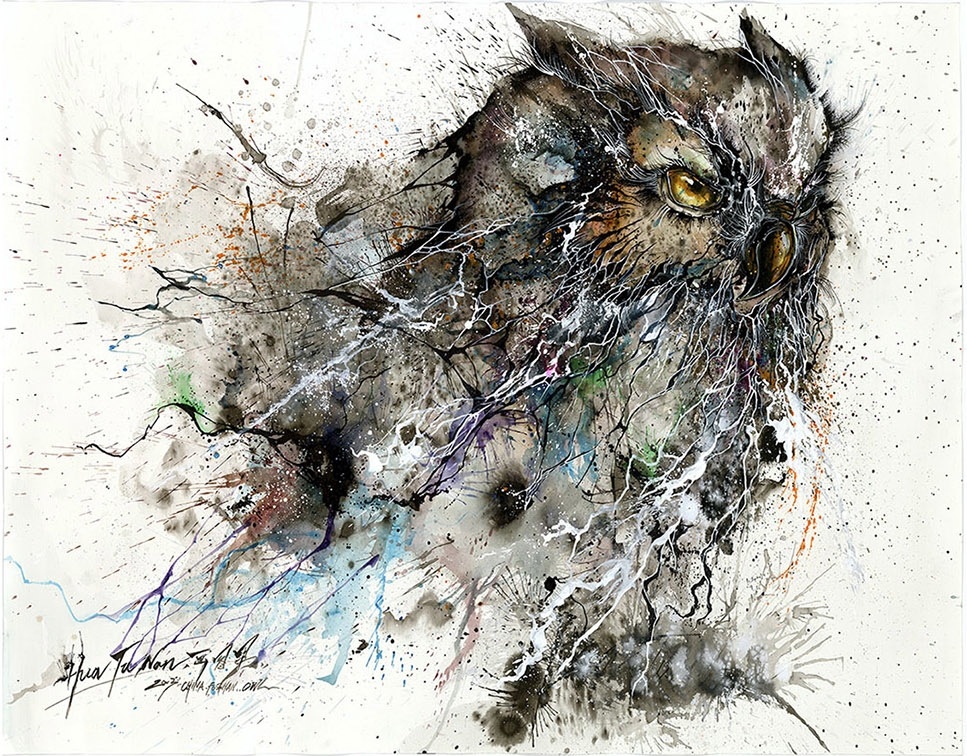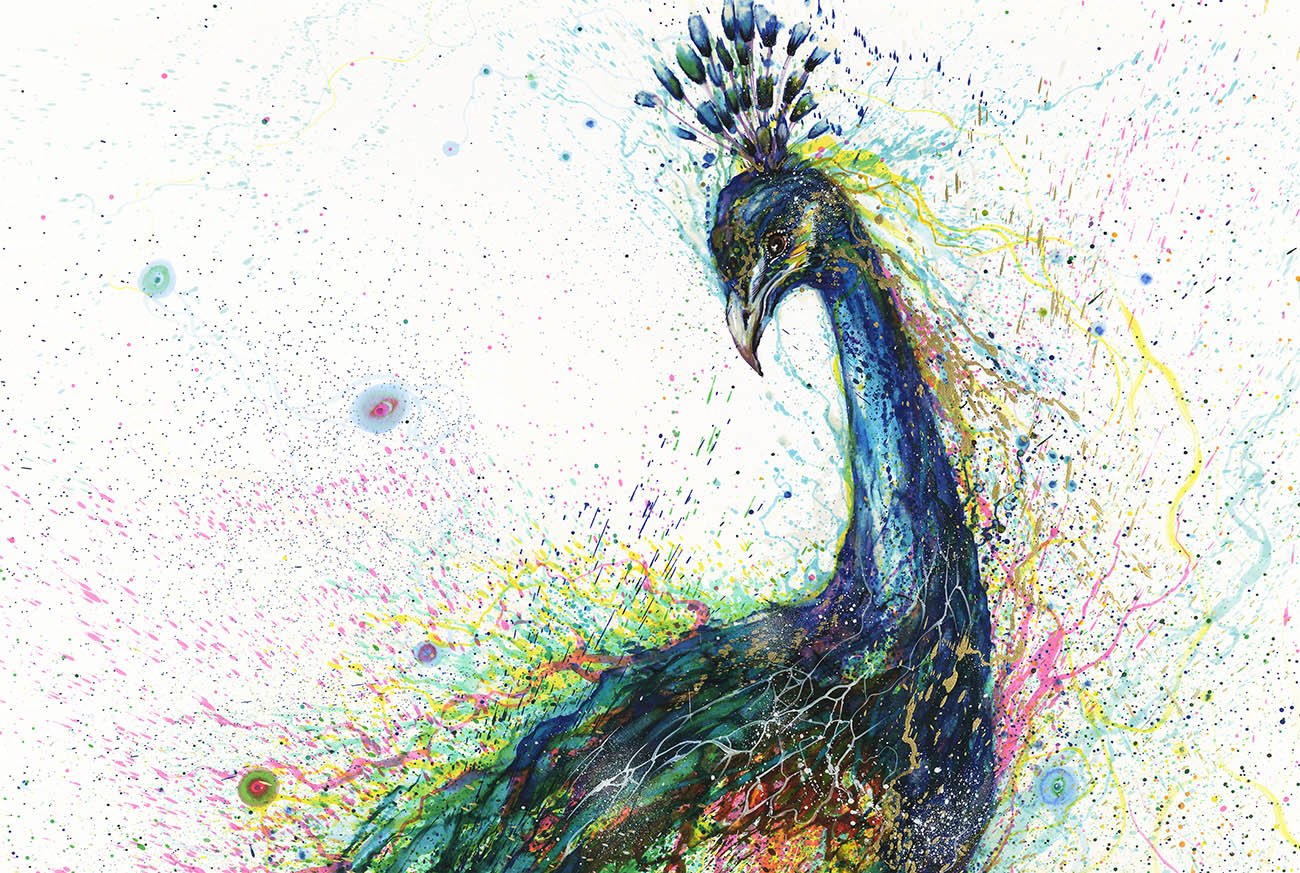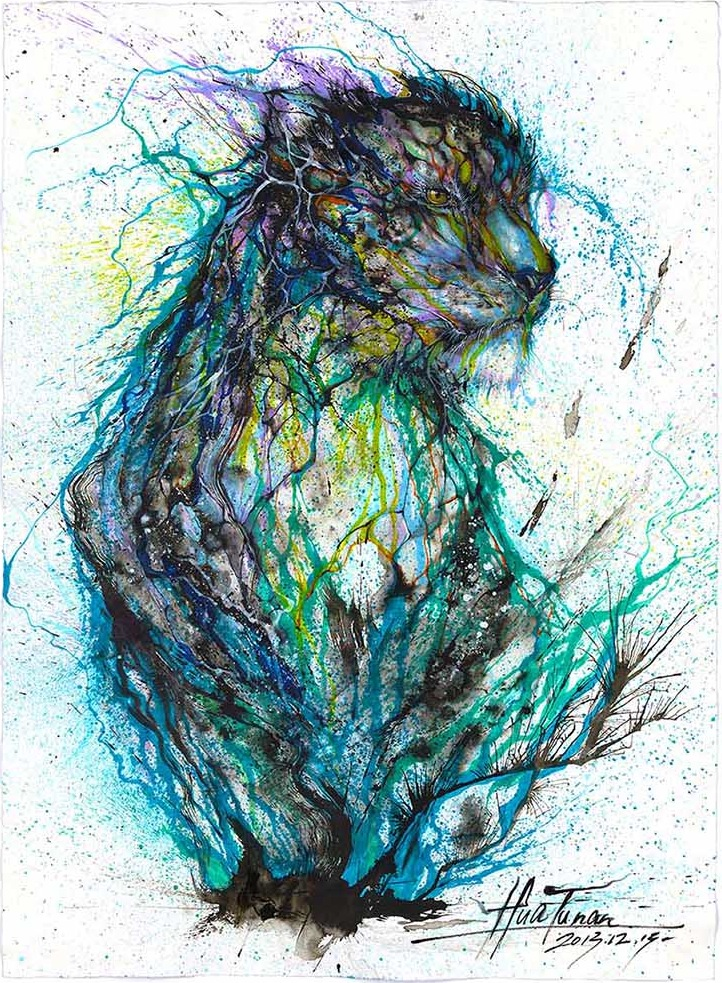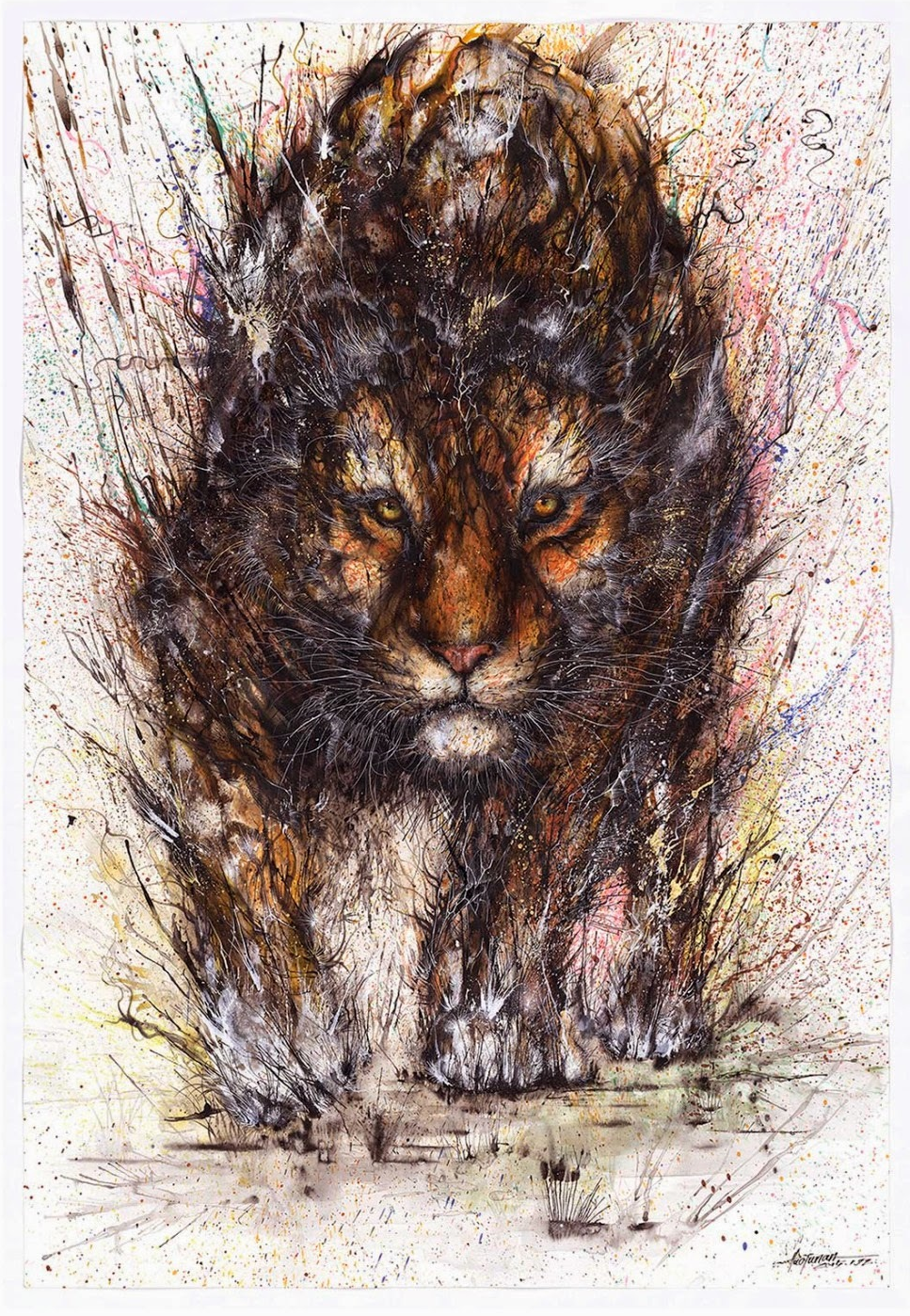 In addition, Tunan seems to be making a name for himself as a prominent animalier – a specialist in the realistic portrayal of animals.
He showcases his take on the different animal forms in nature through his murals and original work. Serving as a visual call upon the human imperative to preserve all forms of life and live sustainably, his work promotes an ecological balance between man and the wild.
Though not yet as renowned as animaliers Frans Snyders, Paul Jouve or Edwin Landseer, the young artist definitely has time on his side to join the pantheon of greats.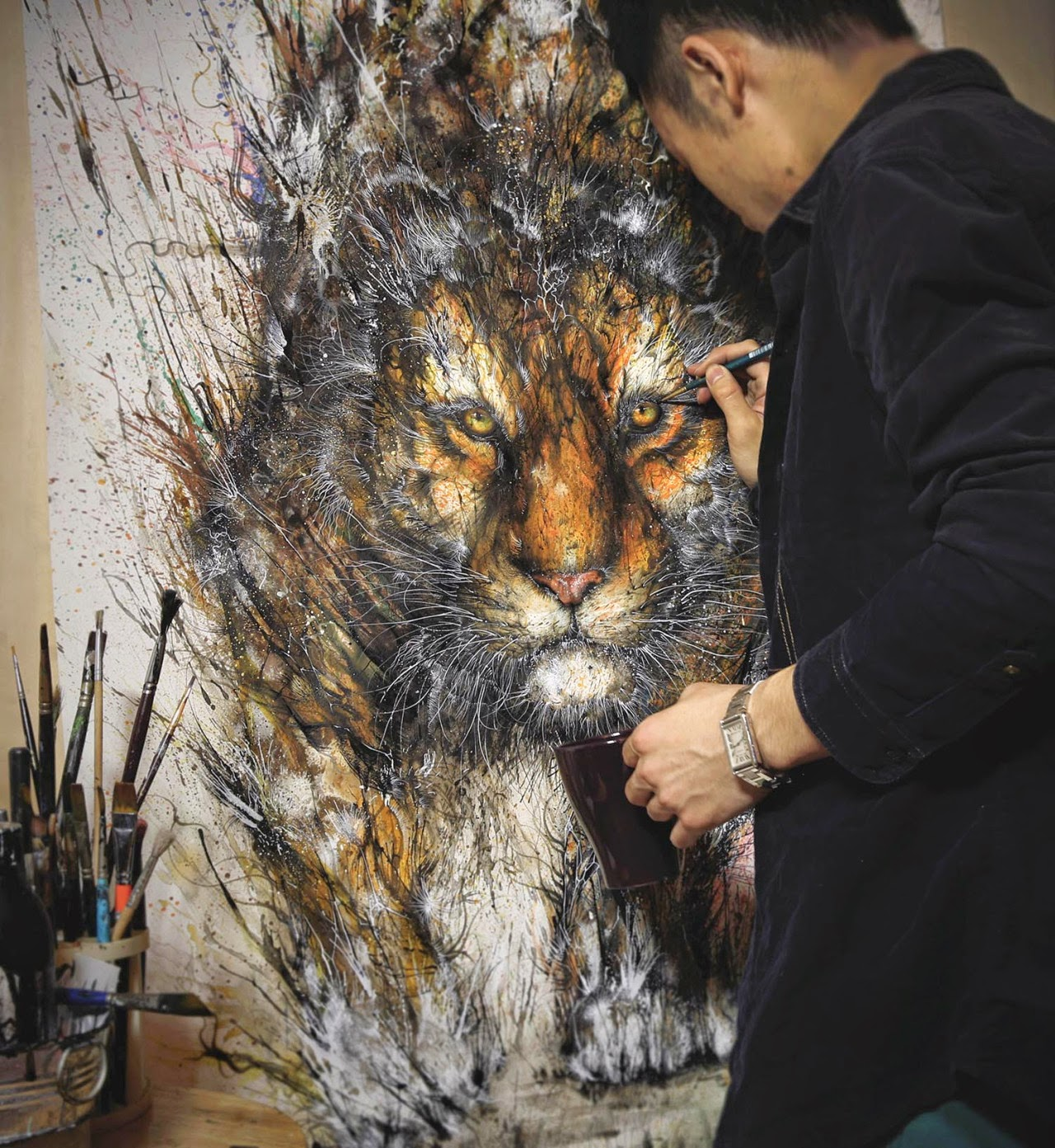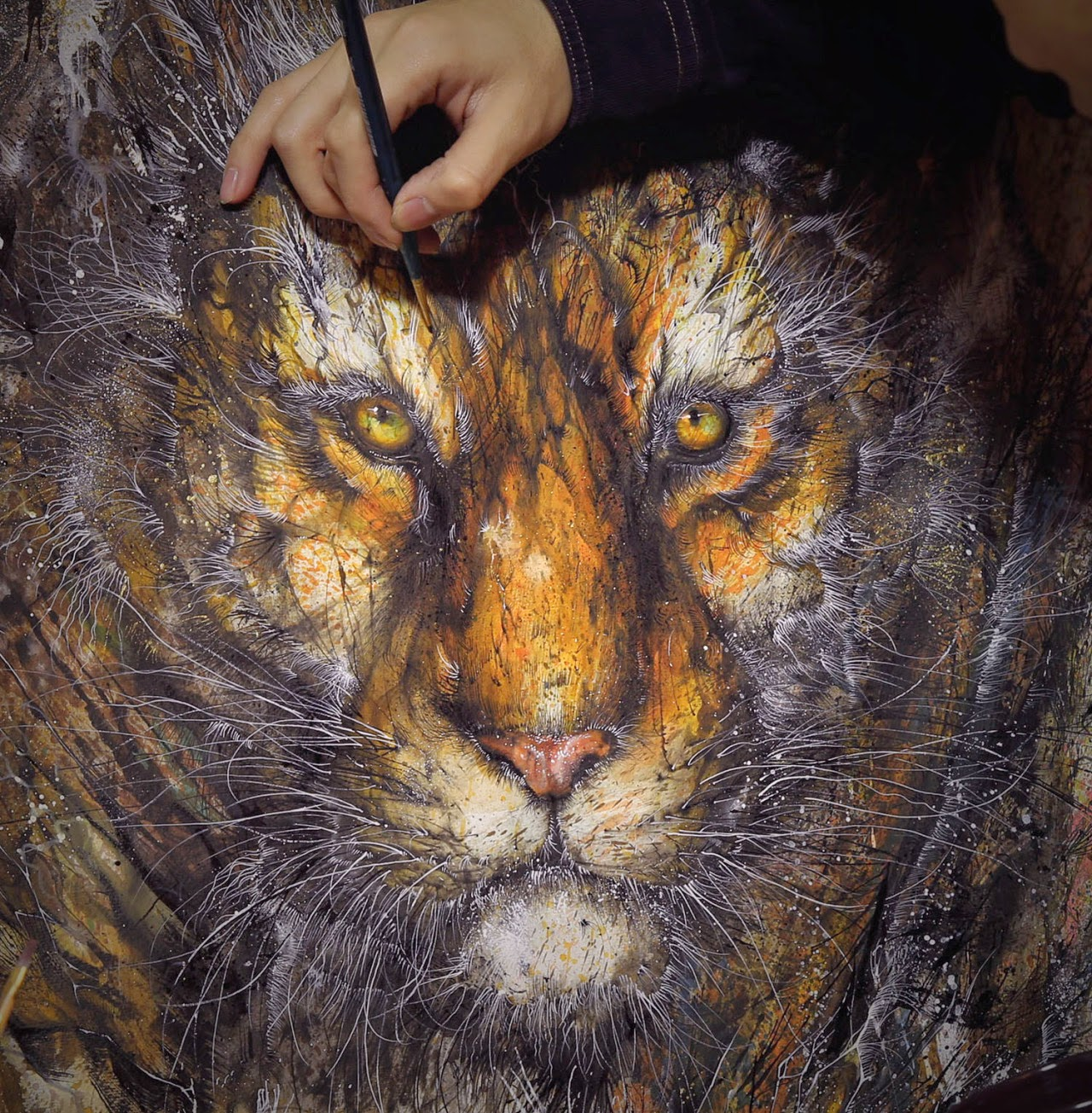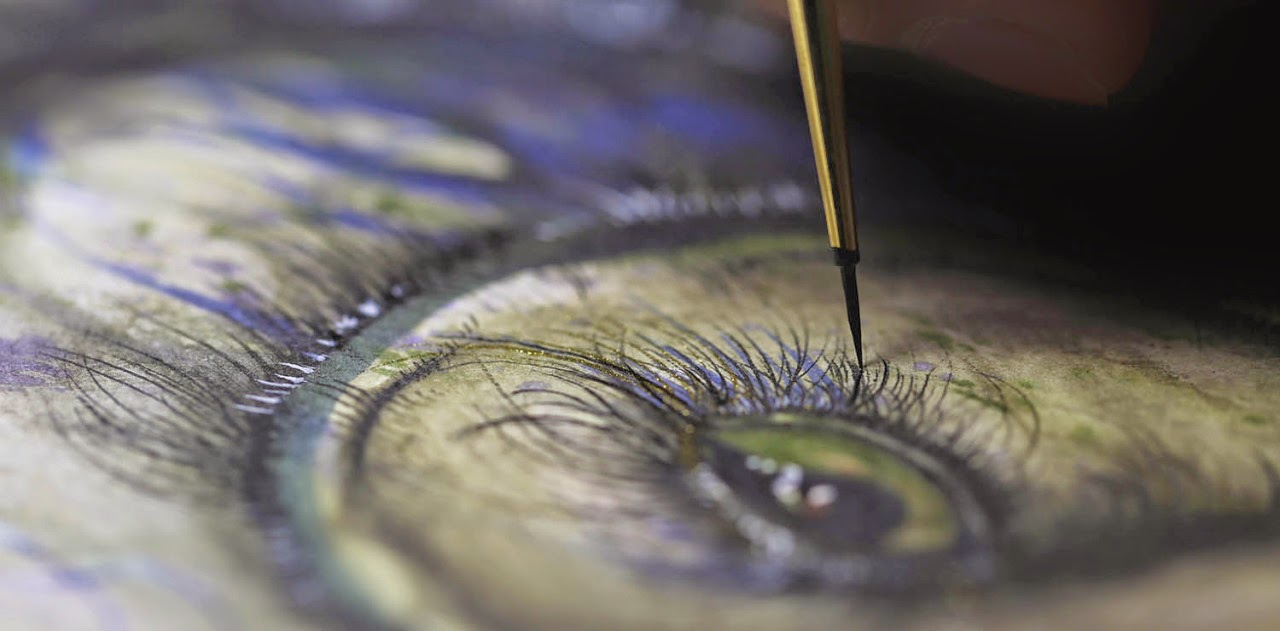 See more of his work through his Tumblr and Instagram.
All proceeds from auctioned pieces go towards supporting the World Wildlife Fund.
Images sourced and text referenced from This is Colossal, Galerie F and the artist's Tumblr and Instagram.