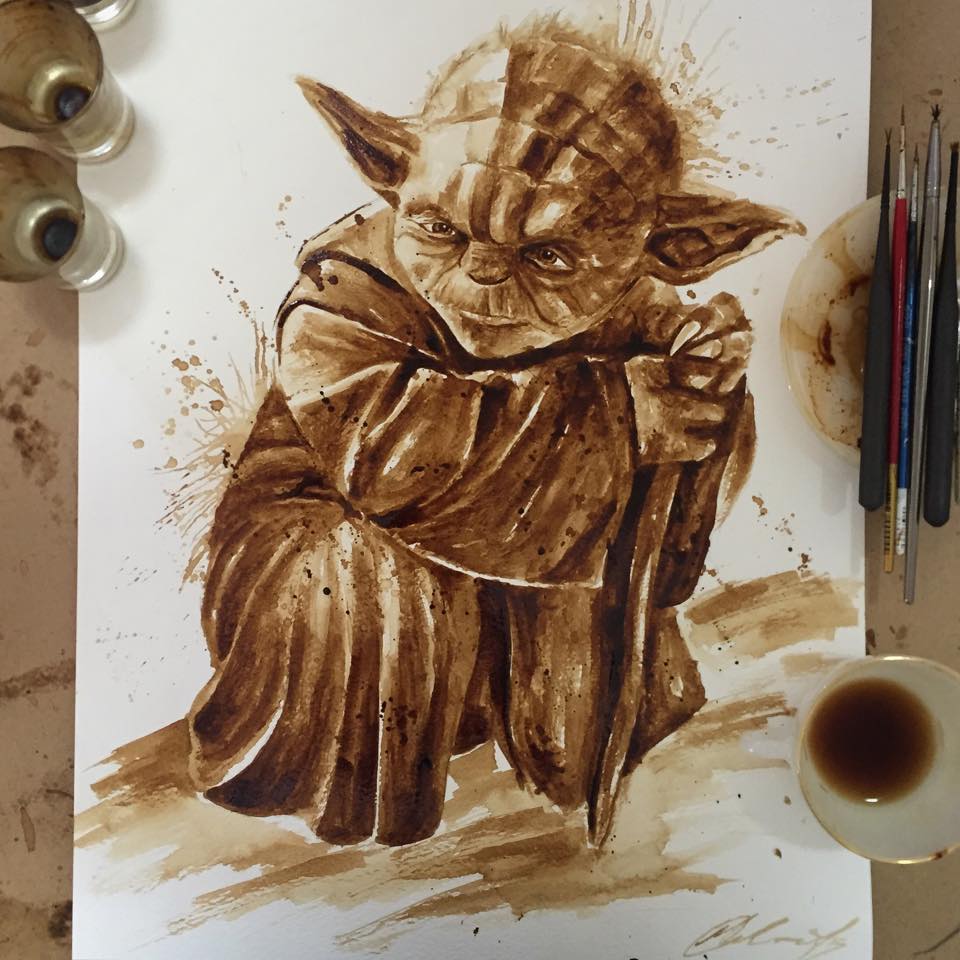 For many, coffee is simply a morning pick-me-up before a day's work or an essential weapon for gamers pulling an intense all-nighter. But for U.K artist, illustrator and designer Maria Aristidou, it's a medium with which she brings famous characters to life.
The artist creates impressive paintings using only coffee. As you would with paint, she experiments with various coffee brands and blends to get the right shade depending on the designs and characters.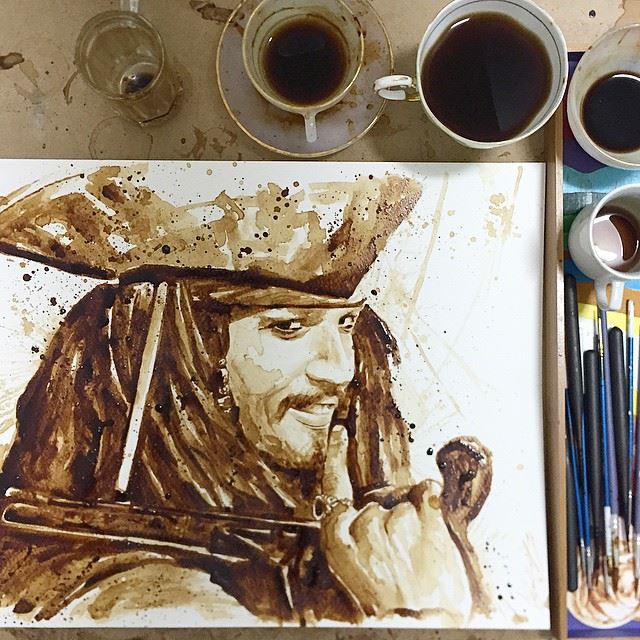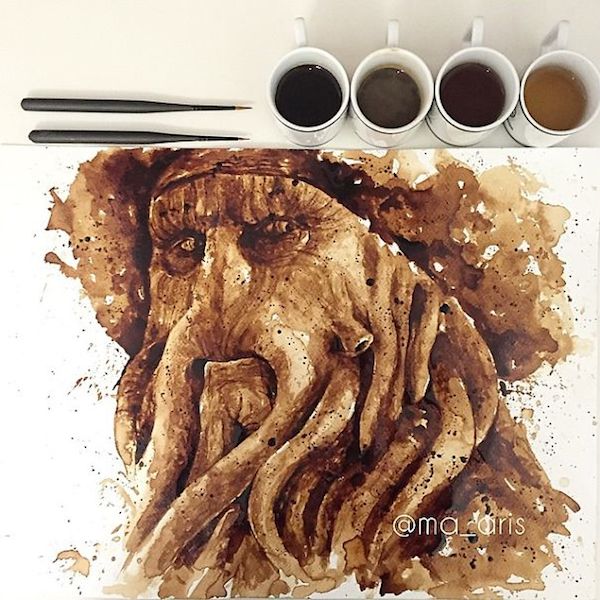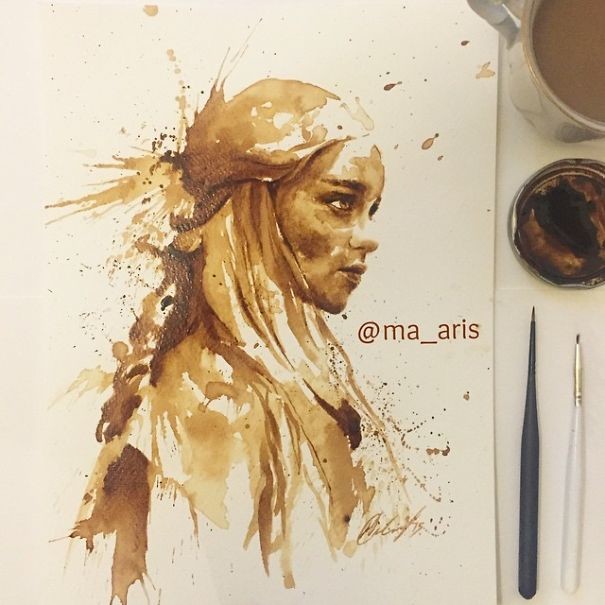 Combining her love for art and coffee, she boasts an array of portraits, bringing characters from popular culture to life with unbelievable detail and texture.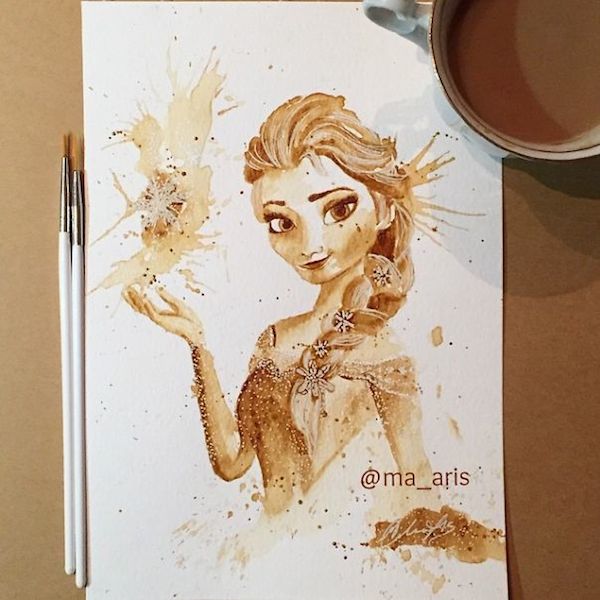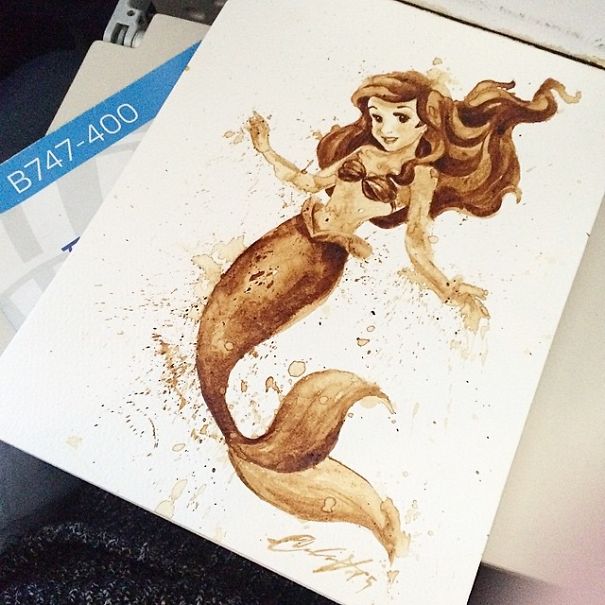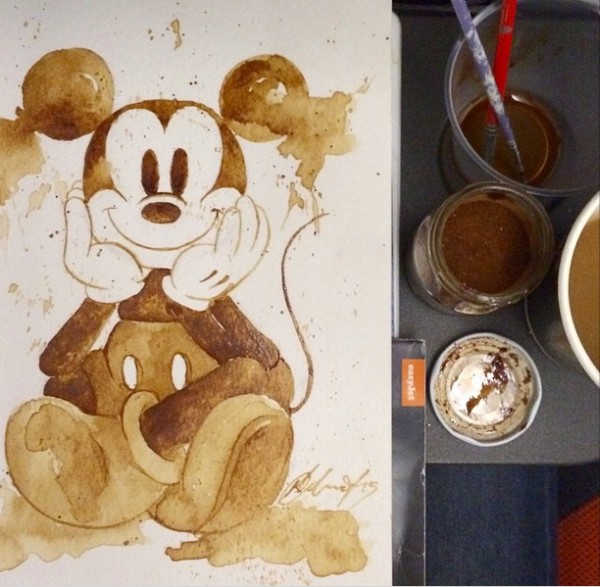 The artist stated that what started as an accident has grown on her, leading to an assortment of Disney, Star Wars and other popular film and video game characters using water paint paper or canvases and around five different coffee blends. Her masterpieces shed light on new perspectives towards conventional art and push its boundaries.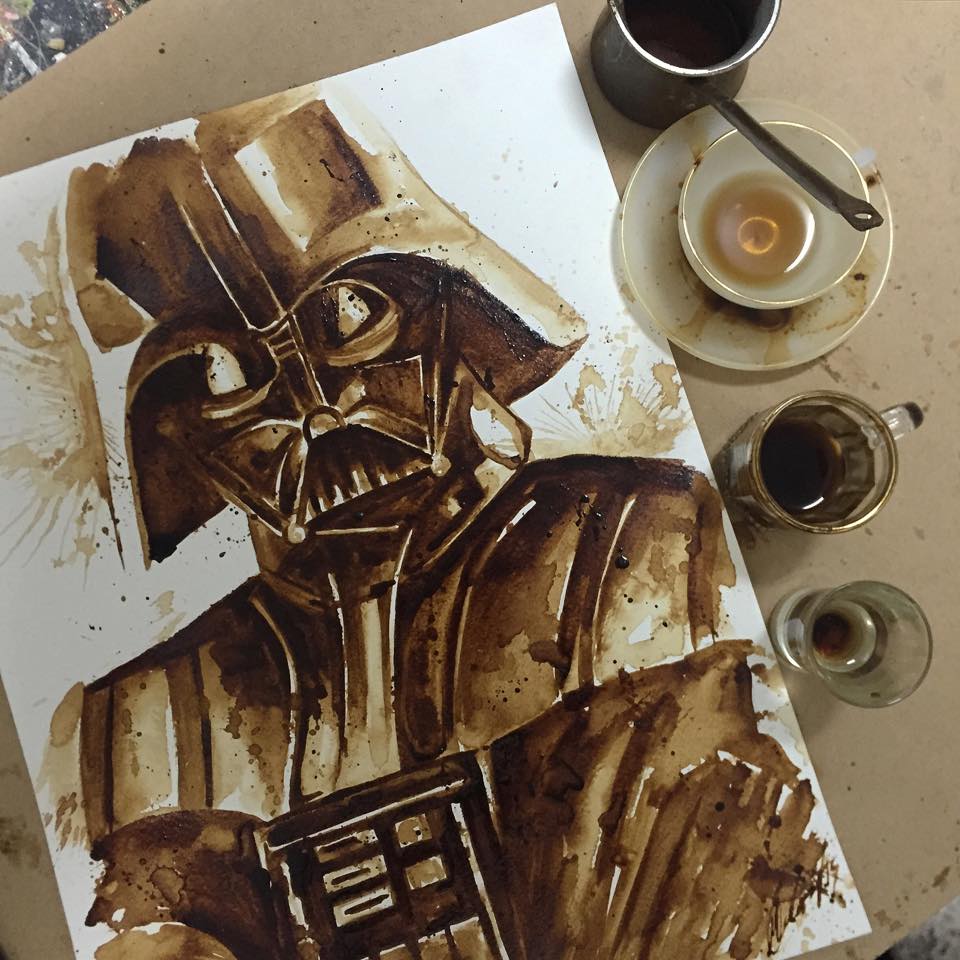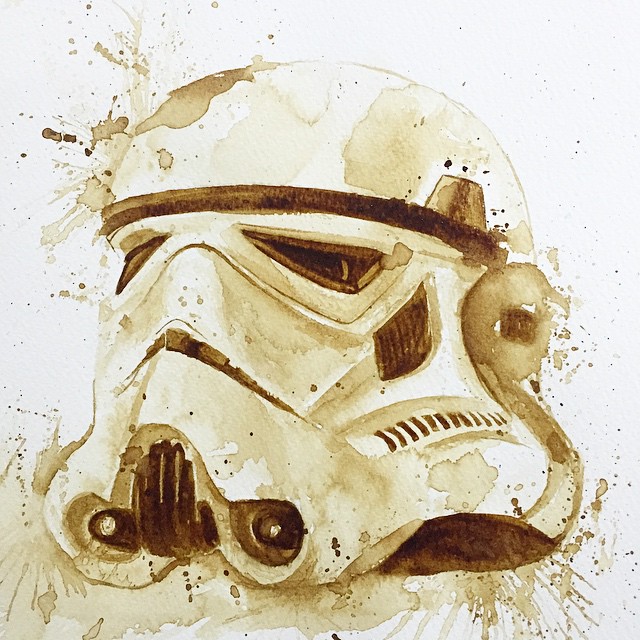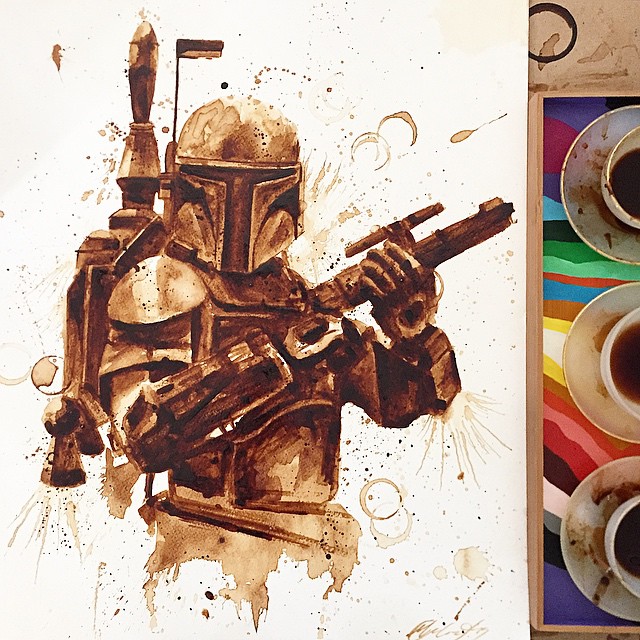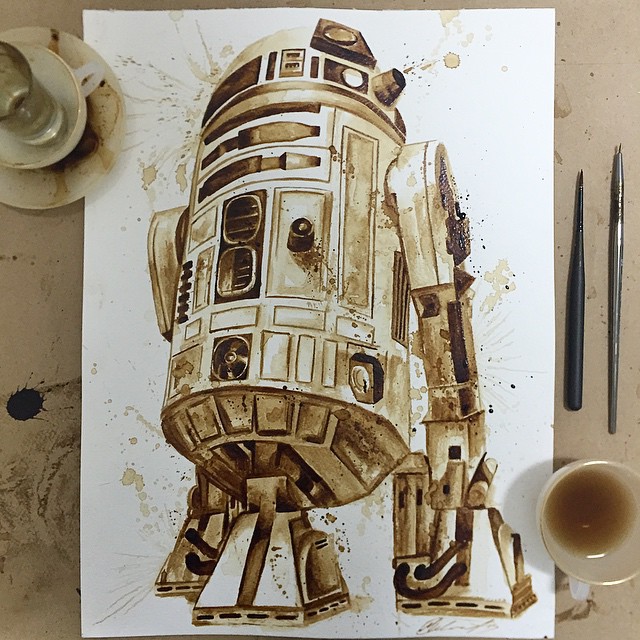 See how she creates Jedi Master Yoda from the Star Wars films in this time-lapse video:

The artist has amassed quite a following, with over 13,000 followers through her Instagram and 10,000 likes on her Facebook page.
Images sourced and text referenced from Boredpanda, The Verge and the artist's Facebook and Instagram page.