Last updated: May 28, 2015
"I won't be lonely. With my one and only," croons Kevin Mathews in the 1993 hit "My One and Only" by Singaporean band Watchmen.
It's a song that would strike a familiar note in any fan of Singaporean local music in the 90s, having become a radio hit and claiming the number three spot on local radio station 987FM – you know, back when local music was still rife on mainstream radio.
Yet many of the younger local music fans may not have heard of it – or any other song written by the older guard of local musicians.
Fortunately, that might soon change, thanks to Singapore-based music company KAMCO Music.
The music company, founded by Kevin, will soon be re-issuing albums and EPs he had previously recorded, whether with other bands or as a solo artiste.
I always believe that it is important for local music fans of all ages to be aware of what happened in the past, in order to put contemporary local music in context. Kevin Mathews
Seeing that some of them date back to the early 90s, it's a perfect opportunity to re-issue these albums in more updated formats, especially since some of them have never been officially released in a "proper manner" – as he puts it.
"Previously, I had posted individual tracks on Soundcloud, Bandcamp or YouTube but never in the 'proper manner' of entire albums and EPs and on the 'proper' modern digital platforms like iTunes, Amazon, Spotify, Deezer, Rdio etc," Kevin explains.
The works, namely Democracy (1993) and Love (1993) by Watchmen; Pop (1997) by The Crowd; Groovy (1998) and Action! (2002) by Popland; and #alpacablues (2014), Emo FASCISM (2013) and @midnight (2008) by Kevin Mathews, will be re-issued from March 27 onwards.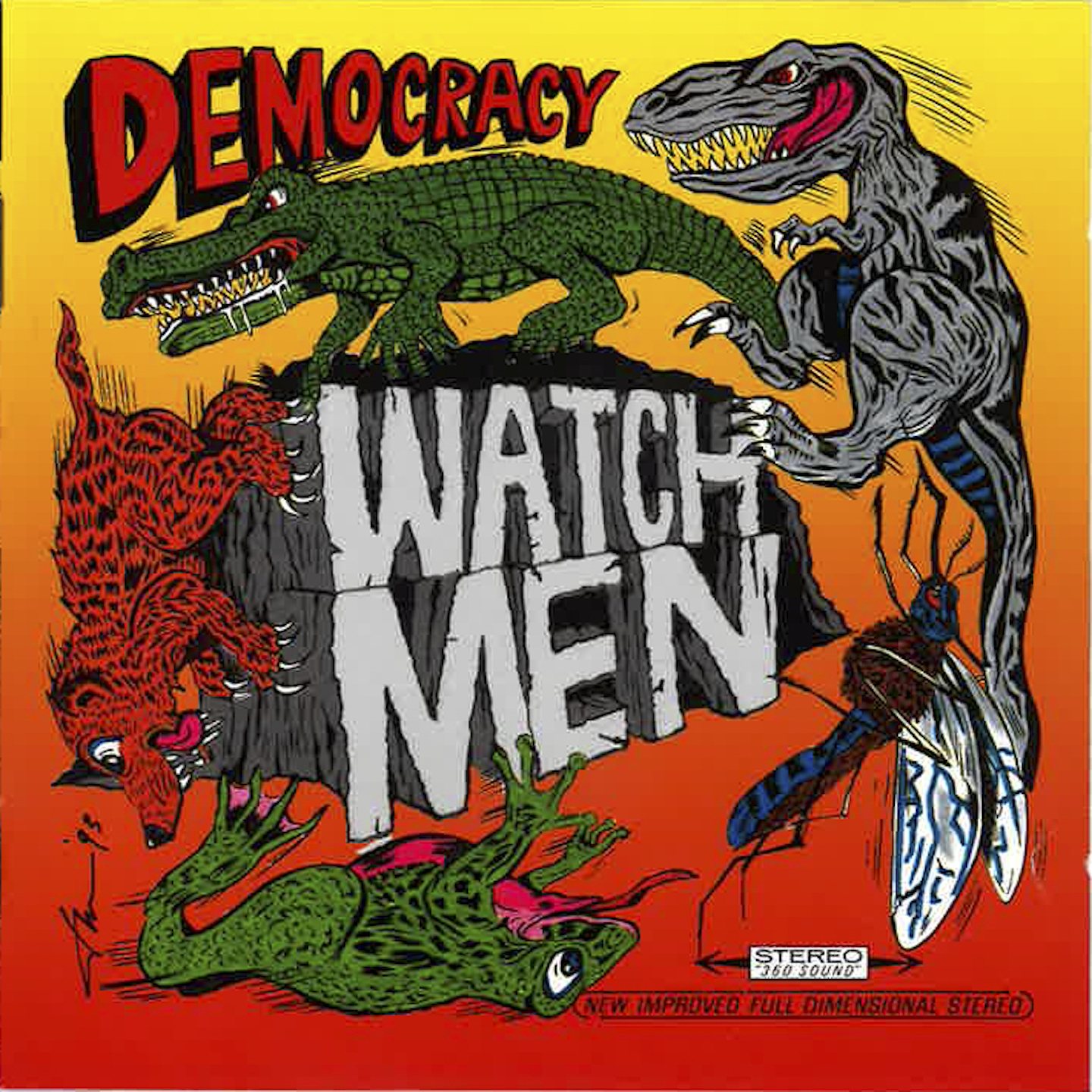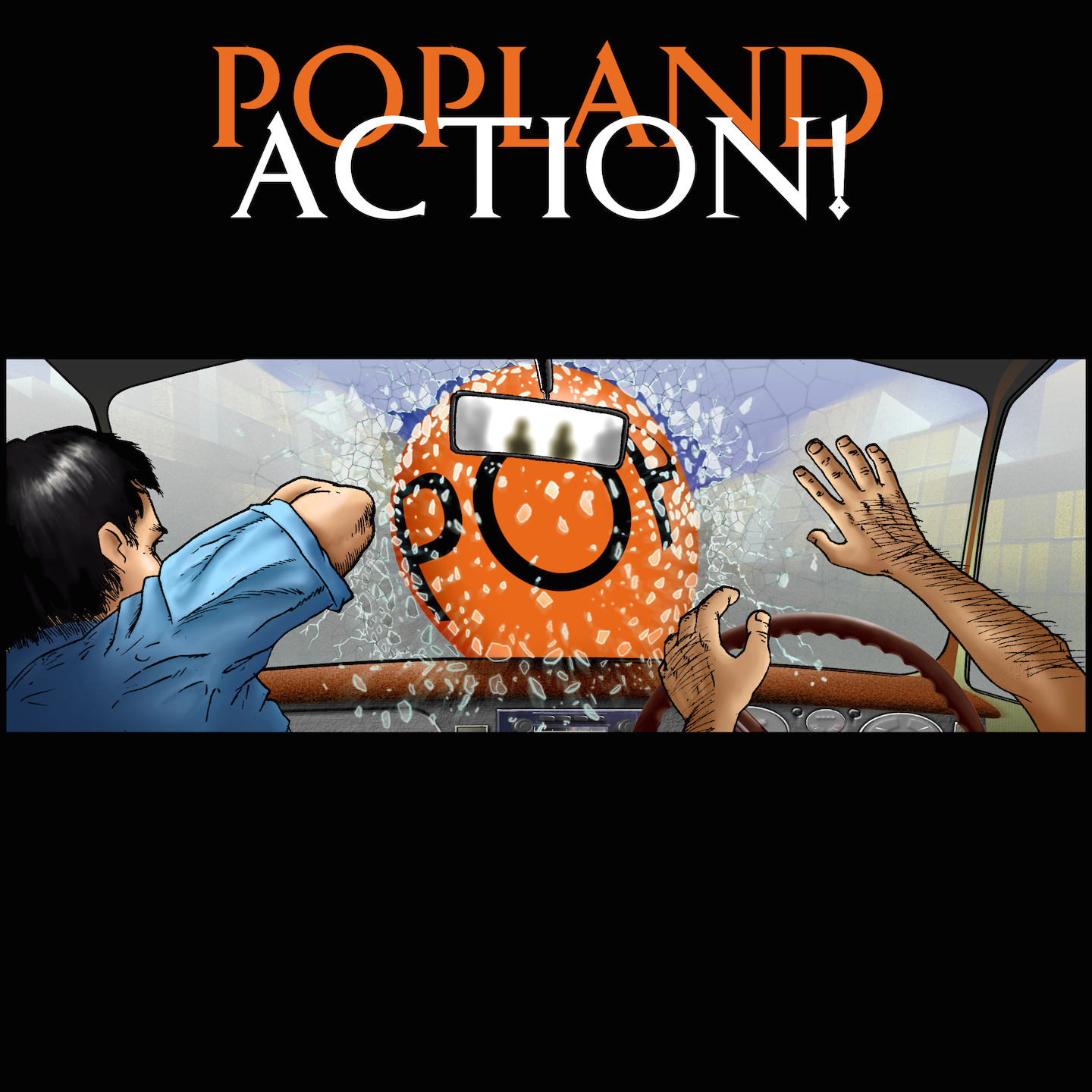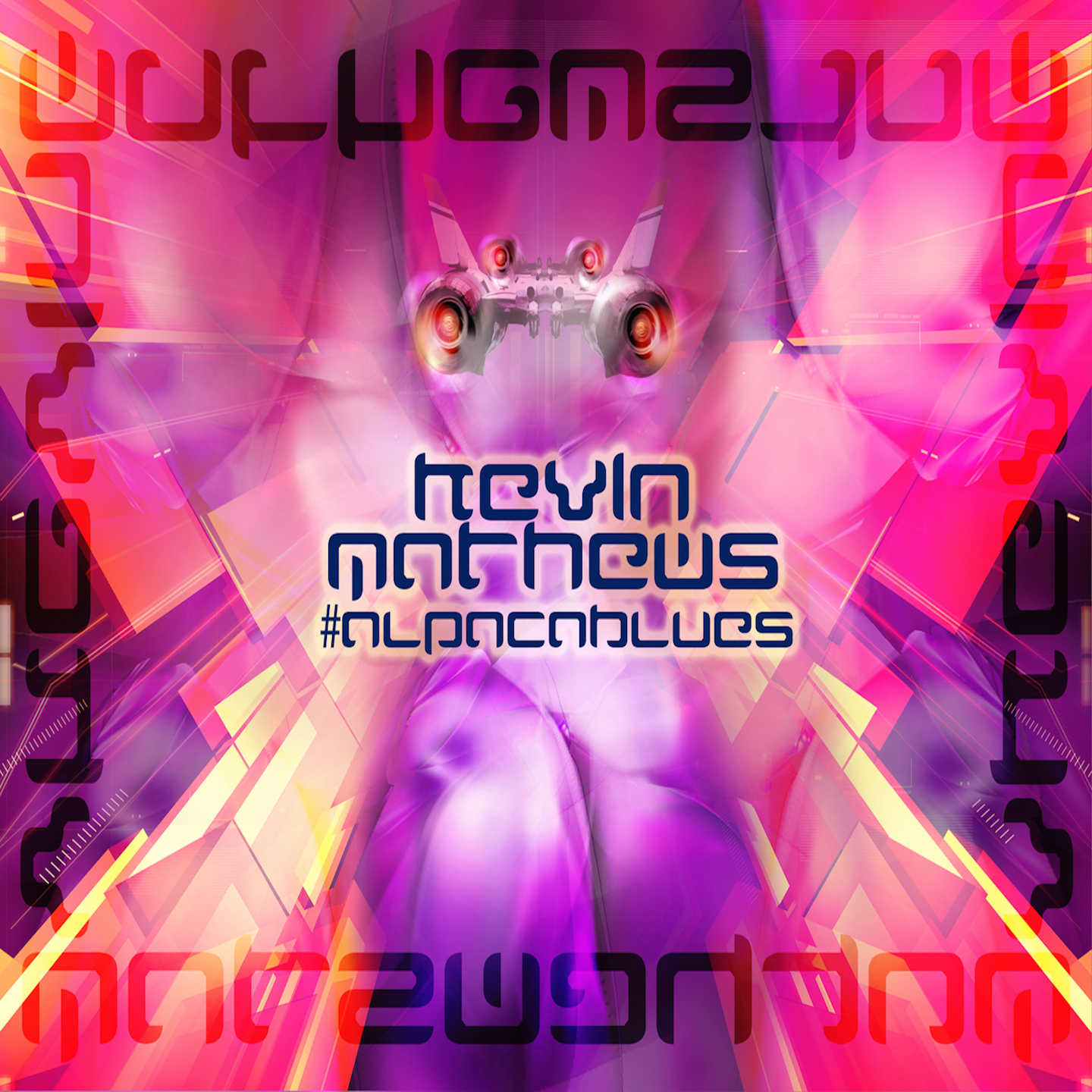 Apart from simply placing these albums and EPs on more visible platforms, re-issuing his works also gives Kevin the chance to relive the memories of creating them back in the day and, of course, reach out to the younger generation of local music fans.
"Actually, I have to thank Syaheed from Believe Digital for facilitating the re-release programme. He approached me regarding signing a digital distribution deal with Believe Digital and that made this programme possible," he offers. "[But] the main reason would have to be the historical significance to me personally and to the younger local music fans out there."
Of course, it's perfect timing too.
"Well, being SG50 and all that – this is the year of remembrance and celebration of Singapore's past," he points out.
"Also, the re-release programme was scheduled to tie-in with the So Happy: 50 years of Singapore Rock exhibition which will be held at the Substation in April," adds Kevin. "Frankly, I cannot think of a more appropriate time to do something like this."
Despite the age of some of these songs, he isn't worried about them being too dated for a contemporary audience. In fact, he believes it's absolutely necessary for today's musicians to be aware of their predecessors' works "in order to put contemporary local music in context."
"This has always been a problem for local music," he opines. "Subsequent generations have no clue of what went before, because due to a lack of appreciation, those older releases tended to go out of print."
"But with digital distribution, this will be less of a problem. It also helps local music fans to discover good Singapore music of the past."
To launch the re-issue programme, Kevin has recently released the lyric video to "I want what I can't have", a number from his most recent 2014 EP #alpacablues. 
"'I Want What I Can't Have' has been playing fairly regularly on Lush 99.5 and I thought that would be a good way to get some attention for the programme," he says.
In the coming months, Kevin will be re-releasing Lydia Low's Wrecked 'Til Further Notice (2013) as well as a digital version of TypeWriter's Indian Head Massage (2013).
The re-issue of Lydia Low's Wrecked 'Til Further Notice (2013) in digital format is slated for June 2, 2015. Watch the lyric video for her song "Wrecked".
Kevin shares: "Basically, I am working with these two artists under KAMCO Music and am talking to other artists about releasing their music digitally via KAMCO Music/Believe Digital. Stay tuned!"
And you can be sure we definitely will.
For more updates, follow KAMCO Music on their Tumblr page.