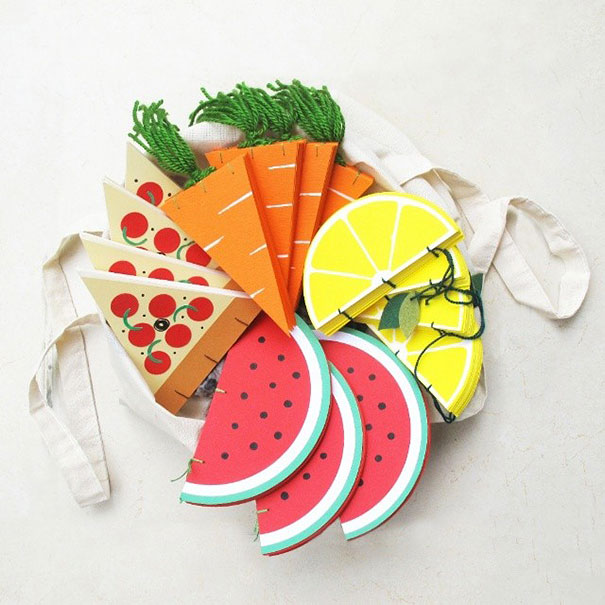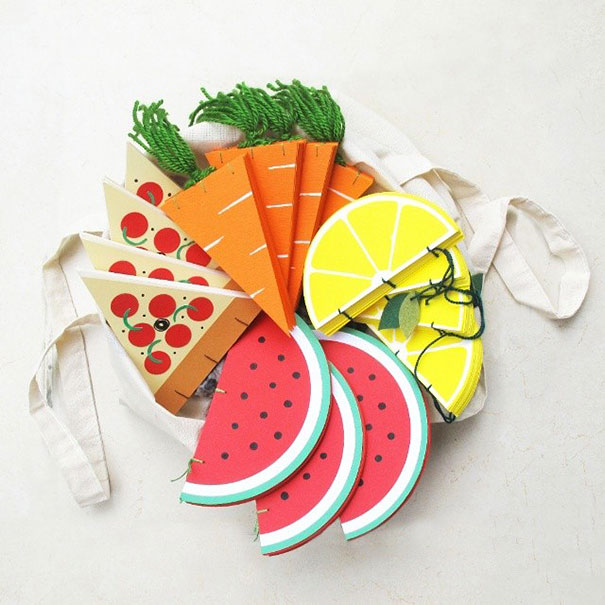 Here's something to make taking notes and keeping organised a tad more interesting.
Turkish artist Özge Çalışkan has created a series of cheery notebooks that bear such striking resemblance to food such as fruit, vegetable and pizza, you might be fooled into taking a bite out of each design.
Okay, not really. But they certainly do well to cheer you up on a bad day at school or work.
Each notebook is hand-painted and handcrafted – down to the details of the binders used to tie the notebooks together, which are (in the case of the fruit designs) hand-sewn to resemble leaves and twigs atop actual fruit.
The only problem we foresee with these notebooks is that they might look too darn good for you to want to scribble anything on them. But we'll take our chances.
Check out the brilliant designs below!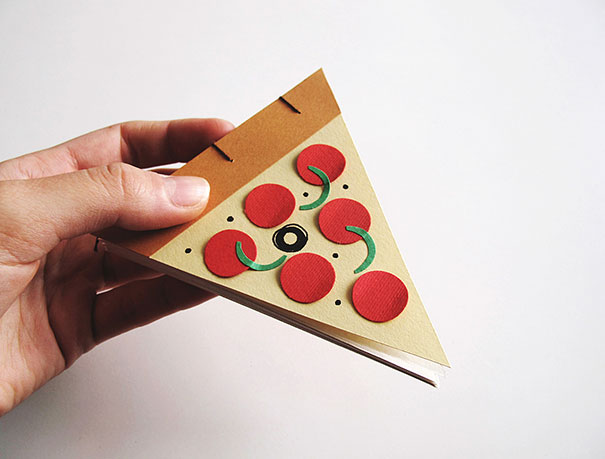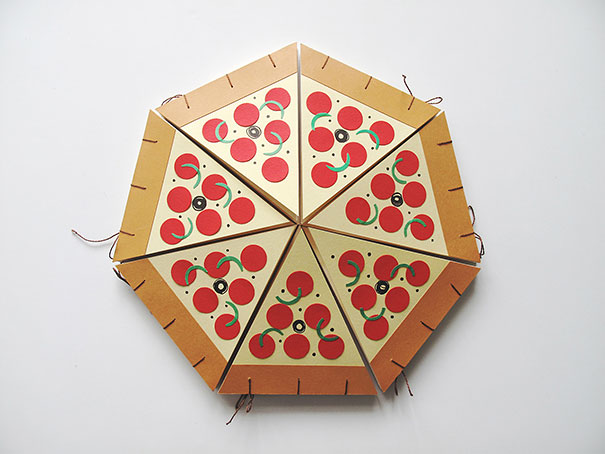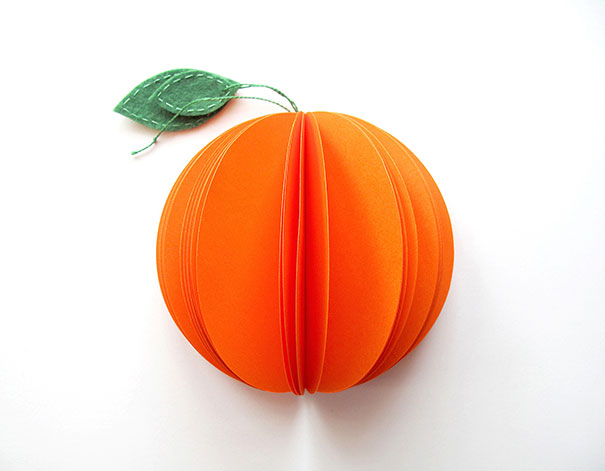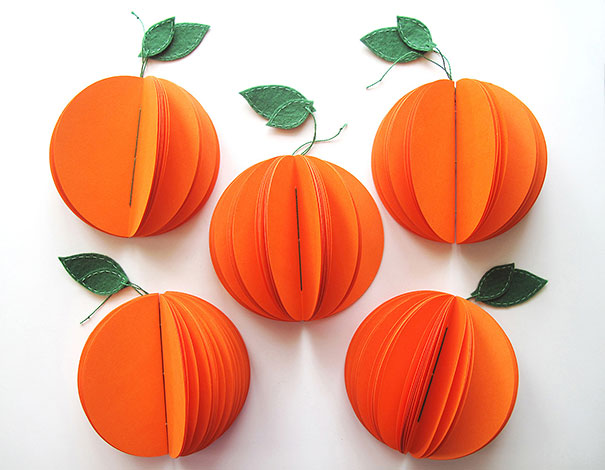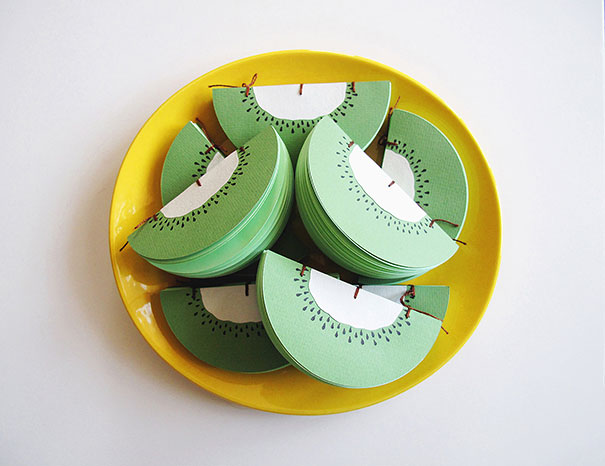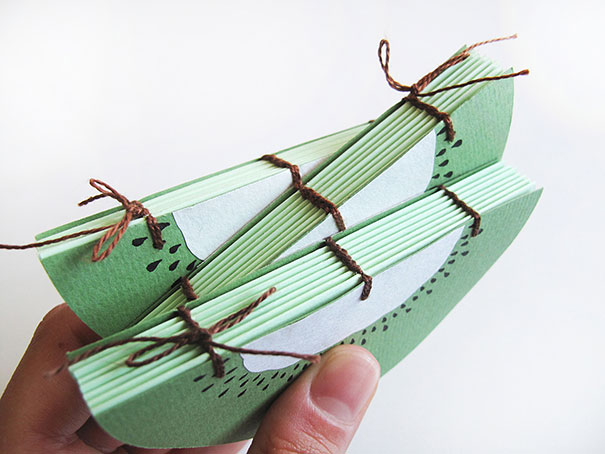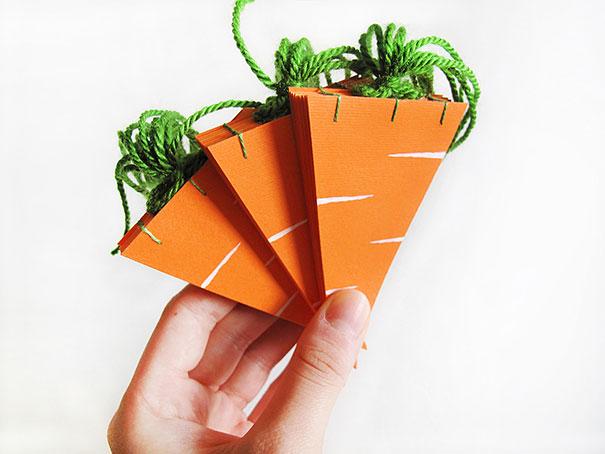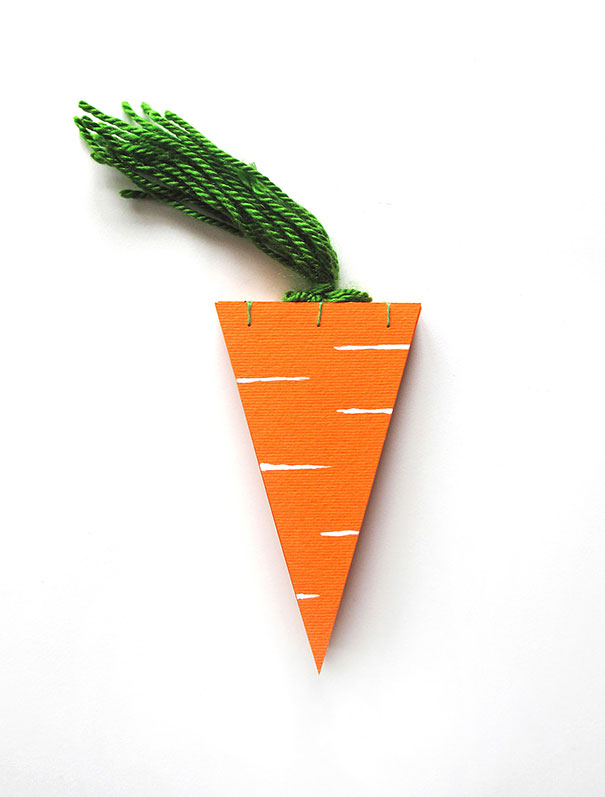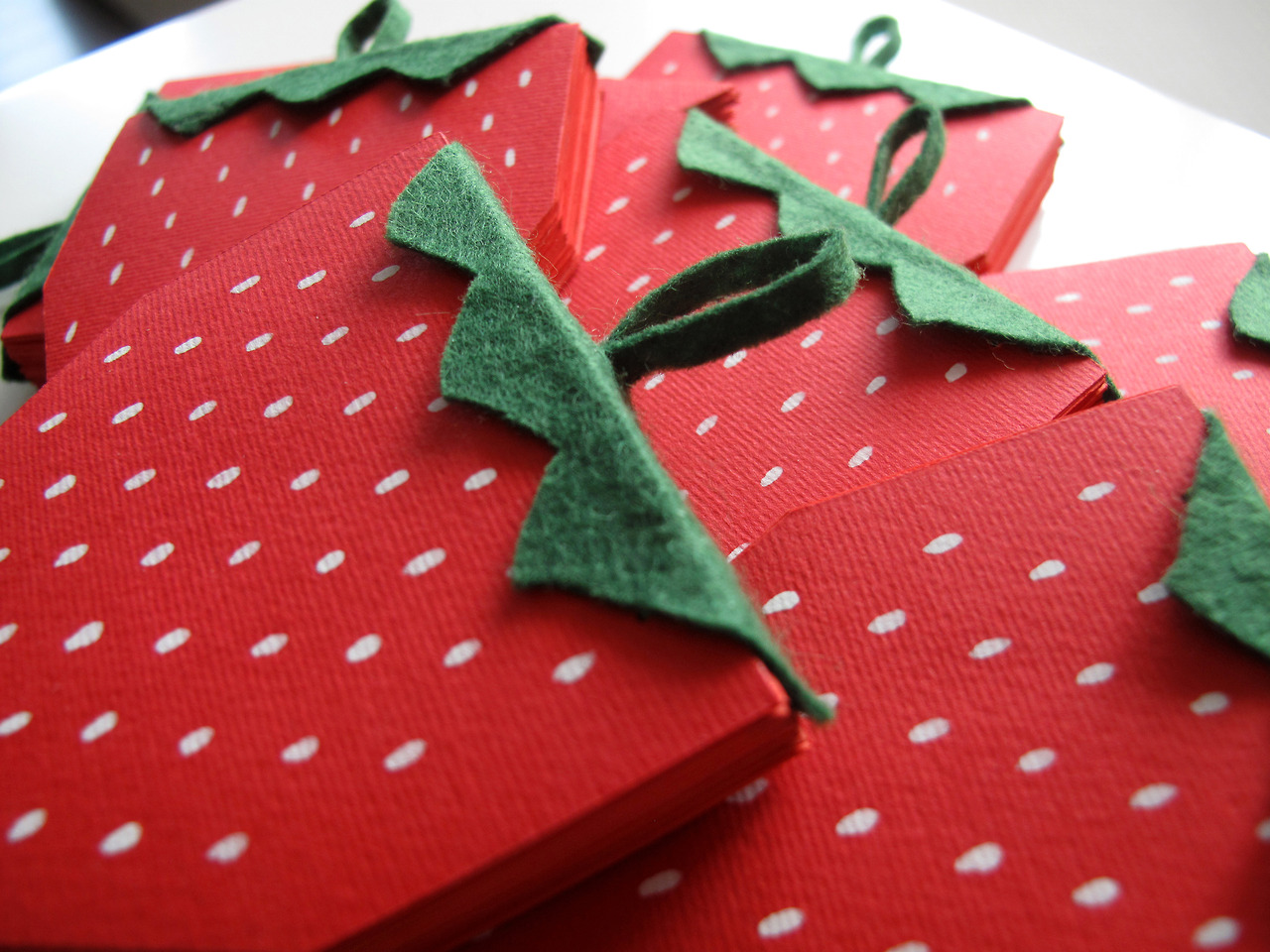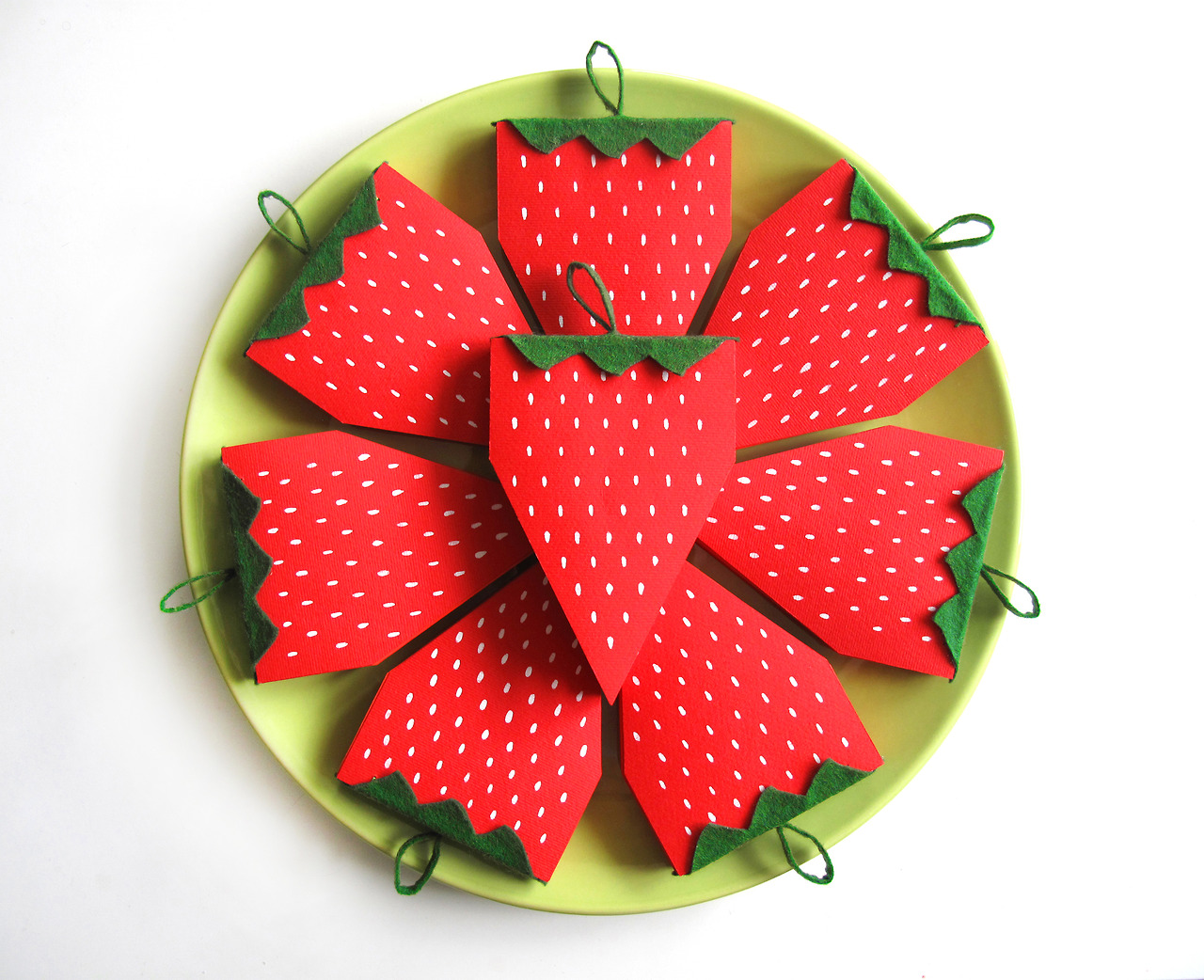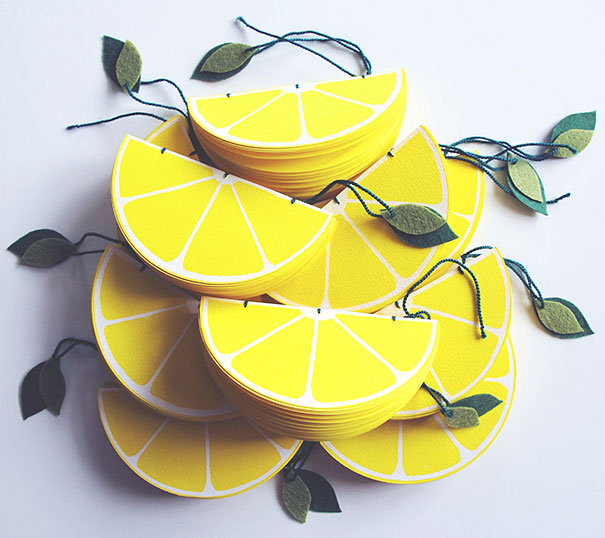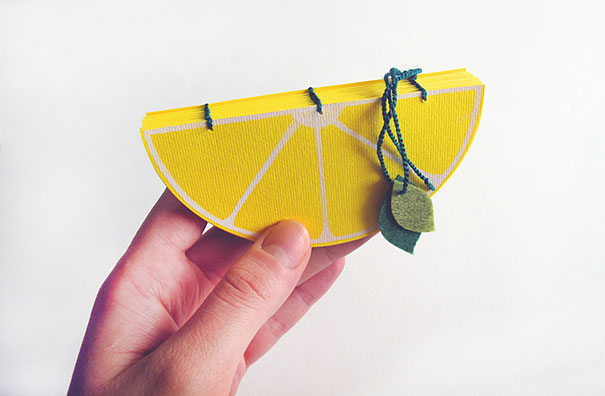 Images sourced and text referenced from Demilked and So Super Awesome.