Japanese artist Tanaka Tatsuya has a whimsical take on everyday household items that we would usually overlook, seen from the perspective of miniature people. Titled Miniature Calendar, it is interesting and somewhat addictive to see how Tanaka creates an alternate universe for his mini figurines, with his own brand of creativity and humour.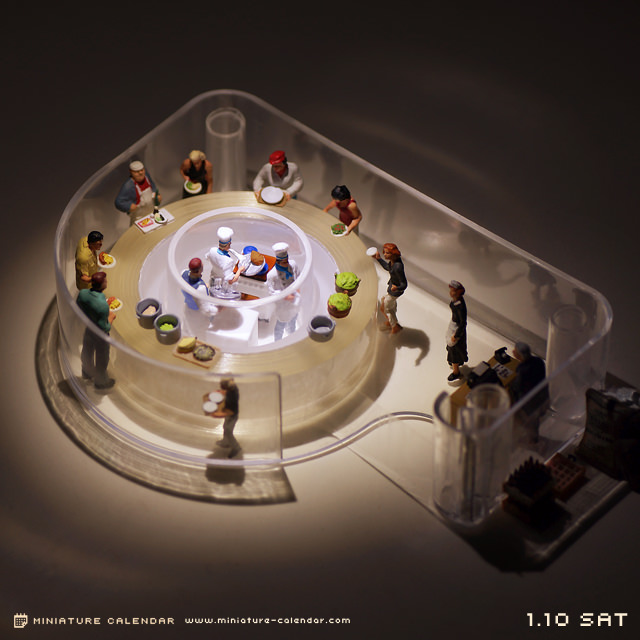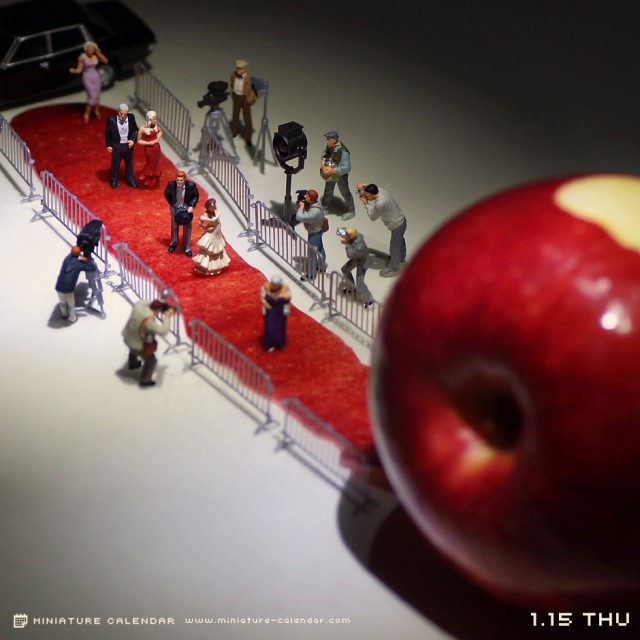 In his own words, Tanaka says that the everyday "seen from a pygmy's perspective can bring us lots of fun thoughts."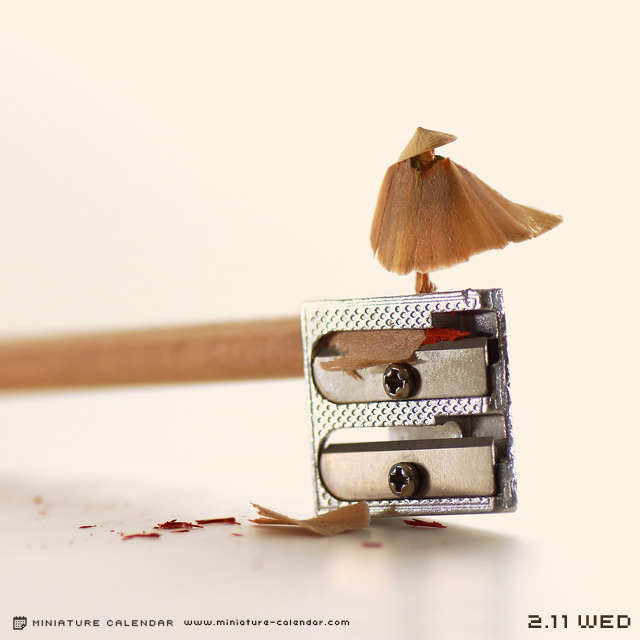 An ongoing project since 2011, Tanaka maintains an Instagram account of his diorama-style figures, which is updated daily. You can also head over to his website to see his archives.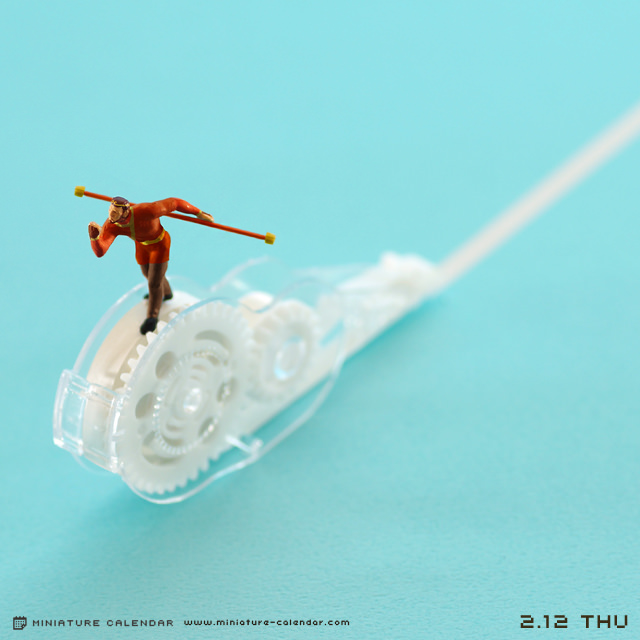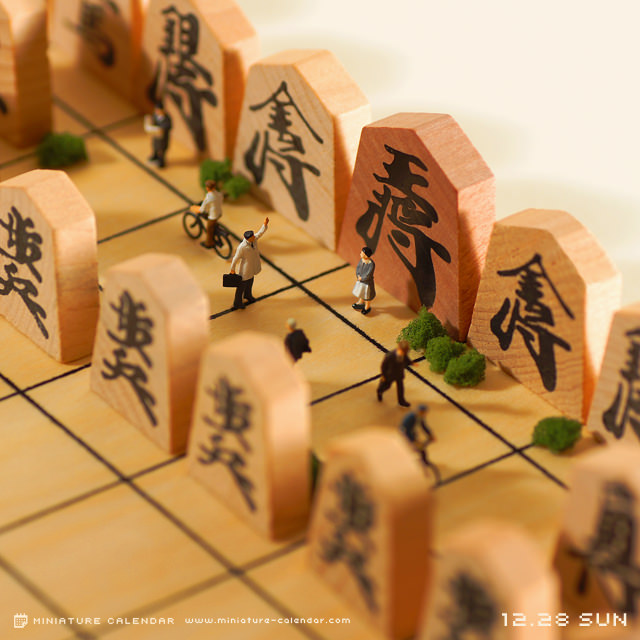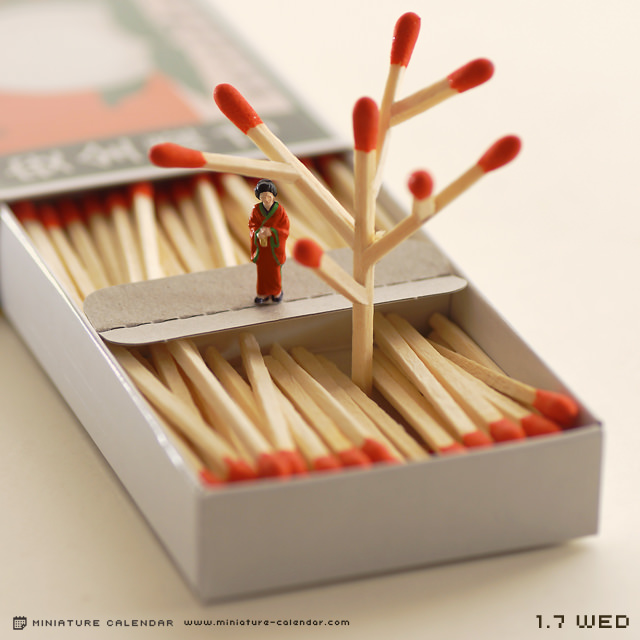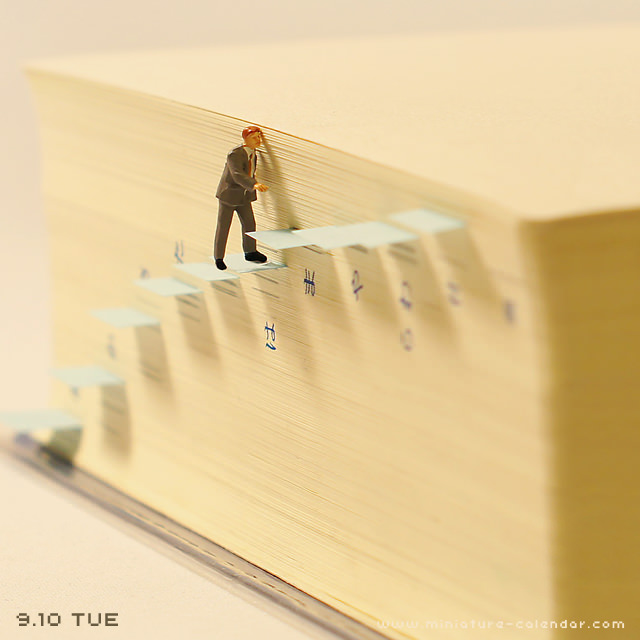 All images are from Tanaka Tatsuya's website.