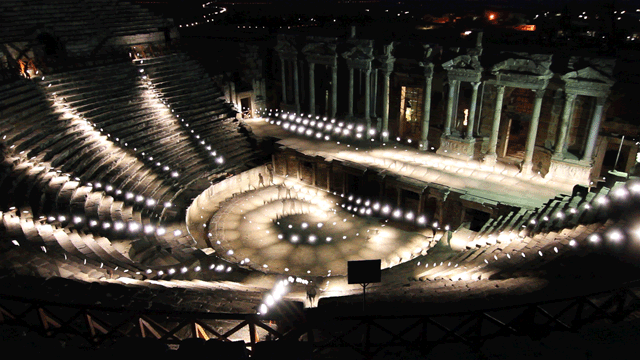 We see looping GIFs circulating the internet plenty, but none as beautiful or, quite honestly, addictive as these by Turkish artist Erdal Inci.
Part performance art, part video art, Erdal's works are created through the genius combination of light, movement and digital clones of himself.
"I realised that if you clone a recorded performance contiguously it will become perpetual… This gives you the chance of thinking like a choreographer with a mass crew or painter who fills its frame not in forms and colour but motion." Erdal Inci, as quoted in Sploid
Placing himself in your everyday locations such as open courtyards, underpasses and deserted roads, this talented artist transforms the mundane into mind-blowing GIFs that form seamless loops you could stare at forever.
Apart from being addictive and oh-so-pretty to look at, these creations reflect the artist's passion for more than just visual arts, but also performance, choreography and, well, all things to do with motion.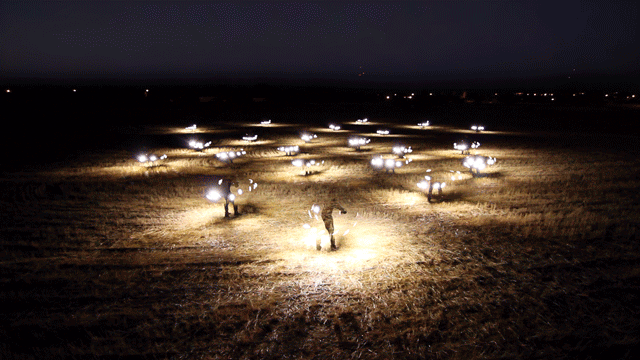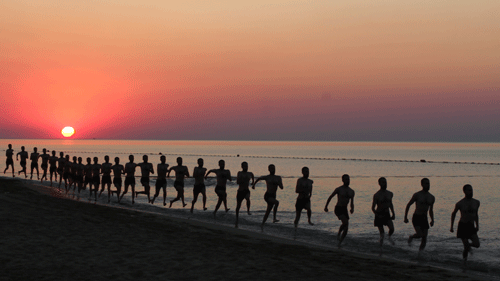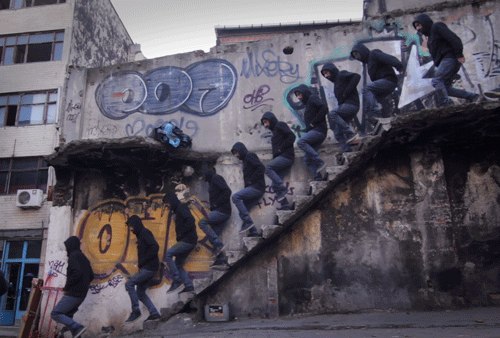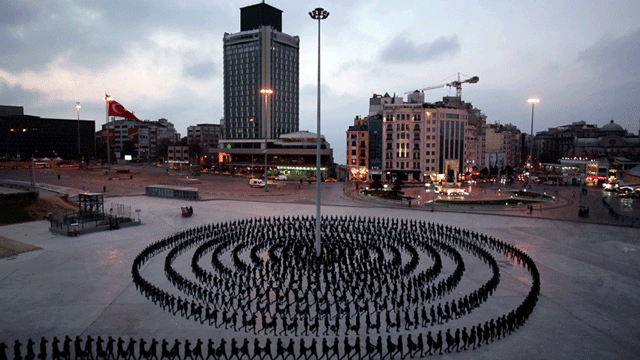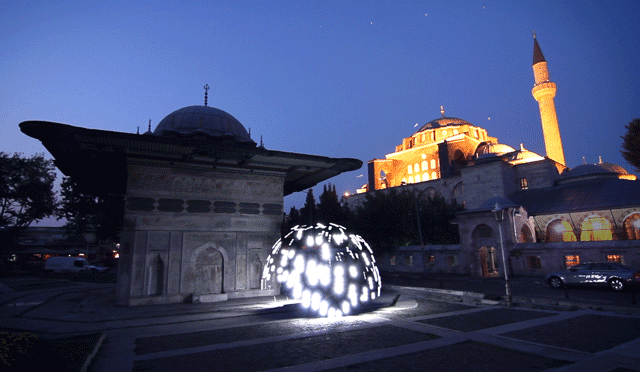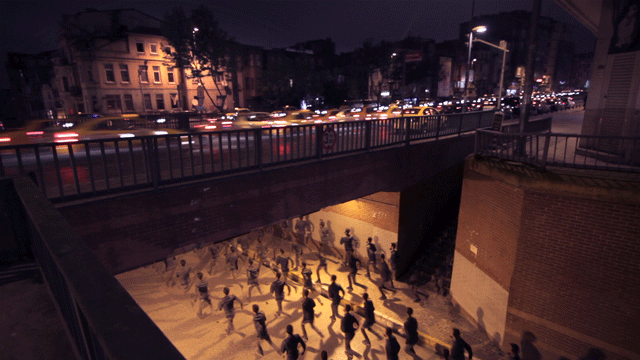 Images sourced and text referenced from Design Taxi, Colossal, and Sploid.