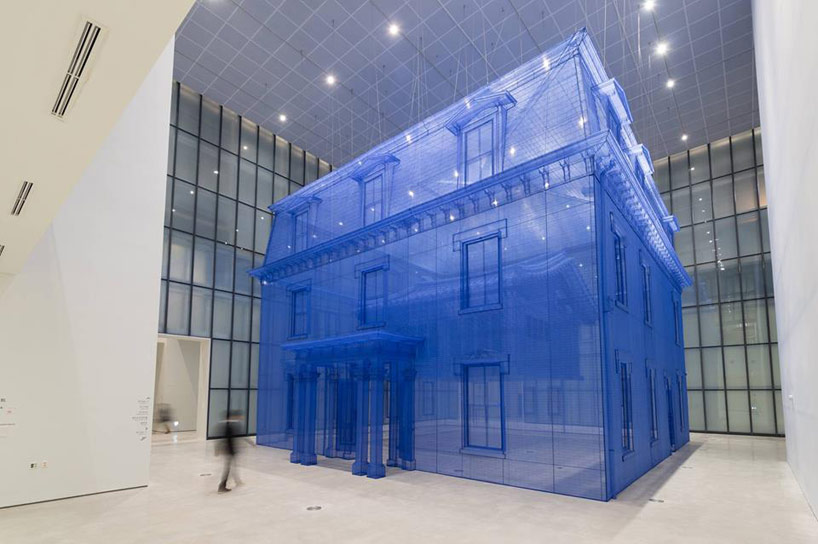 Creating a life-sized traditional Korean house within a three-storey American-styled house – both made purely out of nothing but silk – is already a pretty jaw-dropping feat. But this ghost house "inception" doesn't end there.
Set in the National Museum of Modern and Contemporary Art in Seoul, this installation, titled Home Within Home Within Home Within Home Within Home, by Korean artist Do Ho Suh, turns its setting into part of its concept.
At the core of the art piece are the two houses. Then comes the museum, followed by an ancient palace that once stood where the museum stands, and, finally, Seoul.
The concept of "home" features strongly in this art installation. The American building is a replica of the artist's first residence in the US when he first moved there for his studies; the Korean-style house was inspired by his childhood home; and, the museum, palace and Seoul point to his roots: Korea.
But apart from this art installation being pretty kick-ass because of its sheer size and magnitude (yes, you can actually walk into both houses), we love the fact that this artwork is reflective of what the idea of "home" means to each of us. Plus, it evokes thoughts on the ever-growing nature of space, and on the same tangent, home.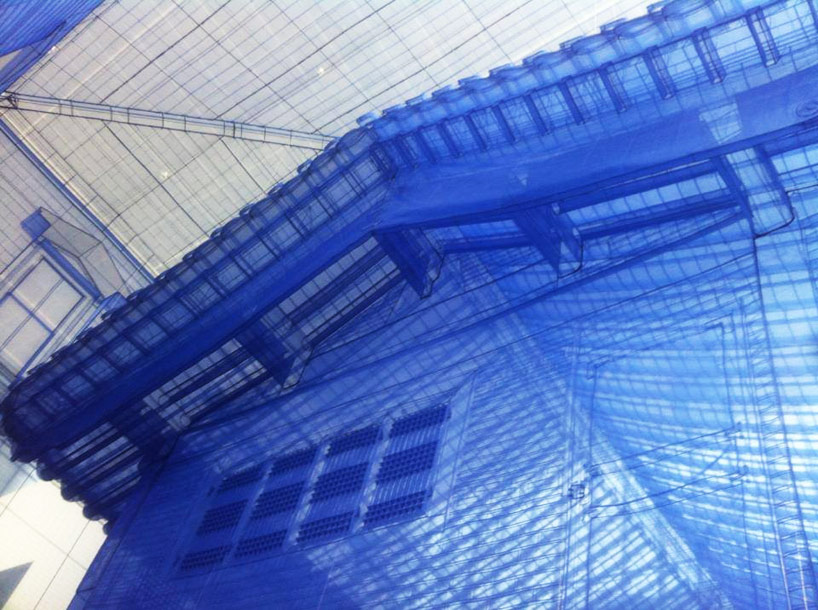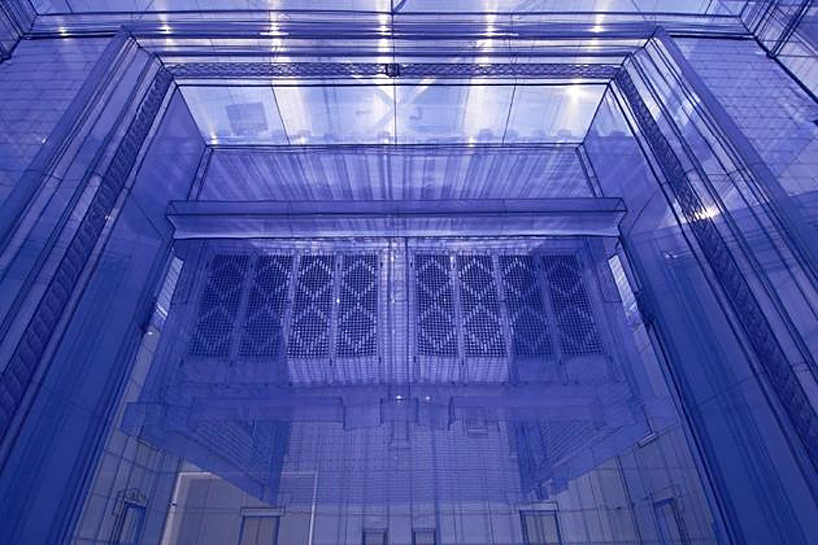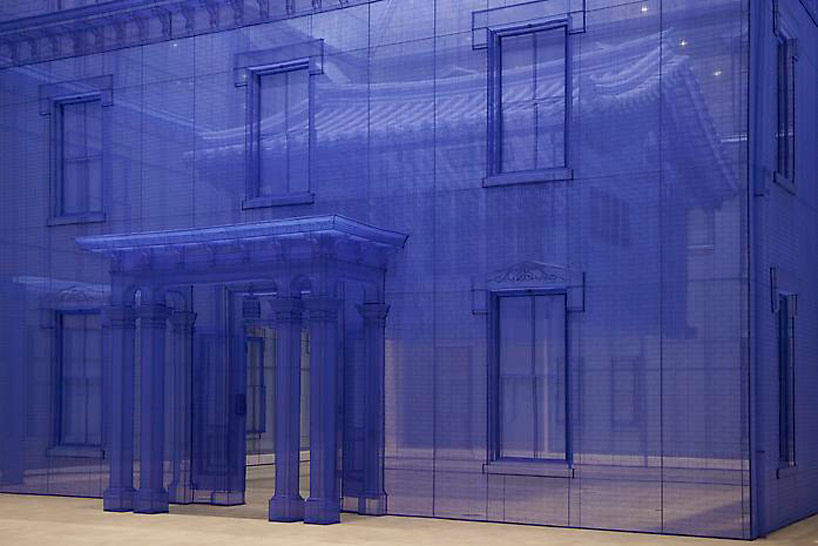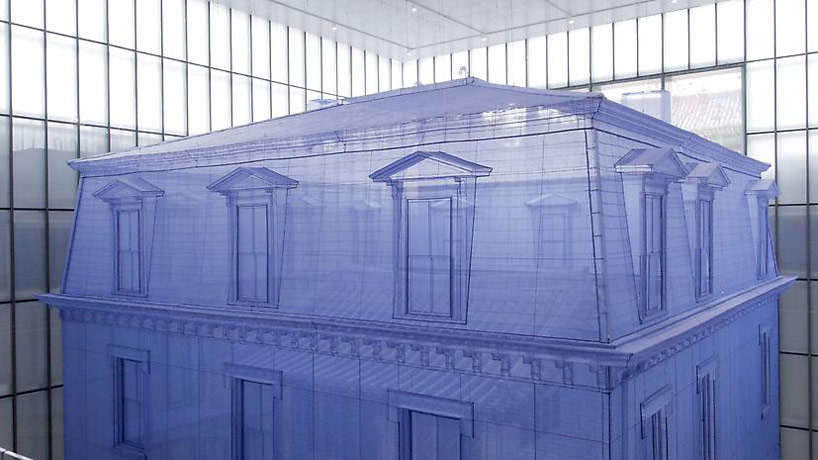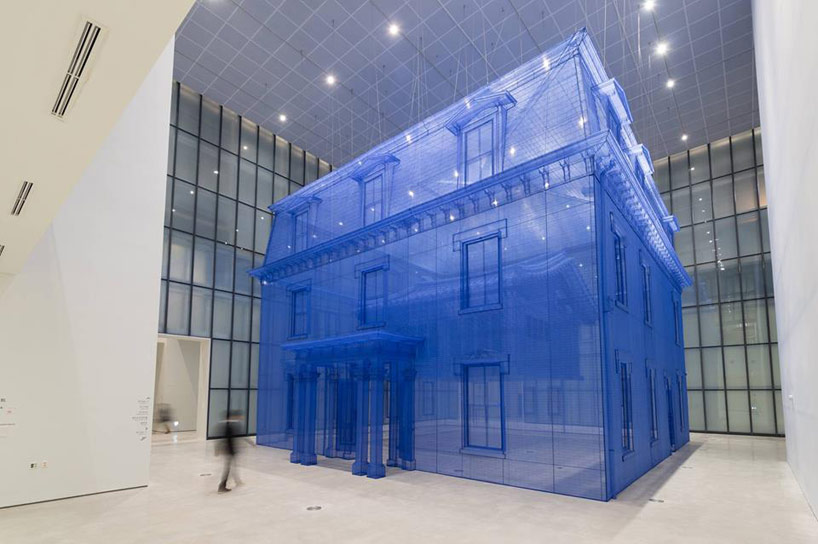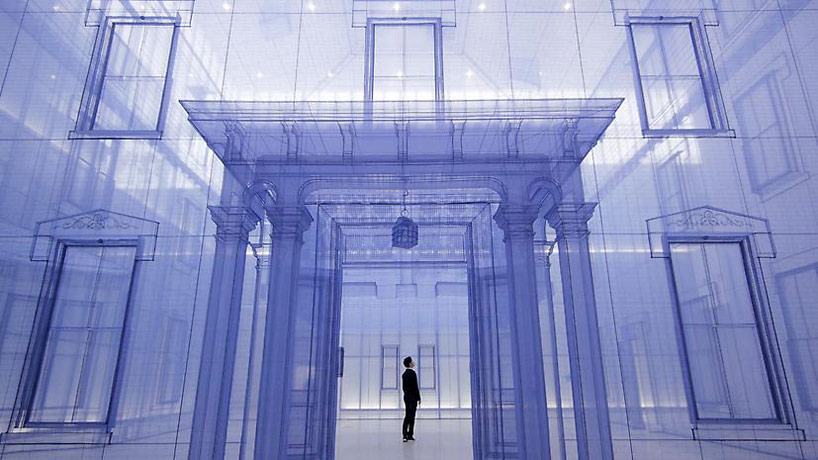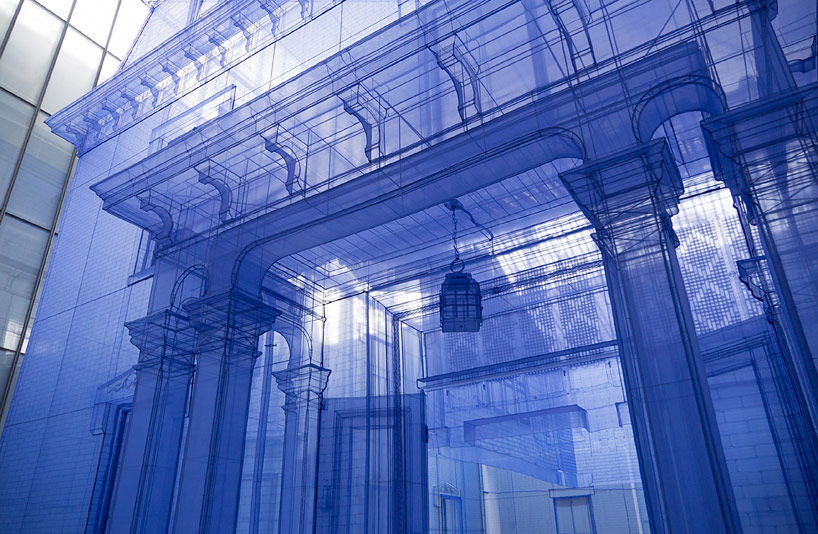 Images sourced and text referenced from Wallpaper, Design Boom and Design Faves.