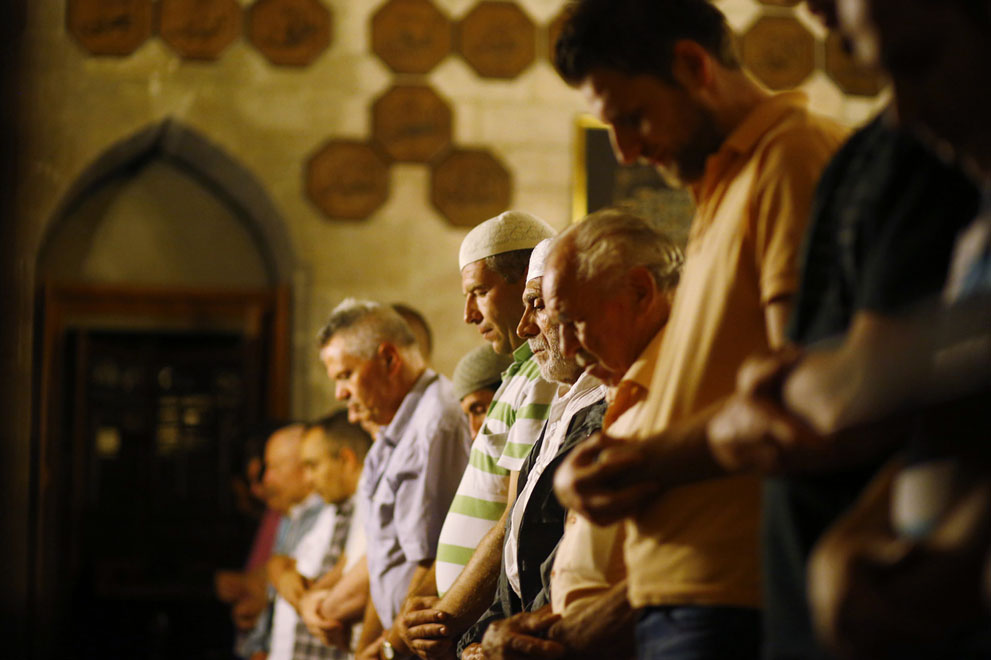 According to the Islamic calendar, the ninth month is considered the most spiritual. As millions of Muslims around the world approach the end in their month-long spiritual cleansing through obedience, compliance and abstinence, we take a look at poignant photos that capture the beauty of Ramadan.
The past month of abstinence provokes reflection not only for those who live by the Islamic faith, but also for individuals living in the peripheries of it.
The month of Ramadan subtly balances on the sheer strength of the human body and the beautiful restraint of the mind, simultaneously reminding followers of the Islamic faith to draw strength from their God.
Following the month of Ramadan, 'Eid-ul-Fitr', or the Festival of the Breaking of the Fast, is usually held to celebrate the end of fasting and gratitude towards Allah. Decked in their finest clothes, they celebrate the time with friends and families, and also take the opportunity by giving back to the less fortunate through charity.