Florian Seidel, a German expat who has been residing in Osaka for more than seven years, has braved dilapidated amusement parks and seedy abandoned sex museums as part of his dedicated work as an urban explorer.
Part of his adventures involves climbing over fences and risking getting caught by wandering security guards.
But interestingly, in all his years of urbexing, Florian says not once has he been arrested.
"I've had several long conversations with security and the police for several reasons," he says in an email interview with Contented.
A religious follower of the unwritten rule, "take nothing but photographs, leave nothing but footprints", Seidel has set foot in dingy abandoned love motels, dynamite mines and ghost towns.
He recounts standing inside an unfinished cooling tower at the Chernobyl Nuclear Power Plant, just two kilometers away from where the Chernobyl catastrophe happened in 1986.
"It was amazing and overwhelming. Travelling to Pripyat and Chernobyl is urbex only borderline at best, but the historical significance is bar none other," Seidel says.
"A lot of abandoned places have a unique tranquil atmosphere I very much enjoy, some offer a glimpse of the past; like an open-air museum, but everything is real and nothing is staged.Florian Seidel on what keeps him going.
But there's a lot more you don't see on Abandoned Kansai. Much of the work that Seidel does relies on extensive background checks based on Google Maps, blogs and local news to avoid wasted trips and buckets of disappointment.
In all his urban escapades, this avid explorer says he's spooked every once in a while especially when he goes solo. Well Florian, we would too if we saw a dildo in an abandoned love motel. Hand sanitiser, thank you very much.
If you haven't already been introduced to Florian's photographic work of spooky adventures and are held back by your desk-bound job, indulge in a little virtual exploration behind your screen here.
Japanese Sex Museum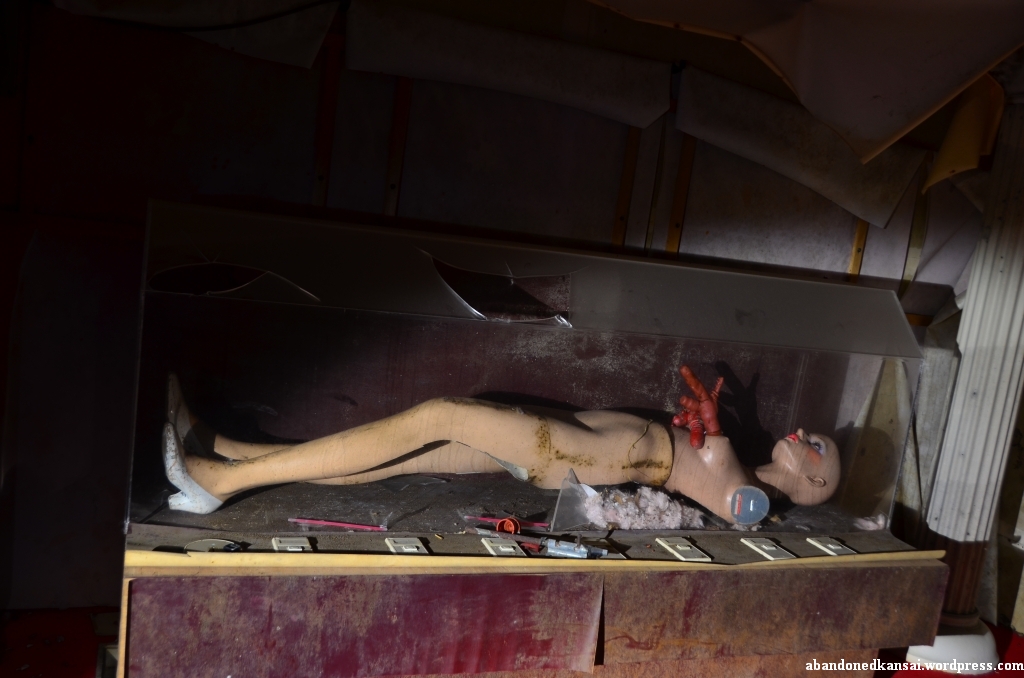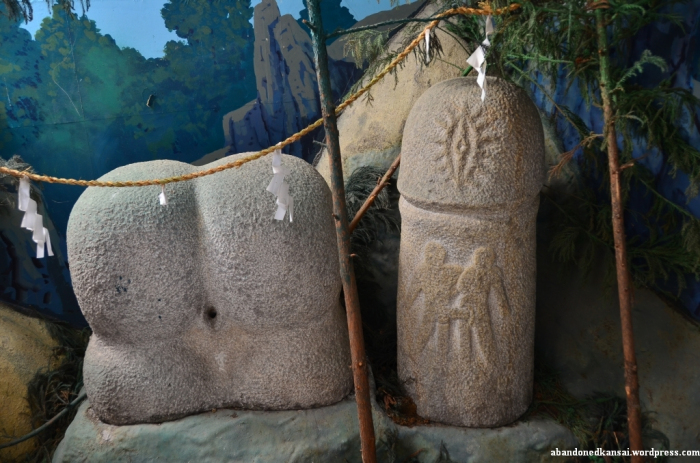 Poultry Farm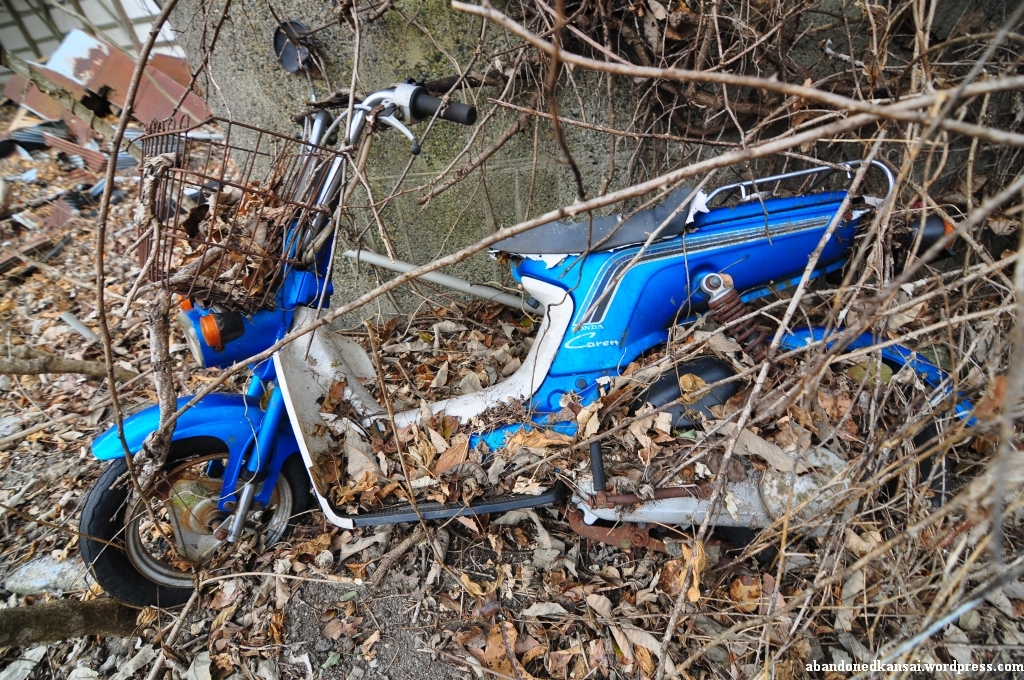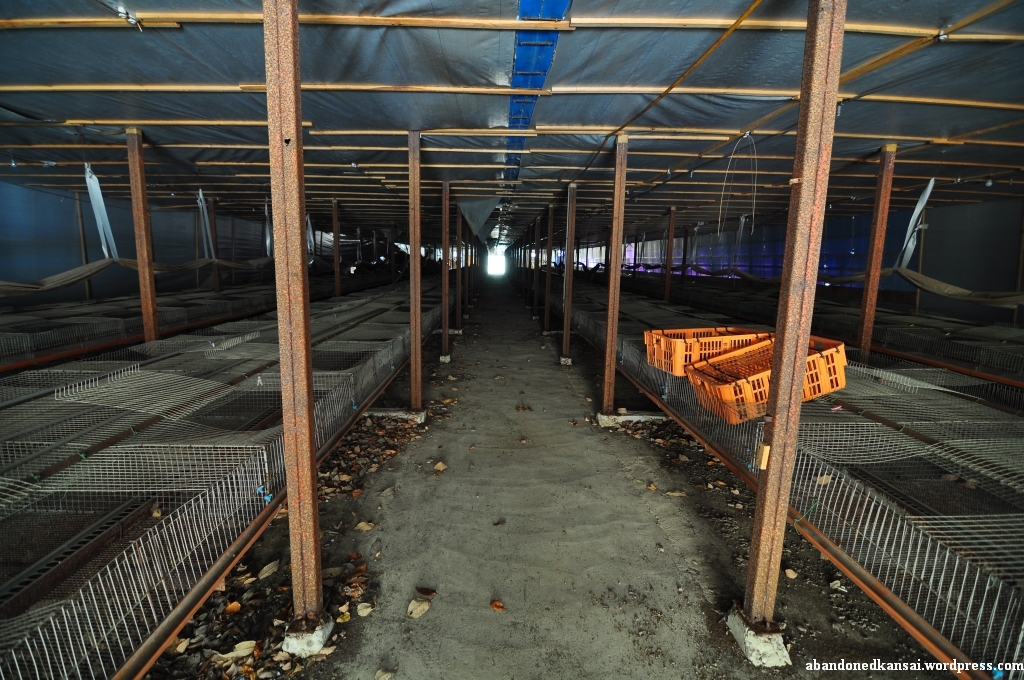 Tokushima Countryside Clinic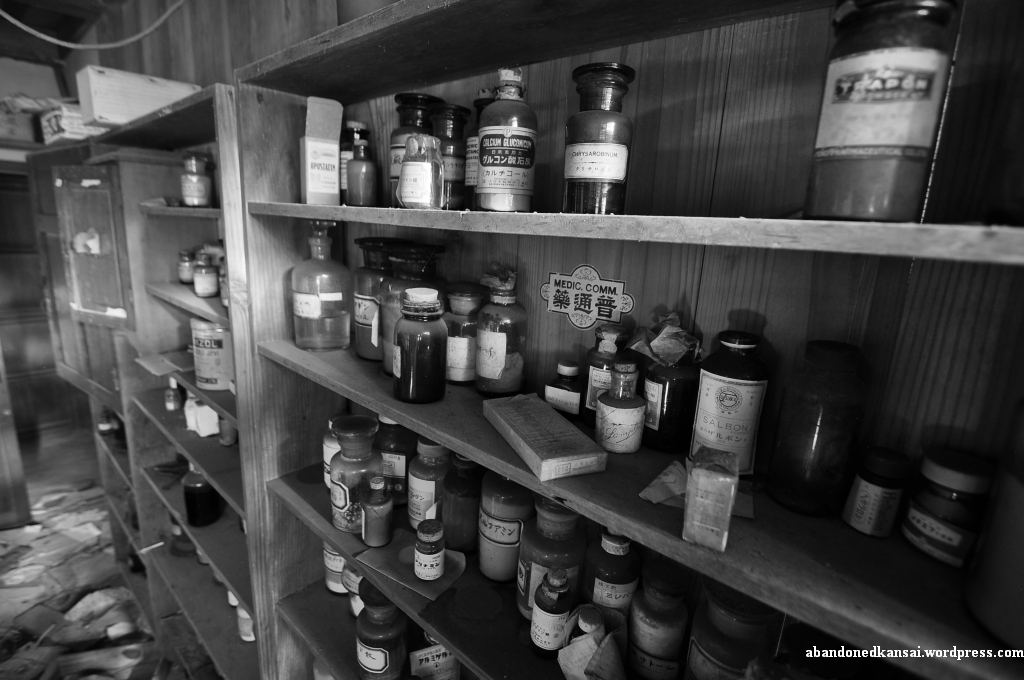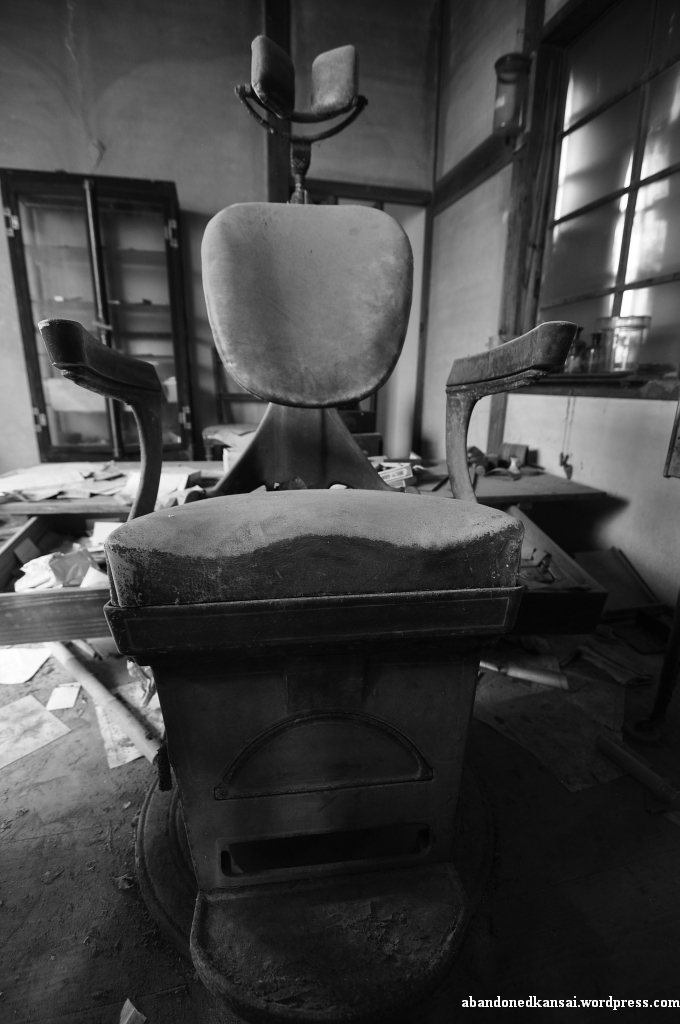 Wakayama Beach Hotel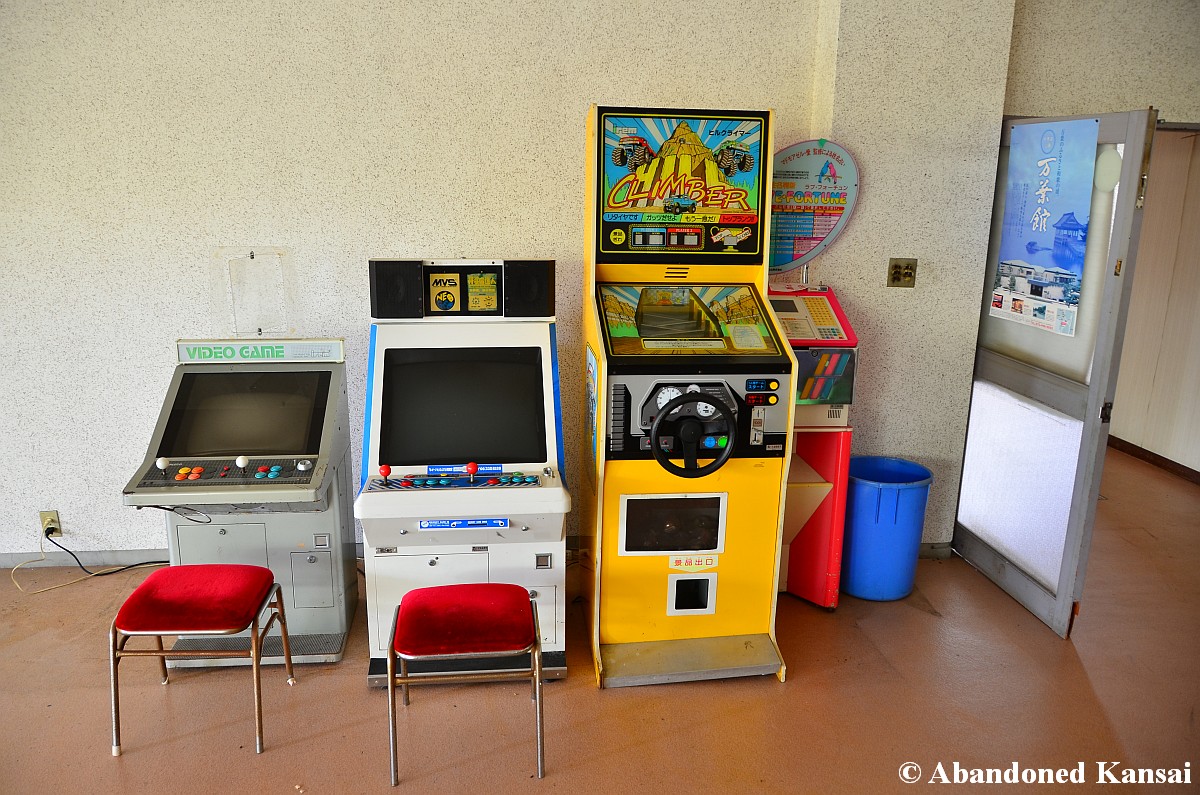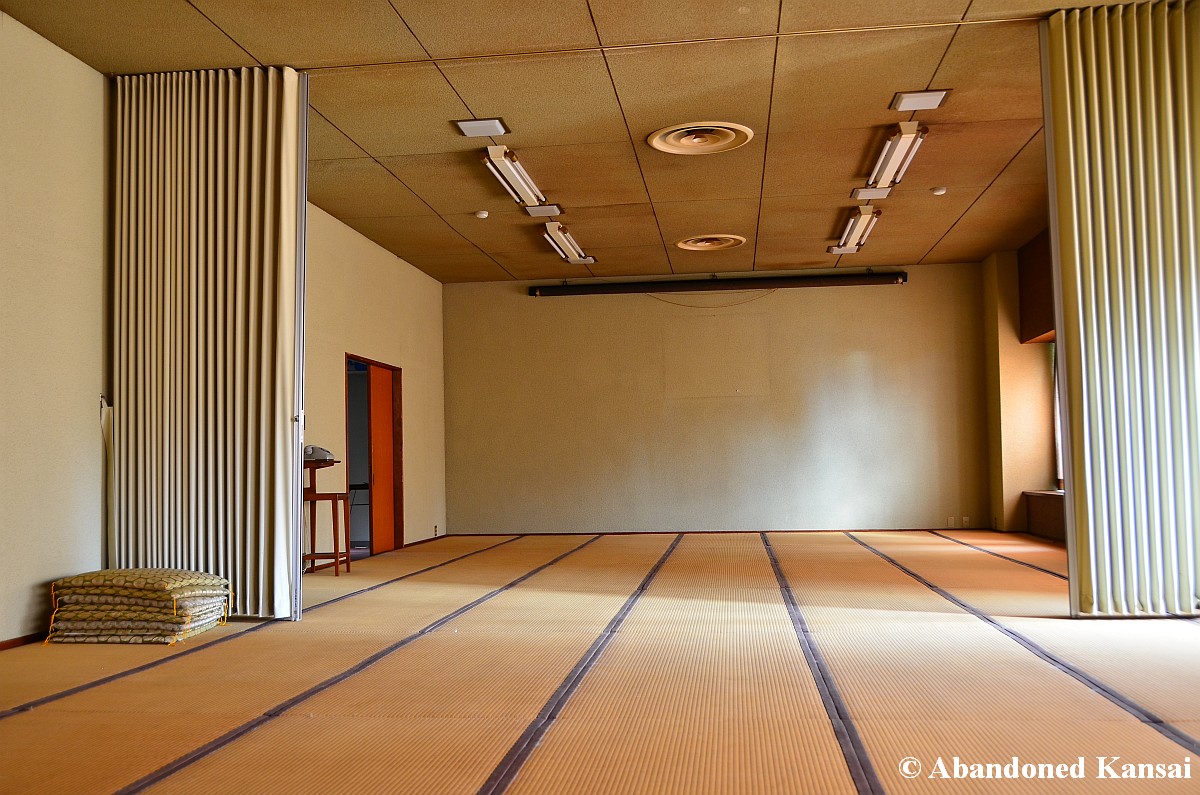 Dynamite Mine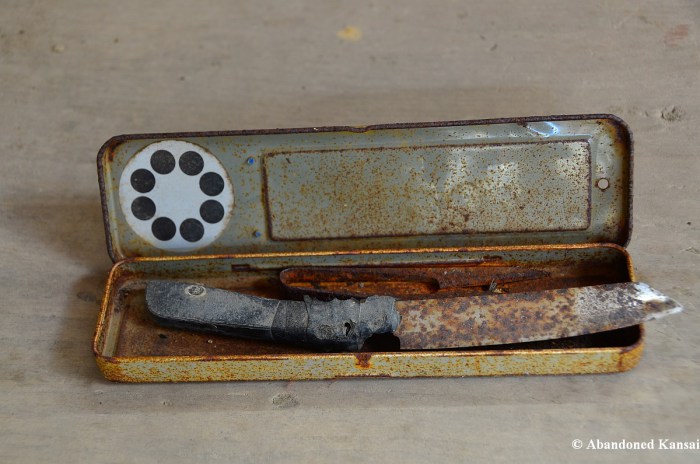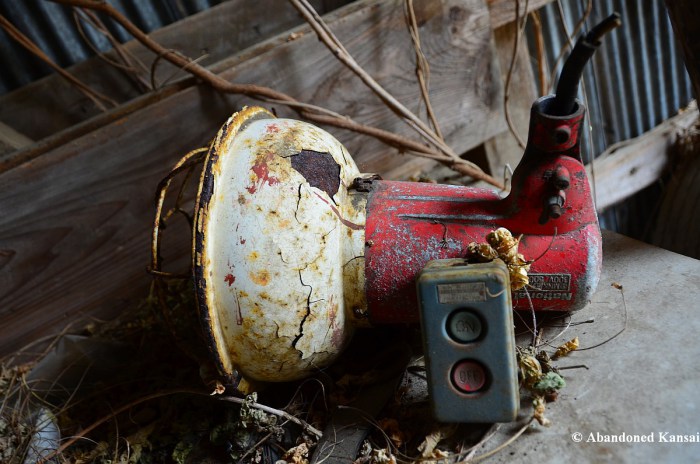 Chernobyl & Pripyat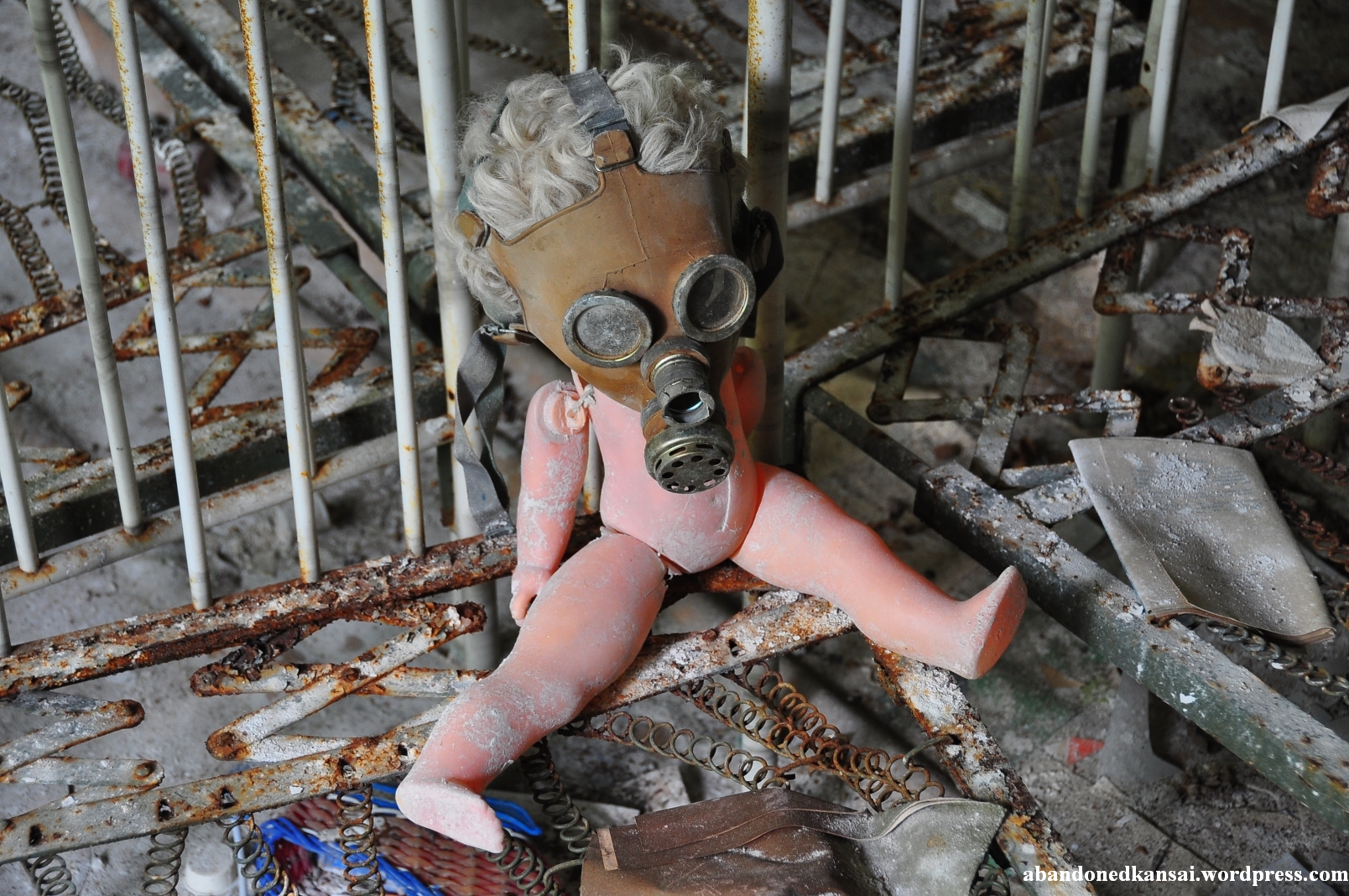 Sun Park Hotel Naito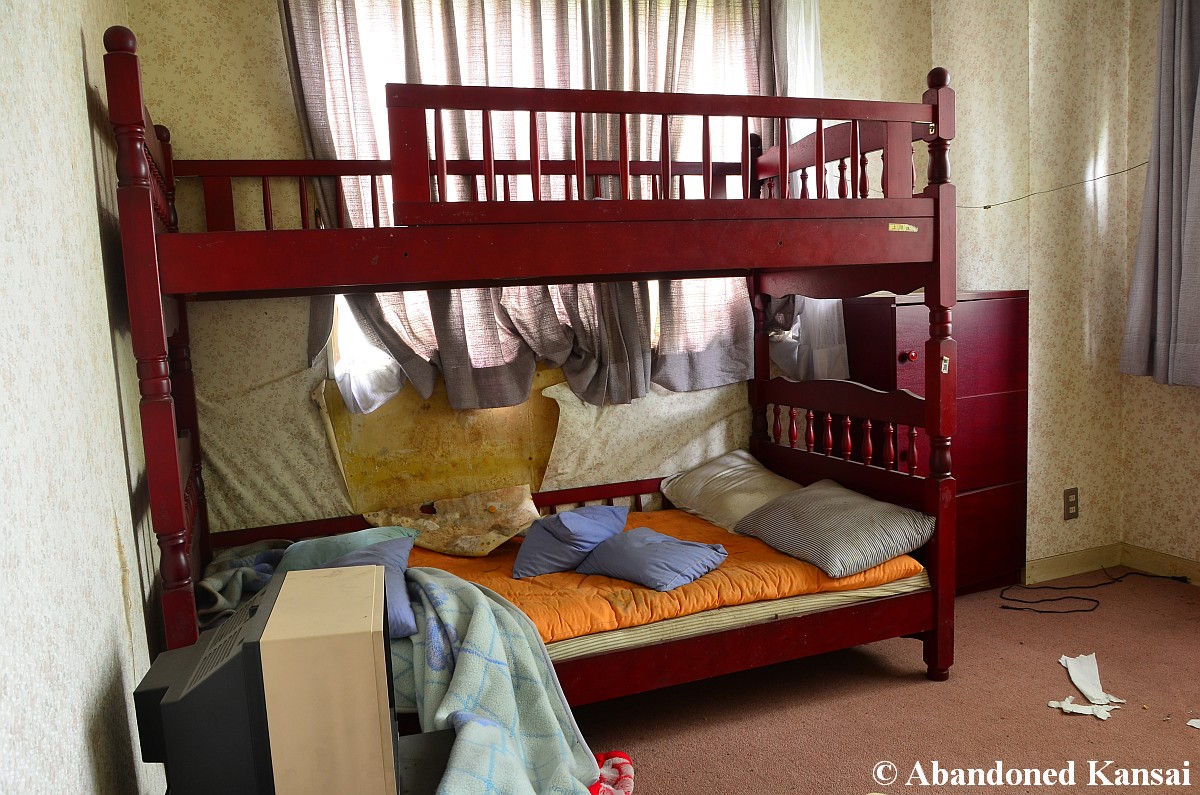 Visit Abandoned Kansai here for more photos of spooky deserted places.