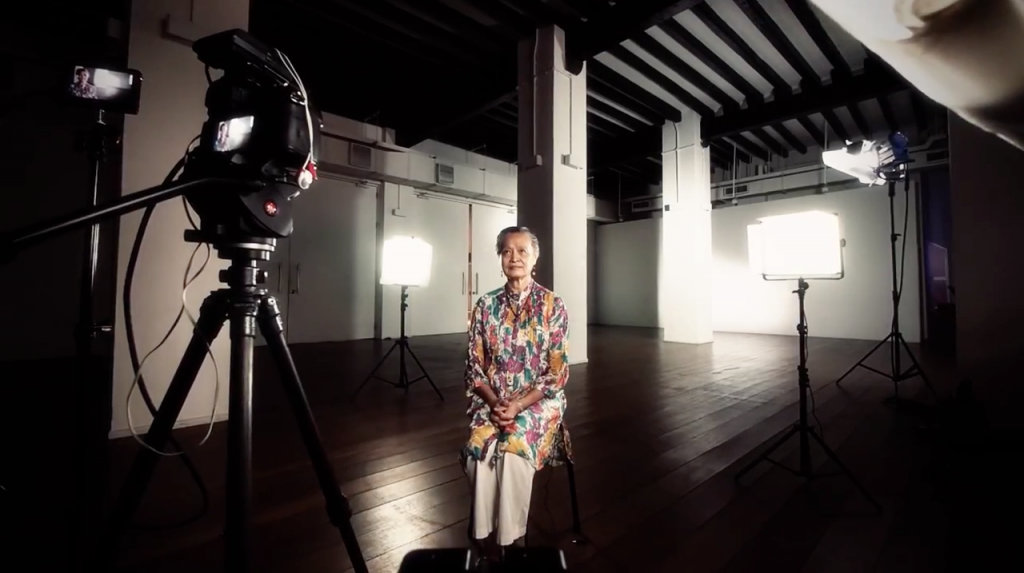 Producers, art directors, actors and stagehands in Singapore have come together to put a stand against Singapore's Media Development Authority's (MDA) new Arts Term Licensing Scheme.
The scheme was developed by the MDA in a bid to reduce red-tape by enabling individuals and practitioners to classify their productions/performances with age-appropriate ratings in accordance with guidelines set by the MDA.
MDA-trained representatives or "content assessors" from within the organisation will then act as proxies of the MDA to apply advisories and ratings on the works of the artists.
However, the mechanics of the scheme have been met with opposition from local theatres, production companies and prominent local artists who feel that the pre-determined clauses are not enabling at all.
Arts Engage, a network of Singapore arts practitioners, have issued a position paper describing it as damaging to the arts industry.
"Under the threat of hefty fines and penalties, we expect self-censorship to be more prevalent as producers, practitioners and 'content assessors' begin to fear the consequences of wrongly implementing the classification codes," the paper stated.
"Banning content does not protect us. It keeps us in a state of infantilism and over-dependence on the powers-that-be to make decisions for us," Martyn See, a Singaporean filmmaker
Some even feel the scheme disguises censorship as regulation and brings with it the possibility of fines. Slip-ups in self-policing can bring on fines of up to S$5,000.
"It's basically passing the responsibility to us but they have the power of penalties," said Ms Kuo Jian Hong, Artistic Director of The Theatre Practice, one of the signatories.
One of the concerns presented in the Arts Engage position paper states:
"The scheme ignores the need for greater individual responsibility on the part of consumers. Every industry has the right to defend itself, by legal means if necessary, against spurious complaints. The arts industry in particular should have the right to open dialogue with such complainants, and a chance to redress in the event that the complaints are proven to be groundless or without merit."
The MDA's scheme, in all its intended justification to protect individuals who aren't deemed of age to consume content with complex subjects, has it's shortcomings, according to actor Karen Tan.
"I want my children to be protected too, but I also want them to explore the complex world that they are going to live in," justifies the mother of two.
Some of the groups that have signed the paper include Wild Rice, Toy Factory, Chinese Theatre Circle, The Substation, as well as prominent local artists such as Benjamin Kheng of The Sam Willows and actor Pam Oei.
UPDATE: As of 22 August, MDA announced that they have removed the Arts Term Licensing from proposed amendments to the Public Entertainments and Meetings Act.