Humanity is under crisis. From Myanmar to Syria, Europe and Africa, the number of people displaced worldwide has surpassed a record 60 million. Refugees escaping wars, conflict and persecution make up 20 million, half of them children. As asylum states become more strained and states with limited resources constrict their borders, the situation gets bleaker with each passing day.
The Humanitarian
Helping to shine some light on the plight of these refugees is Singaporean entrepreneur Wayne Abdullah. The owner of a car wash business and a training consultancy firm in Singapore, he has been doing humanitarian work for the past 10 years. His 'small projects' include online fundraising activities for Syrian and Palestinian refugees, farming programs for Rohingya single mothers and setting up food stalls for victims of Typhoon Haiyan in the Philippines.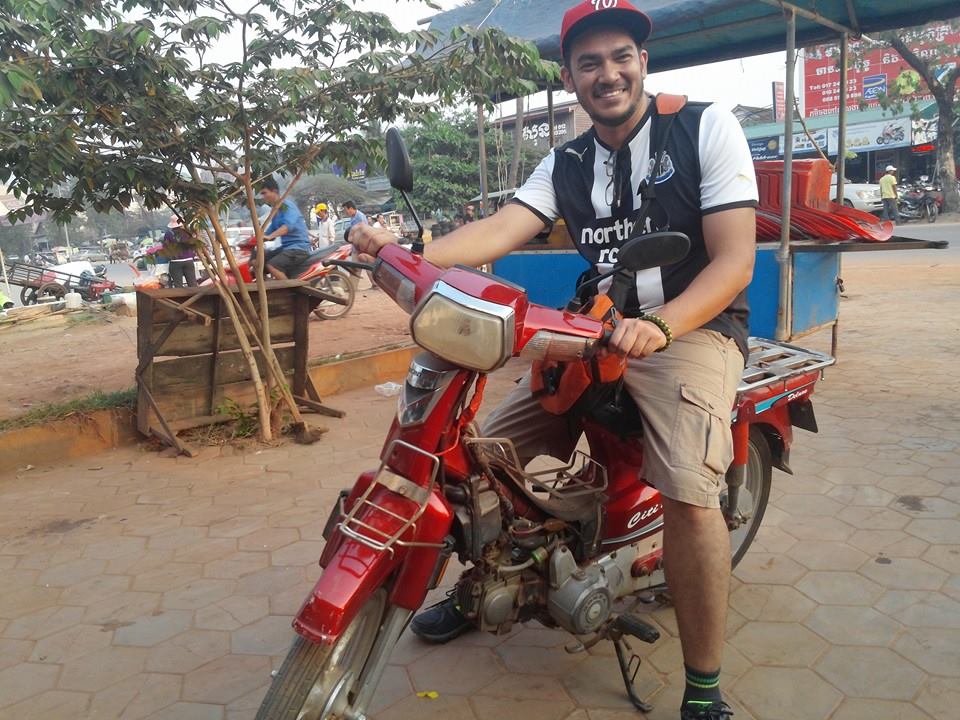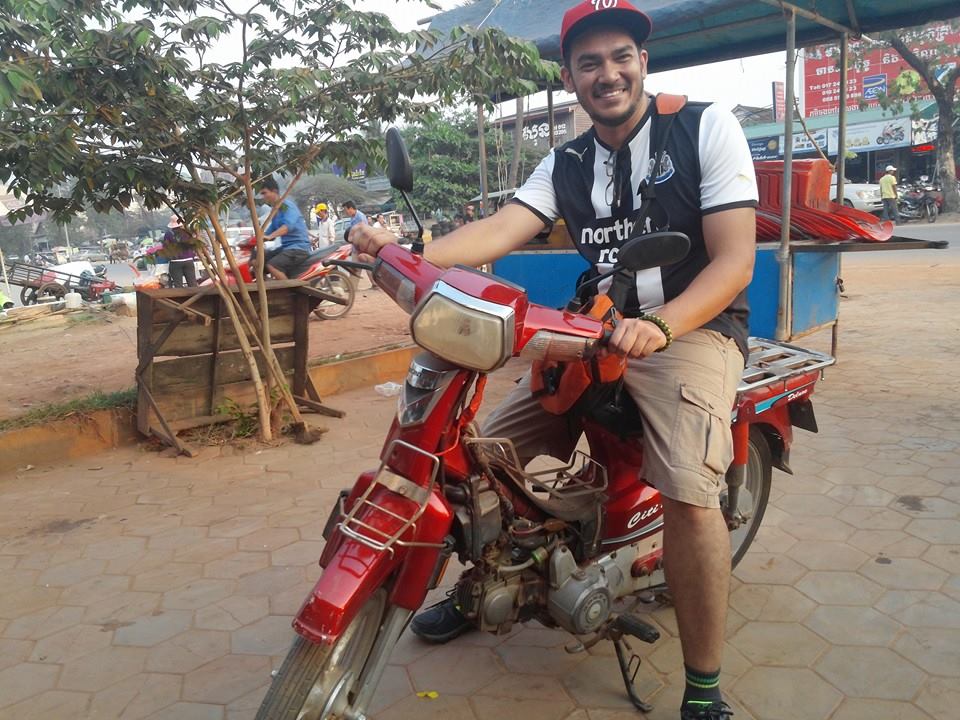 He also started Relief Mission, a non-profit group that increases awareness of different causes and seeks sustainable ways to aid the needy.
The list goes on.
Just a few weeks back, he secured an ambulance with UK-based NGO One Life Global Welfare to be delivered to Aleppo or Idlib, worst-hit areas in Syria. The word ambulance is used loosely as it is basically a van fitted with stretchers and wheelchairs.
"As long it does the job, it's fine," he quipped.
He hopes this will assist the 13 doctors left to fend for 300,000 people in Syria. Up next would be incubators as reports of bombs falling on hospitals mean oxygen supplies are cut off and babies are suffocating.
His Work
His humanitarian work has taken him to Aceh, Cambodia and even as far as Lesbos, the Greek island where refugees from Turkey arrive by the thousands in rubber boats. He counts that trip as one of his most significant.
"As I was holding the boat to help the refugees get off, one of the first things I said to them was 'Assalamualaikum' (peace be upon you in Arabic). Immediately I saw smiles on their faces."
"It's so important for a Muslim to be there to offer them these comforting words. Because Muslims in their own countries have forsaken them. To me, that was very significant, this is the reason why I am here to help."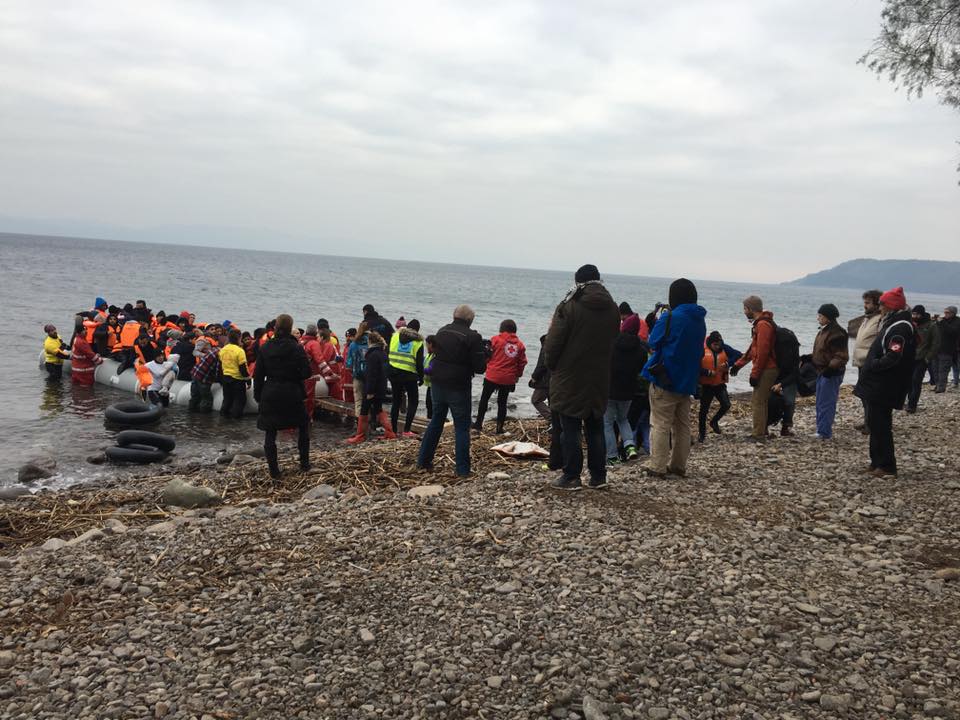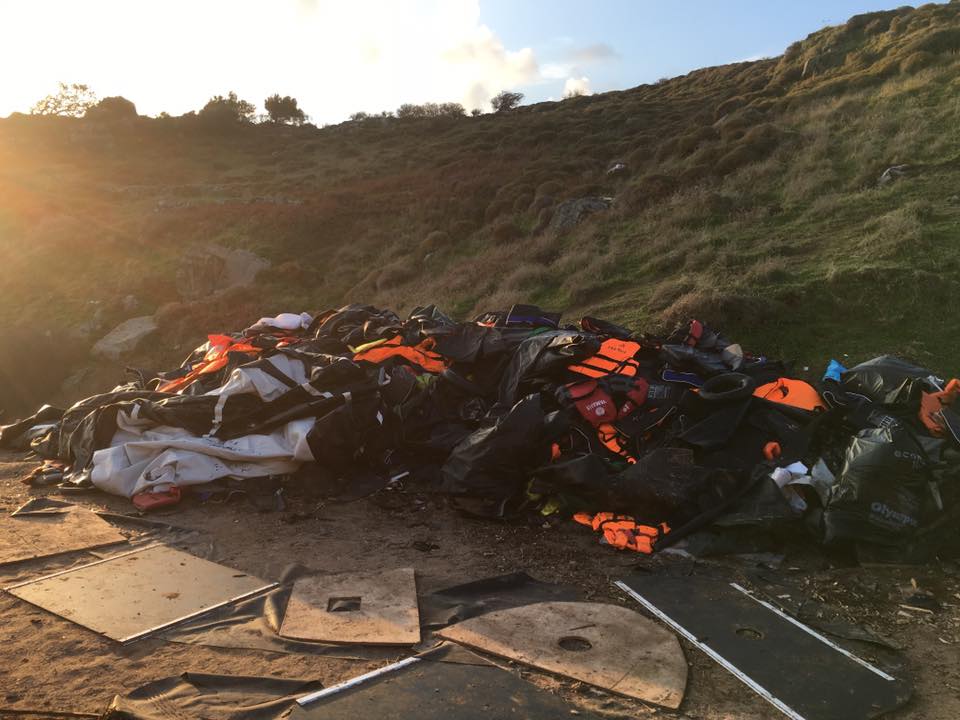 He also recalled an encounter with a 10-year-old Rohingya boy in Johor Bahru, who was able to converse in Malay despite having lived there for only 6 months. "I asked him if he preferred living in Malaysia or Rakhine. He immediately answered Malaysia, because he said back in Rakhine, bombs were going off everywhere at night."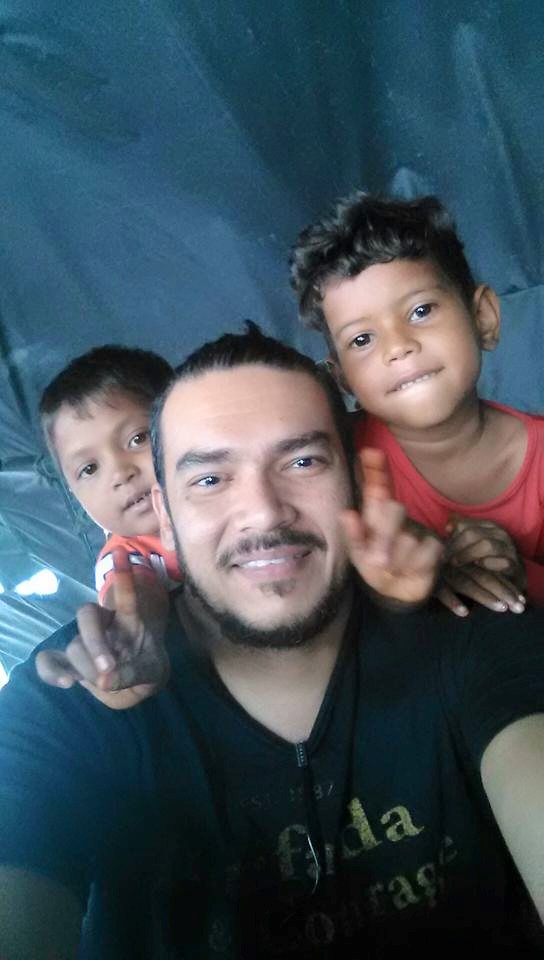 "Do you have any friends in Rakhine?"
"Yes, yes, but they're all dead."
The boy's nonchalant response shot through Wayne's heart to which he added, "That boy shouldn't have the strength to witness all that."
His Inspiration
Speaking of strength, Wayne draws inspiration from his late mum who adopted him into a family of eight children. A stay-at-home mother, she cooked and sold snacks to feed her kids, and would cook extra food to give the neighbours. You could say she started him on this journey of humanitarian work.
Ironically, his adopted siblings are not as inclined. "They think I'm crazy. 'What do you get? Why do you waste your time?' they would ask. But then I would tell them 'I learned this from your mum. Your mum taught me. It's not about me'."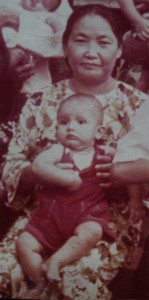 How You Can Help
If you're wondering how you can do humanitarian work, Wayne's advice is to start small. "Give $1. The next time, give $2. Even if you have $5 left, give it all. This trains you to believe that you won't go poor. People, I feel, do not do humanitarian work because they think it will take away their time and money. And time is money. They fear that if they help somebody else, then who's gonna help their wife and kids?"
"Once you feel comfortable giving, then you can look at helping others, like your neighbours. If you open your eyes, there are a lot of things you can do. Maybe start with your family. Then choose a beneficiary you're comfortable with. Even if you wanna help pets or kids, go ahead."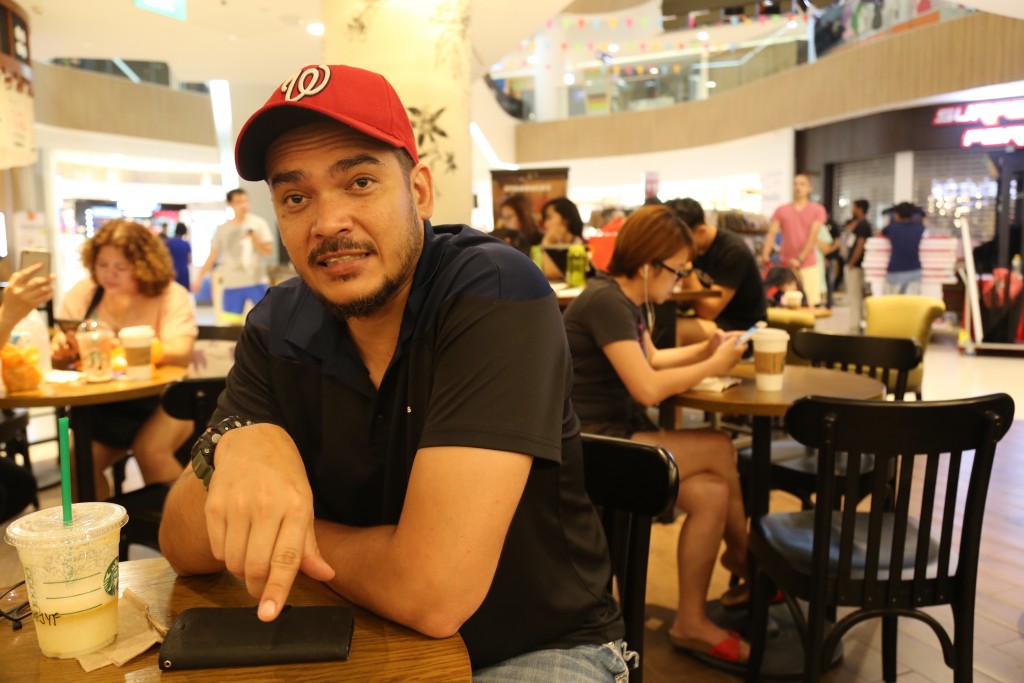 "Just go and do. And don't feel that it's too big, too much. But take it one step at a time. You can't say today you wanna help out at an old folks' home, then tomorrow you wanna go to Lesbos."
His Legacy
Wayne hopes to become a conduit for other people to just start doing good, so that when people see that he is able to do humanitarian work, they will think that it's possible for them too.
"A lot of people have this fear about doing humanitarian work overseas. They ask me, 'Is it safe?' It is as safe as it is. I just have that faith. If it's time for me to go, I'll go. But now with a wife, I'll have to think first. She knows she can't stop me. If she stops me, I won't be Wayne. She knew this before she married me."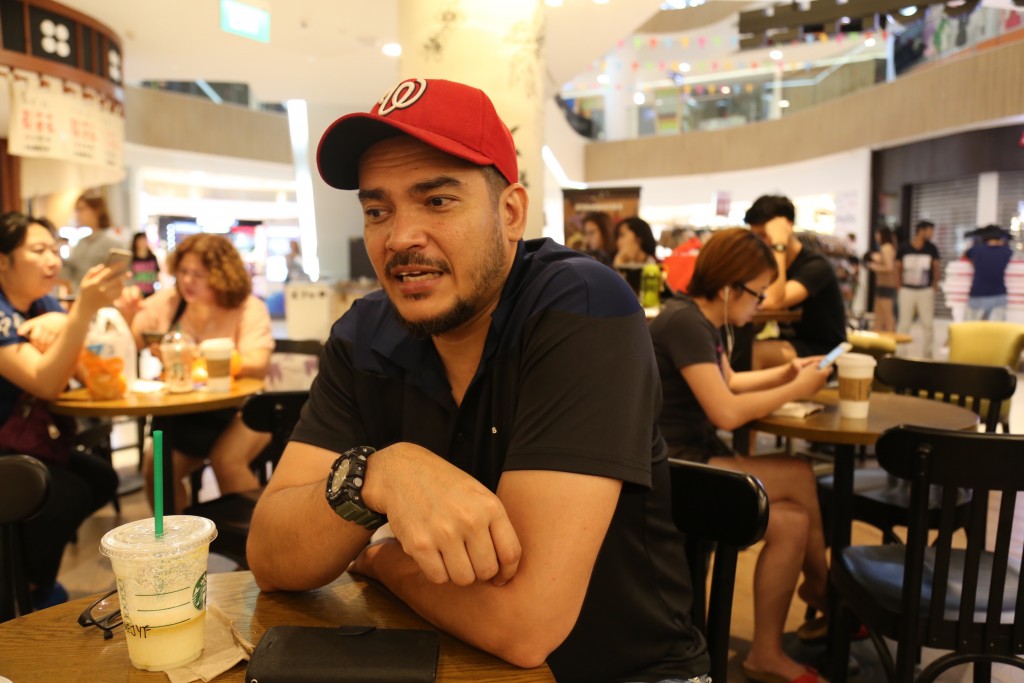 "I want more people to do humanitarian work, more people to feel that it's possible to do, and it's not that difficult."
"When I think of all the kinds of problem I have, and then I meet somebody who had to cross that 7-km stretch (between Turkey and Greece) and leave behind pretty much everything and still smile? Then you know whatever you're facing here in this life right now, is still fine. If they can, Insha Allah (God-willing) you can."
To find out more about Wayne's upcoming humanitarian projects, visit Relief Mission's Facebook page.