Dark, pregnant clouds hung low in the sky and the air smelt of earth just after a downpour. The air felt uncomfortably heavy and thick with humidity as we walked, branches scratching at our faces with a vengeance. Twigs and dead leaves snapped underfoot, sounding like gunshots in the silence of the thick foliage surrounding us.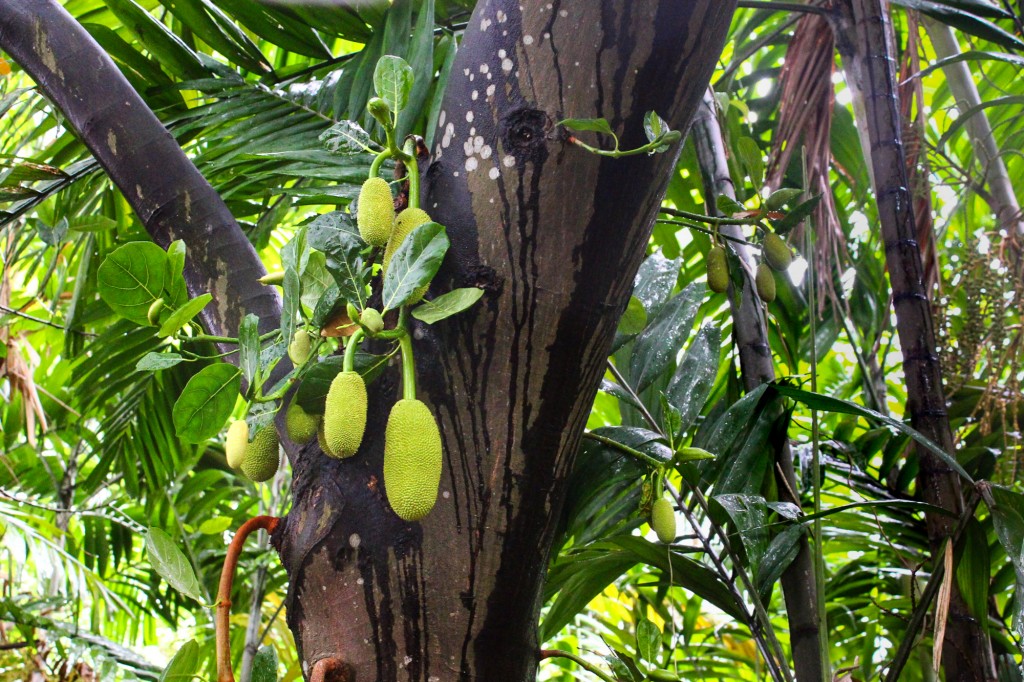 Vijay Mudaliar, bartender extraordinaire, reaches down and plucks something green from the ground, and pops it into his mouth. Used to my pre-washed, supermarket-perfect greens, I am horrified. I immediately pull out my phone, ready to dial 995 in case he has unknowingly poisoned himself.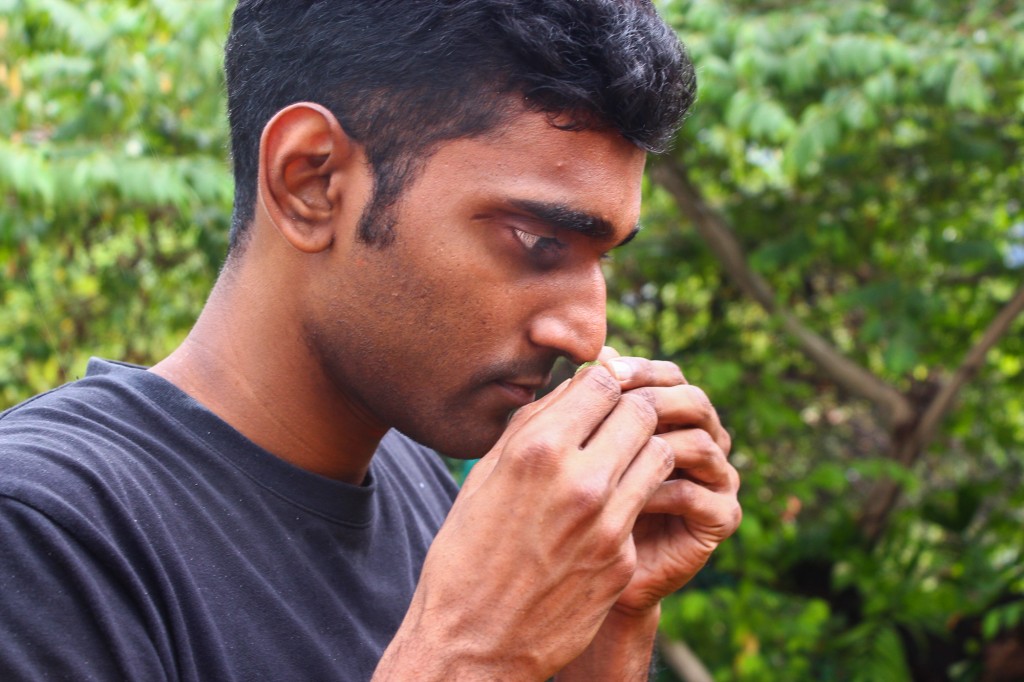 It was a silly notion, considering we were just at Ann Siang Hill Park, a literal stone's throw away from plush $200-a-night boutique hotels that would most certainly have had first aid on hand. Not that he needed any – of the many foraging trips he has been on, Vijay has only gotten sick once.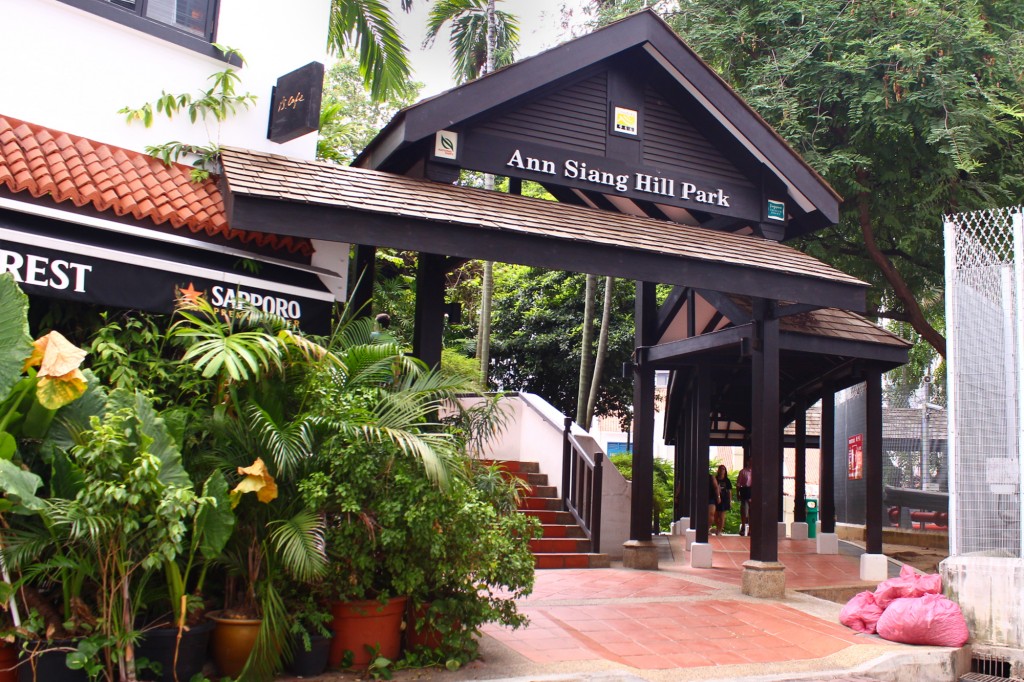 What inspired you to take to nature for your ingredients? 
I first came across the concept of foraging through NOMA, one of the world's leading restaurants. Being curious by nature, I started exploring the little bits of nature amidst the concrete jungle that is Singapore to see if I too, could find some locally grown ingredients to use in cocktails.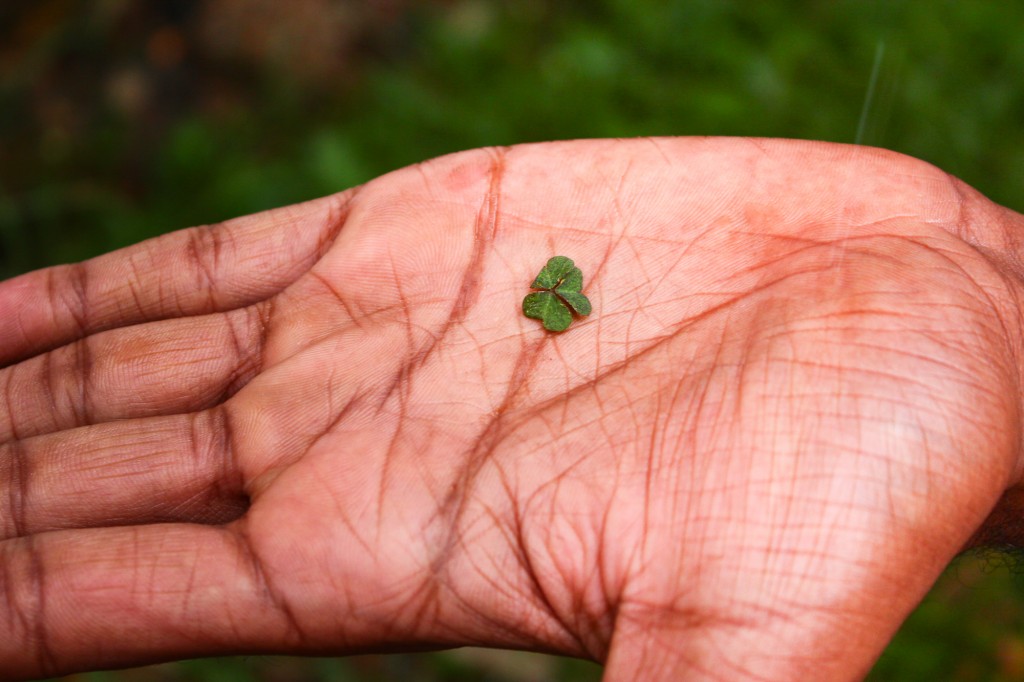 How much does our island actually have to offer in terms of these free edibles? 
You'd be utterly surprised! Despite it's metropolitan look, I was surprised to find edibles from the curbsides of Club Street to under my block! So far I've found Cassia, Indian bay leaves, Pink jasmines, Wild curry leaves, Duku (an Asian fruit), rambutans, Katuk leaves, jackfruits, nutmeg, wild sorrel, Chiku, Indian gooseberries, noni… the list goes on!
What are some of your more unique finds?
Most recently, I found Duku, which is a local fruit and I actually chanced upon it while I was going for a run.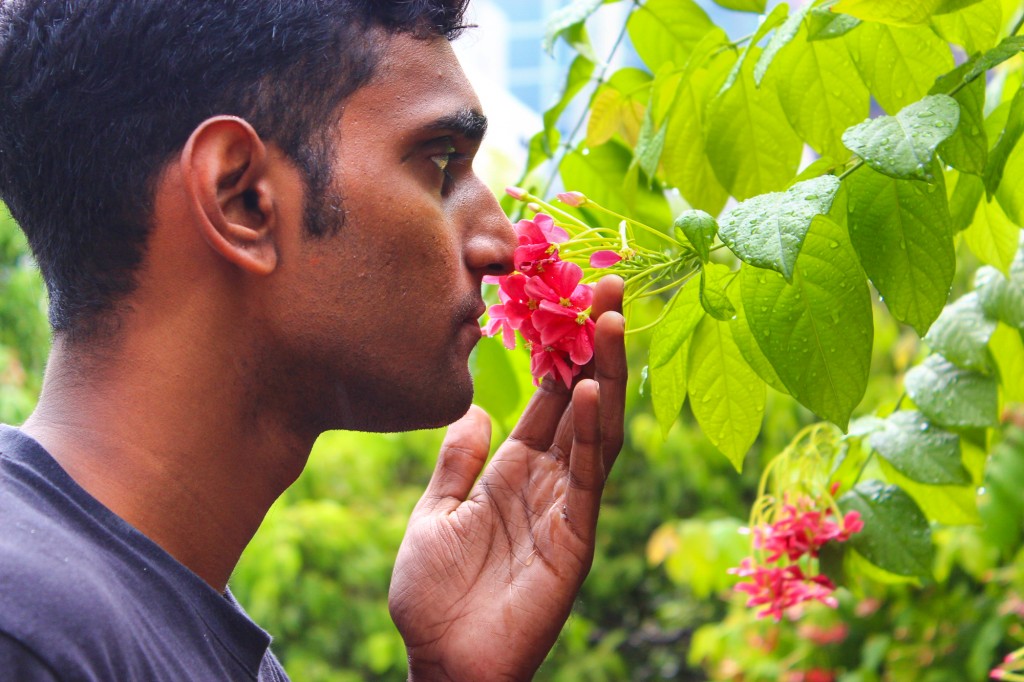 How do you know if something is poisonous or not? 
I have a process: I'll take a bite of something, taste it and spit it out to see if it contains any flavour. If it does, I'll try it in small amounts to see how my body reacts to it. I'll rest it out and return over the next couple of days and try a bigger amount. Basically baby steps, and it usually takes a week or so before I can confirm something if that herb or plant is edible. I also take photos so I have a visual reference for when I'm researching online or at the library.
Have you ever gotten sick? 
YES! When I first started out, I ate this flower that caused my throat to close up, and I started feeling really nauseous. Luckily Yijun, a fellow bartender, had some antihistamines on hand.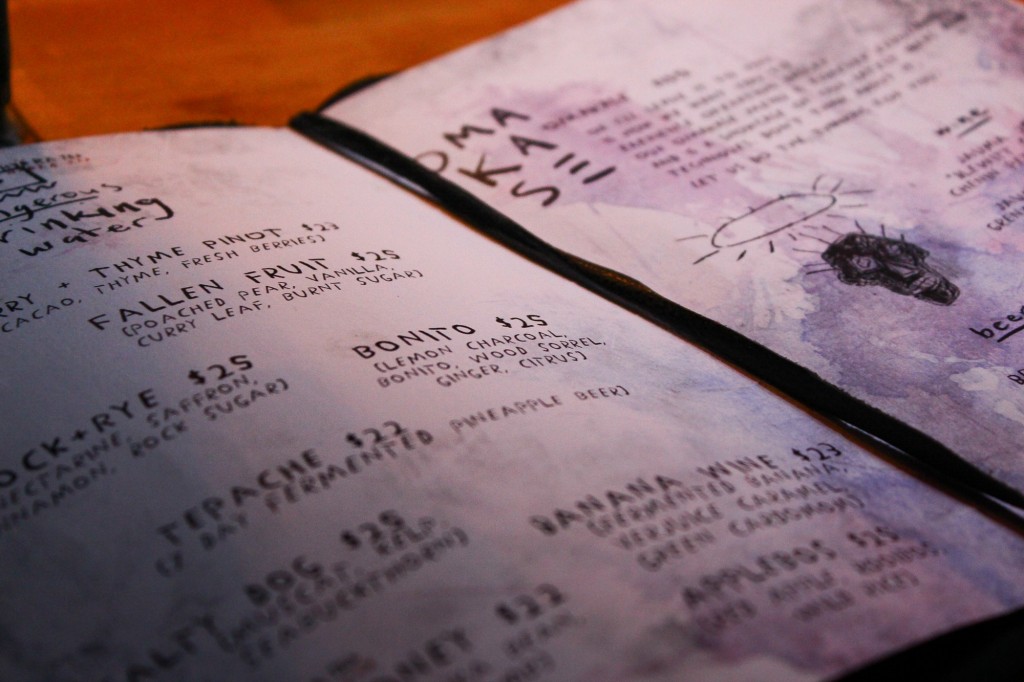 You work at the award-winning science lab-esque bar, Operation Dagger. How often do your finds make their way into your cocktails?
I consider myself truly lucky to be working at such a world class bar with such a supportive and (equally) curious team. It helps that Luke Whearty, our head bartender, has experience with foraging back home in Melbourne and his advice comes very much in handy. For one of our latest cocktails, Bonito, the team forages wild sorrel around the area daily to use as garnish, and to also lend the drink a slight acidic note. I've also managed to distill pink jasmine right here in our bar with the equipment we have!
What is your process like, when trying to incorporate these new ingredients into your drinks? 
It depends, really. Some ingredients like cassia, are extremely easy to incorporate, while some are more challenging. I'm still trying to figure out what to do with katuk leaves, but I guess it's the challenge that makes the entire process really fun.
Has it been a successful experiment so far? Do you have customers who request cocktails featuring foraged ingredients? 
Strangely enough, people seem to really enjoy it and are pretty surprised to know that there's such flora growing in Singapore.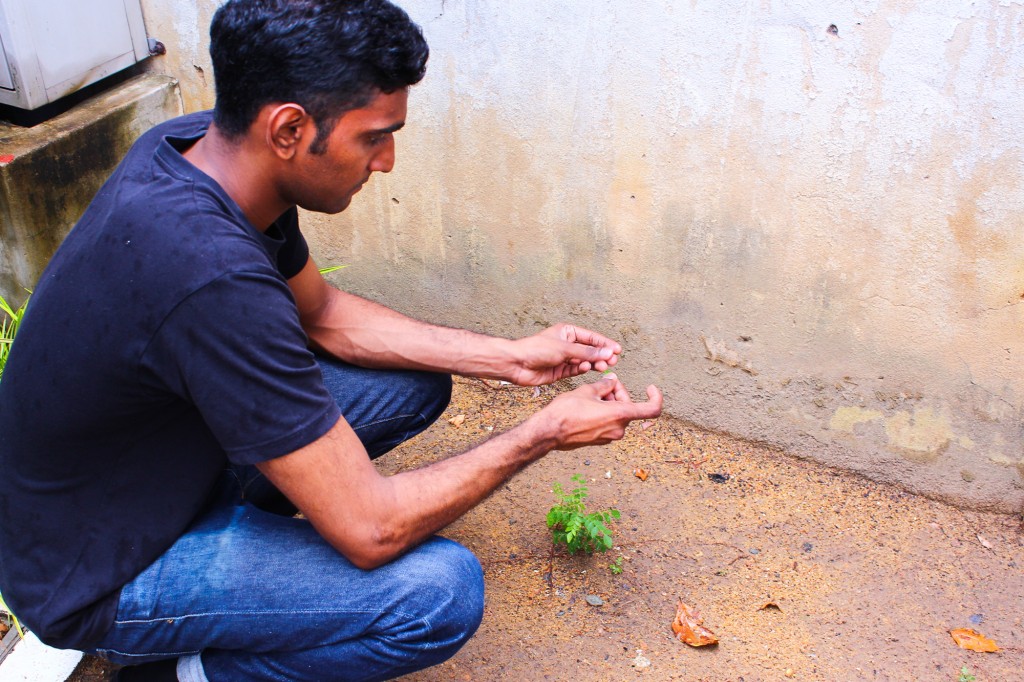 What are some things you've taken away from your foraging experiences so far?
When I started this project, I was seeking advice from experienced individuals who might have foraged overseas and I mostly got negative feedback, like Singapore is too small and that I wouldn't be able to find anything – which has turned out to be entirely false, so I've learnt not to trust "experts" entirely. Also, since I've actually managed to find usable flora, I'm more inclined to using them as opposed to the "trendy" exotic ingredients that have taken the F&B world by storm.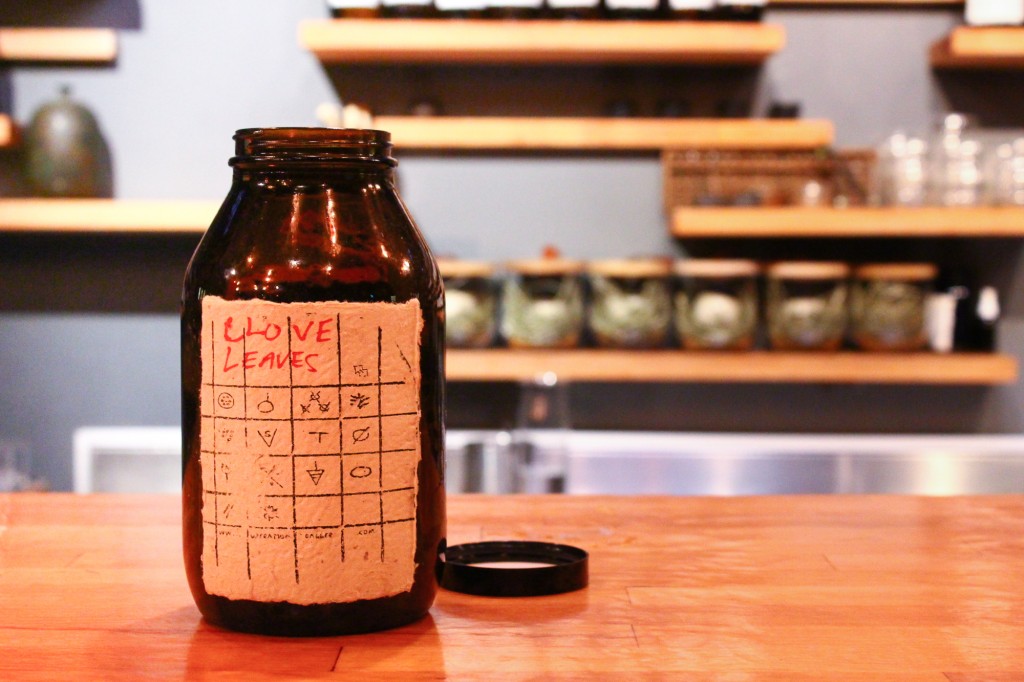 Do you have further plans with this foraging experiment? 
Yes, definitely! Despite having found many usable varieties here, there's still a certain limitation with how much I can forage due to the space constraints in Singapore. I would like to travel across the rest of Asia to hunt for more exciting ingredients.
I also hope that my experiences with foraging will inspire people to plant more, so that future generations will have the chance to enjoy it too!