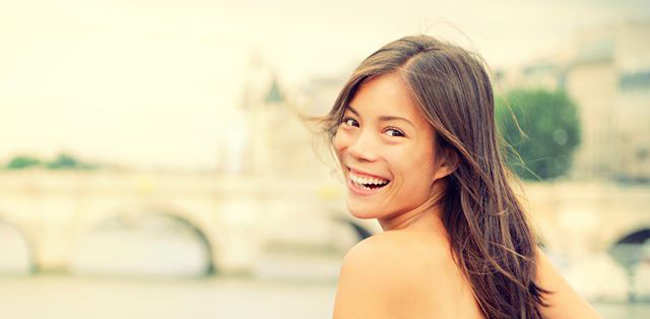 Cara Delevingne, Karlie Kloss, Lily Aldridge et al are just some of the most famous faces in the modelling industry today. But there are hundreds of other beautiful faces going unnoticed in this business.
Some strut down runways or do fitness shoots, while others pose for stock-image photos, available for brands to use on everything from brochures, car decals, websites, billboards and more.
One model in particular receives exceptional attention. She's pretty much everywhere, yet no one knows who she is – until now.
Meet the world's most overused stock-image photo model, Rebecca Givens. Up until recently she's only been known by her middle name Ariane, even though most of us see her practically on a daily basis.
She admits to this phenomenon on her Facebook page, saying: "I'm Ariane, a mixed-race Chinese/Canadian model working in the stock photography industry. My pictures can be seen daily everywhere on everything from book covers to TV ads to movie posters. I have been featured in ads for brands such as Canon, Dell, Sony, Kellogg's…and many, many more. Feel free to post snapshots of what you come across, as I can't see all the ads with me in, and I would love to get to see what's done around the world."
In an interview with Top Model Advice, she says she initially never thought of becoming a model, but once the money started coming in, she realised it was an easy way to earn some extra keep.
Here are some advertisements she's been in: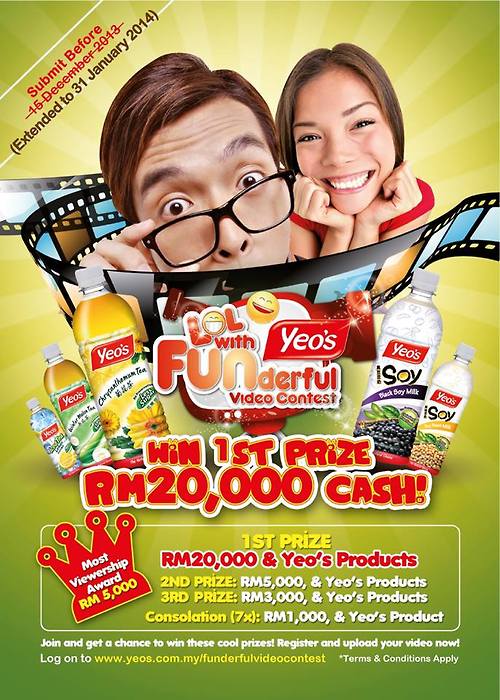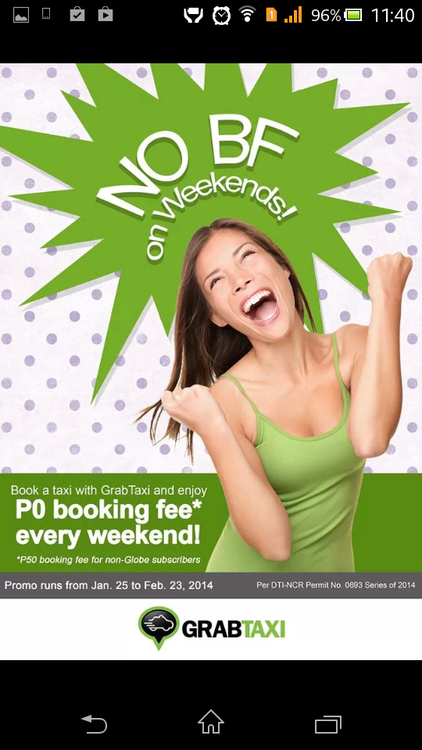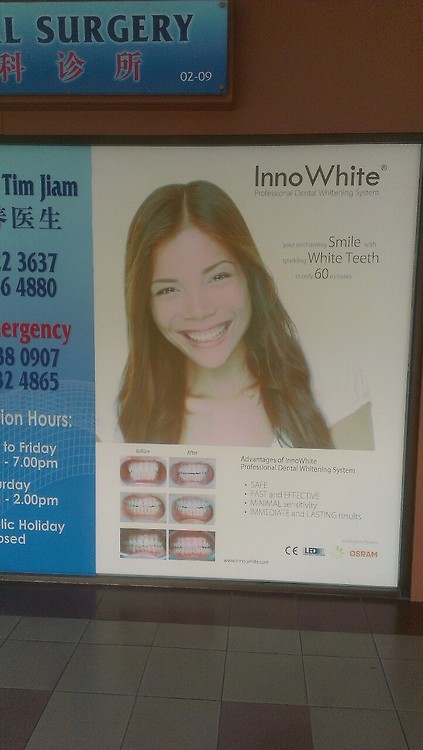 I'm being photographed when I do mostly everything, it feels like some days I think I'm on a photographic reality show. Ariane, in an interview with Top Model Advice
She says a lot of shooting is done while she's going through her normal daily routine – making her modelling career relatively easier since they're things she'd be doing anyway.
Citing her friendly and racially ambiguous look as reasons why she is so popular, she says she's the perfect model for companies wanting to appeal to the masses.
Keep an eye out in future for Ariane. There's even a tumblr page devoted to sightings of Ariane anywhere and on anything around the world.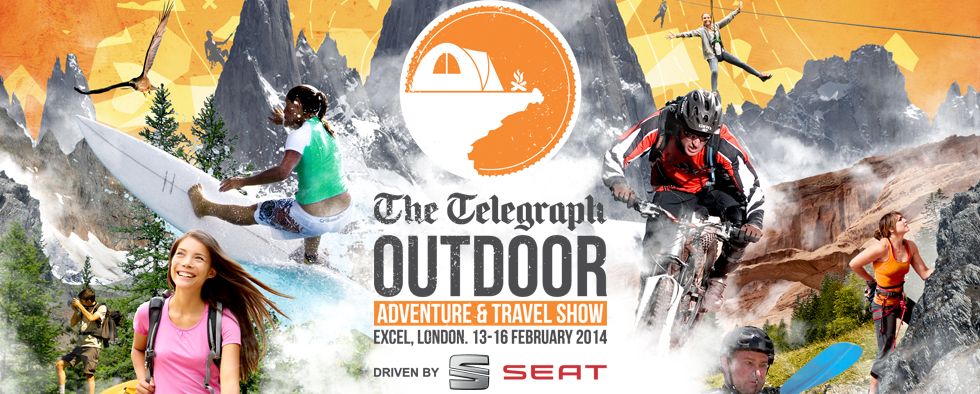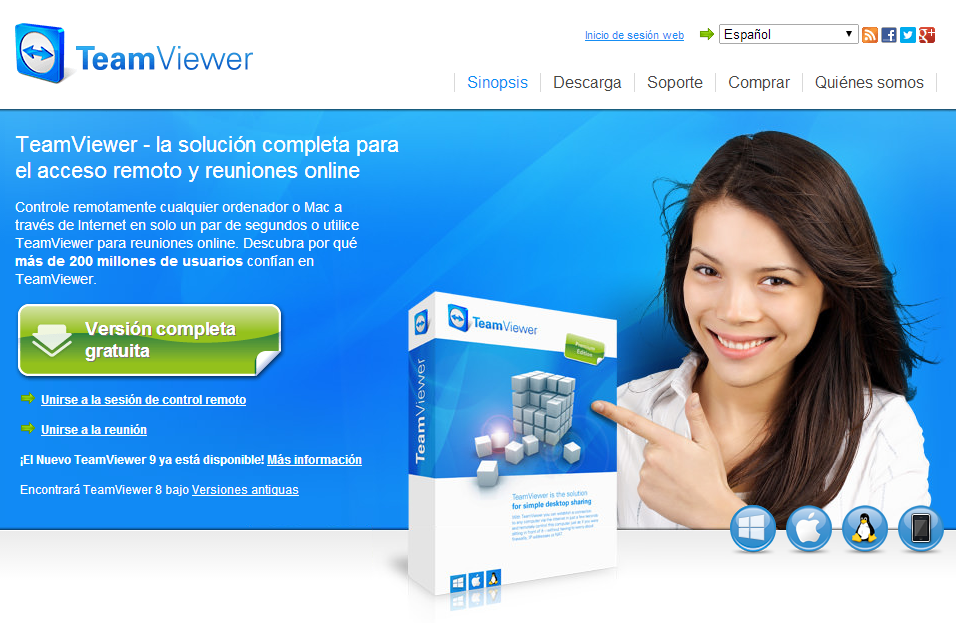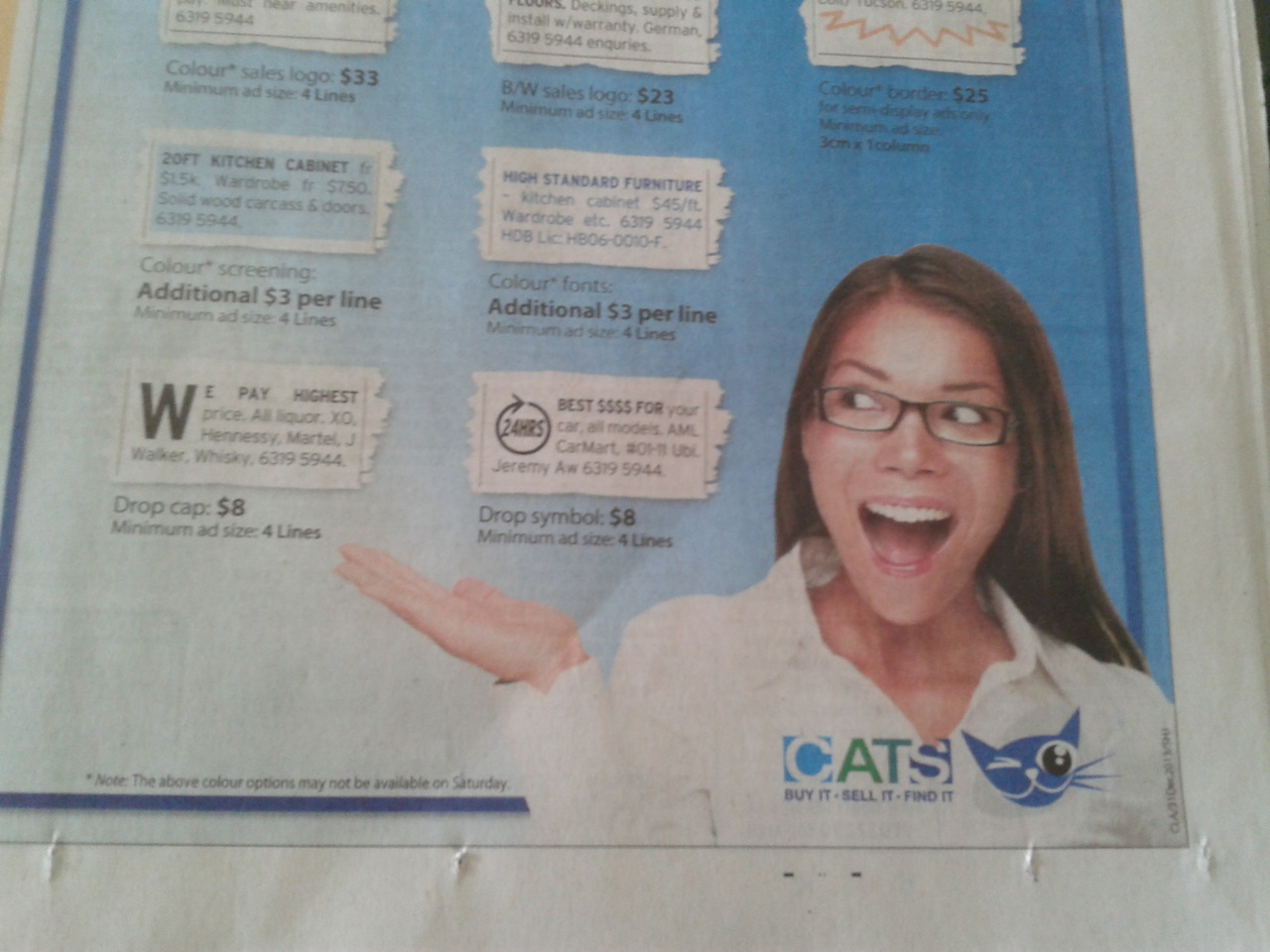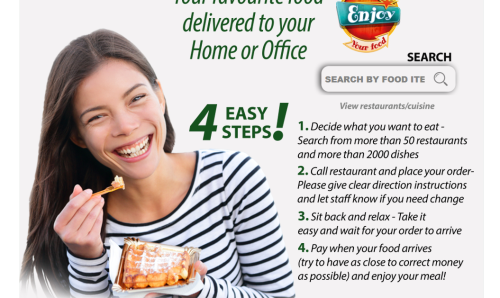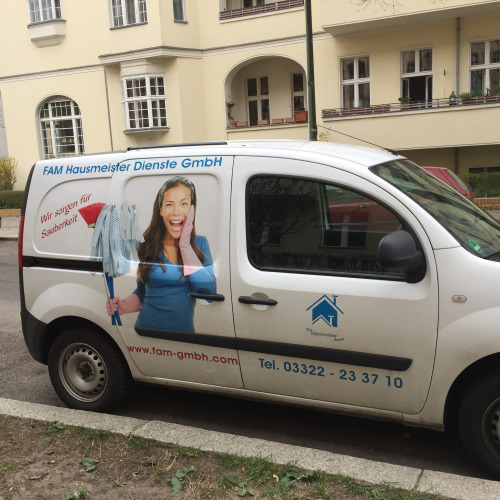 This story was first published on Vulcan Post and reproduced with permission. Additional information sourced from Top Model Advice.