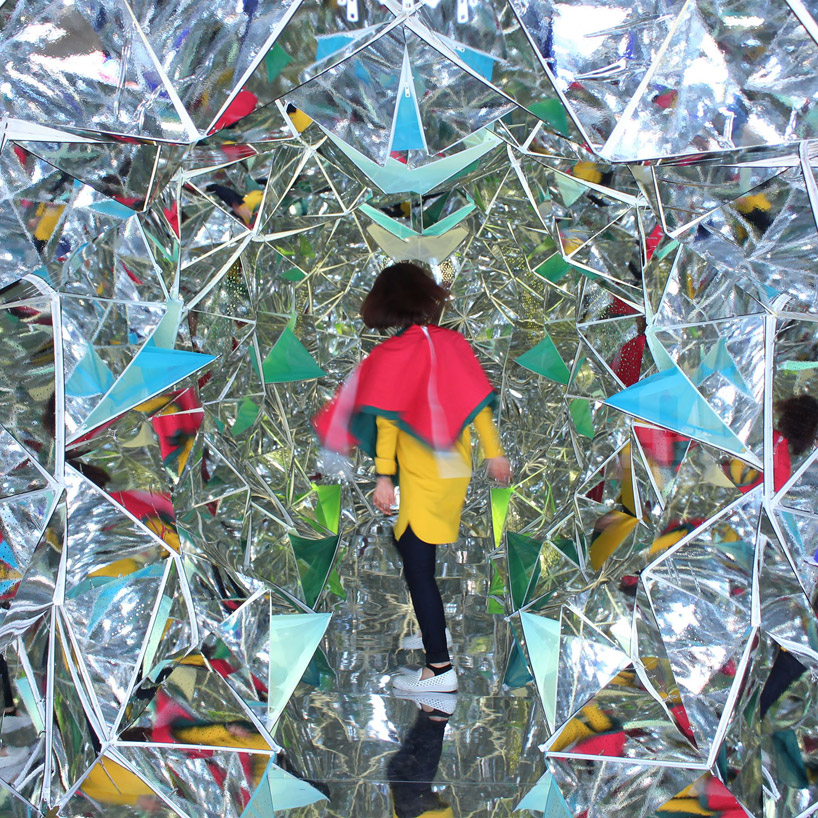 Art meets architecture in 'wink', the latest masterpiece by Japanese designers Masakazu Shirane and Saya Miyazaki, which transforms a 40-foot-long shipping container into a massive kaleidoscope.
Visitors are invited to step into this maze of geometrically shaped mirrors, play around with the reflective panels inside and be mesmerised by its changing shapes and colours.
Created through "zipper architecture", where all the panels are connected by detachable cords, this award-winning installation changes shape whenever one panel is moved, bathing visitors in a spellbinding prism of lights.
The shifting nature of this installation is reflective of traditional Japanese interior design where partitions are often slid across rooms to allow for space and privacy. In doing so, Shirane and Miyazaki's mesmerising piece of art addresses the usefulness of flexible architecture.
And let's just say, we're indeed mesmerised.
'wink' is also a silver A' design award winner in arts, crafts and ready-made design, as well as a C S design award winner.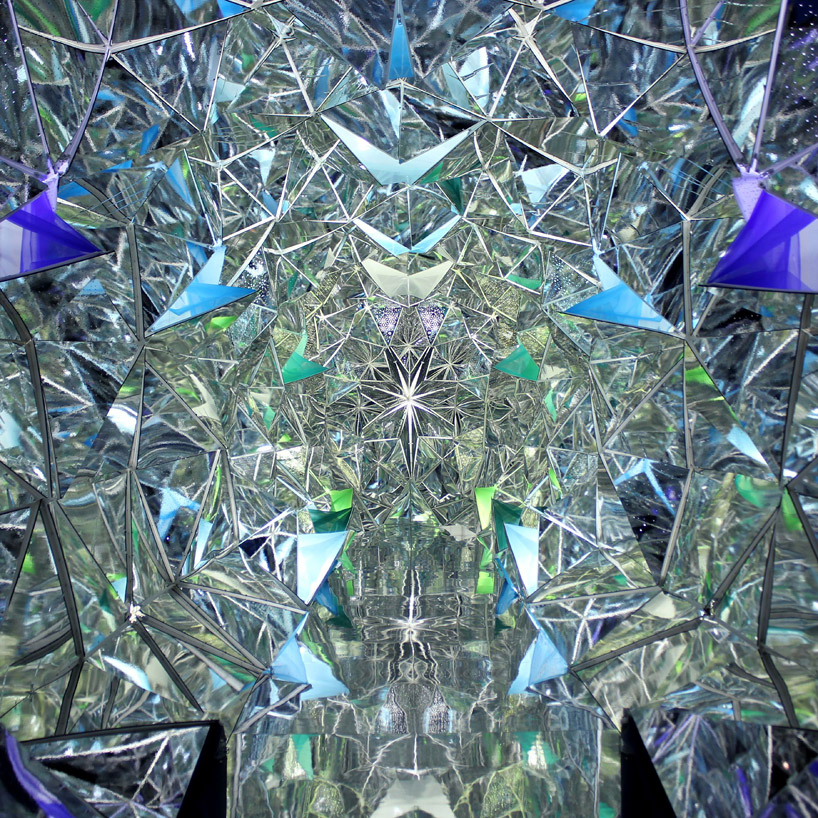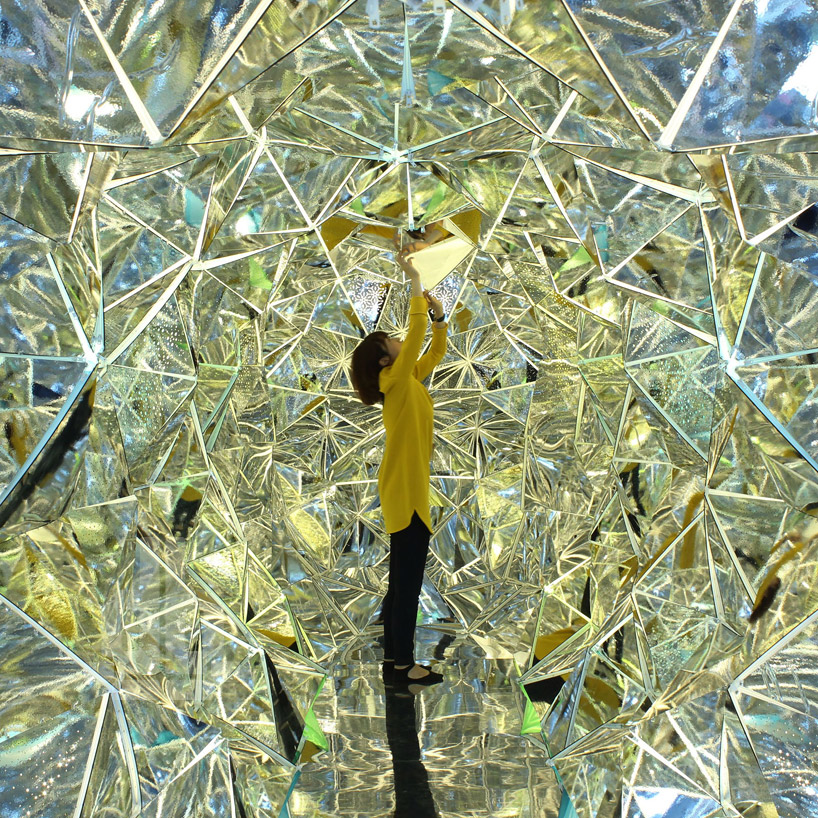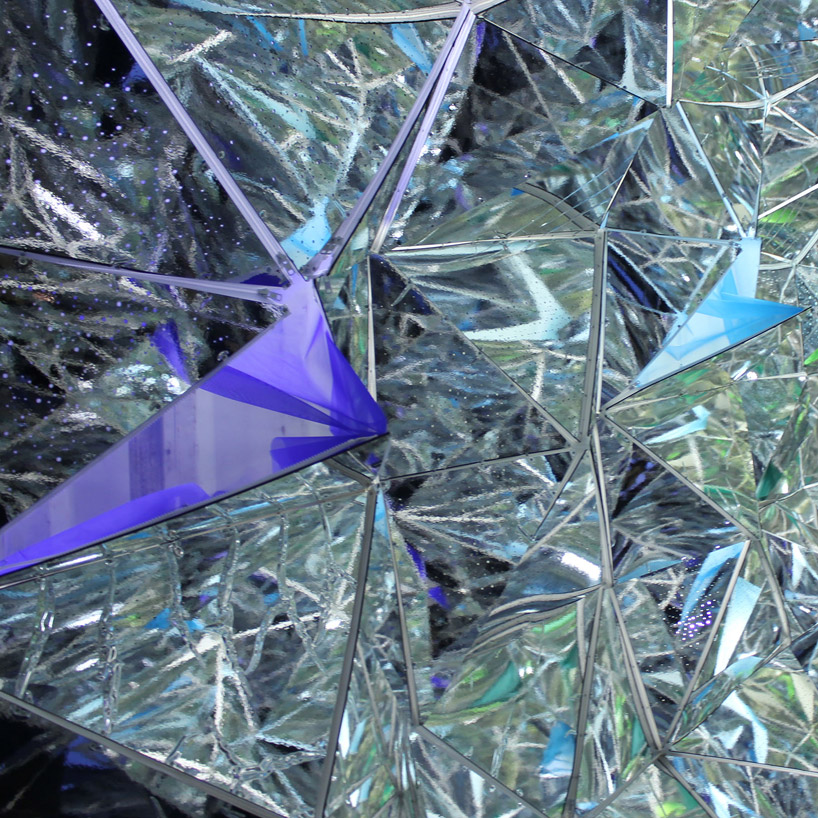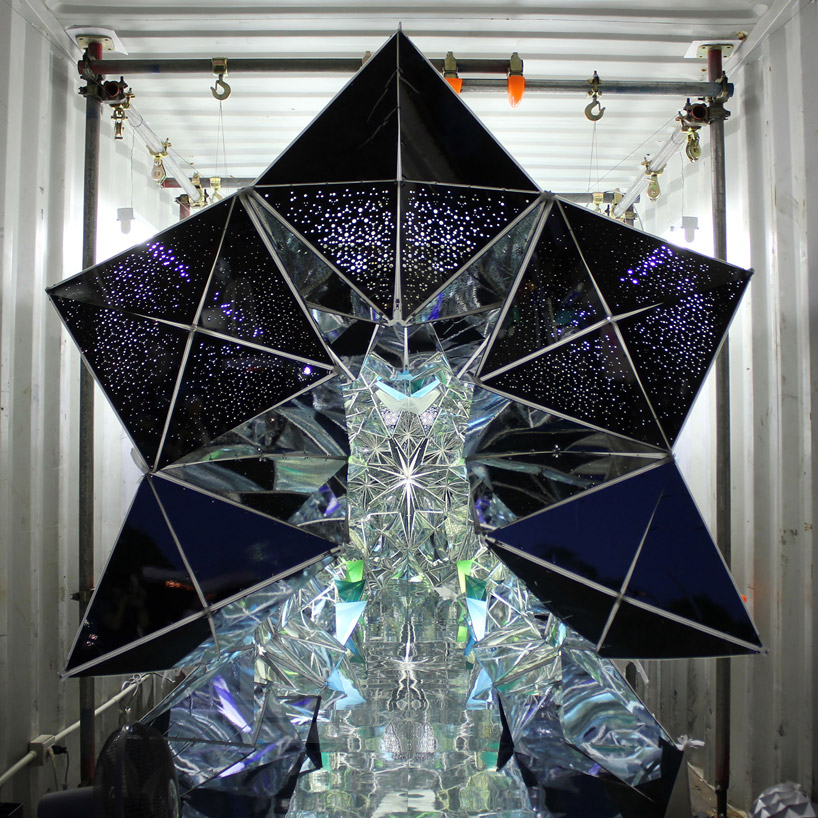 Images sourced and text referenced from Design Boom.