Anan Anwar may have started public life as a child pop star, living most of his teenage life amid screaming teenage girls. But away from the lights and stage, glitz and cheesy glam, Anwar's jumping on to (and across) bigger things.
A founding member of Thai freerunning crew Team Farang, Anwar has since been making a name for himself on the global parkour scene, though it's hard to believe in the videos below that Anwar is pretty much still one of Thailand's most popular teen pop stars. It's a past he doesn't bring up much, and it took a year for his best friends in Team Farang to find out about his bubblegum past.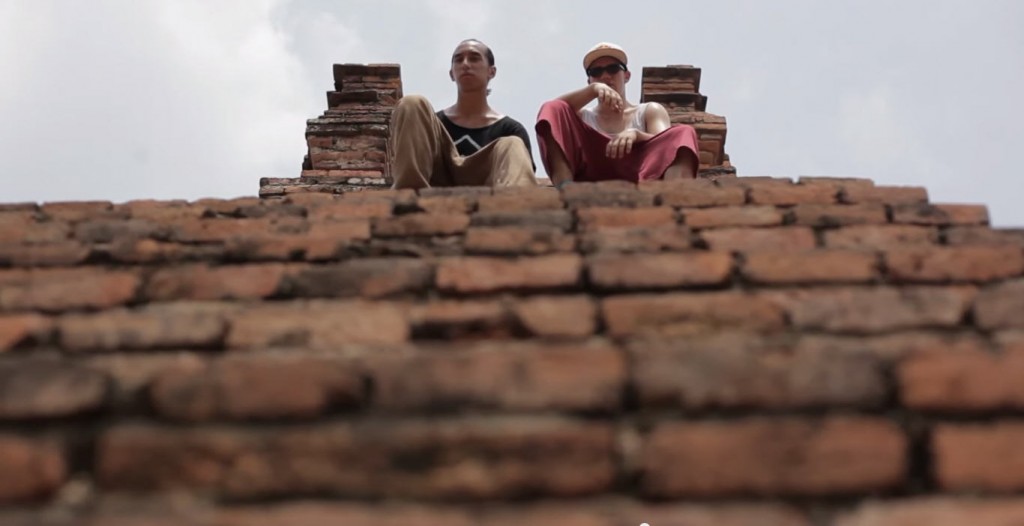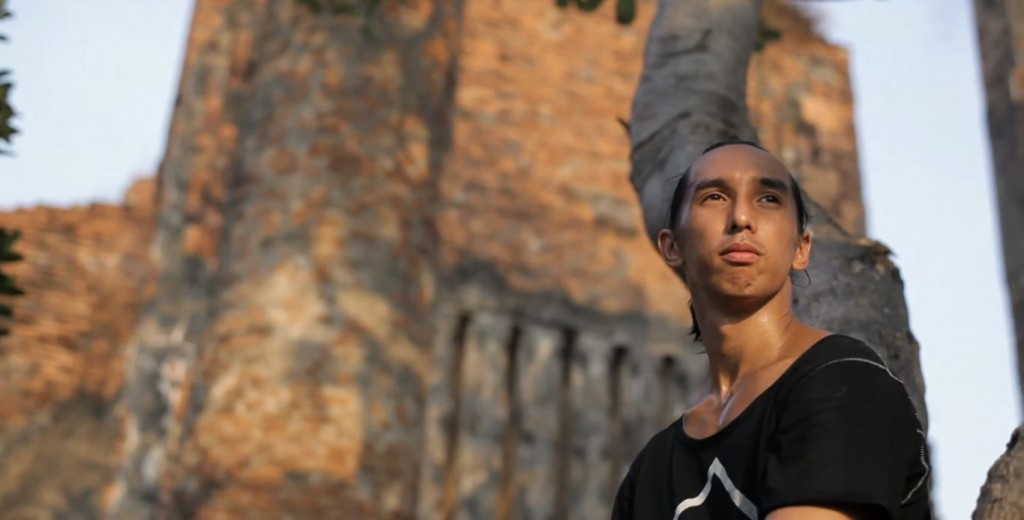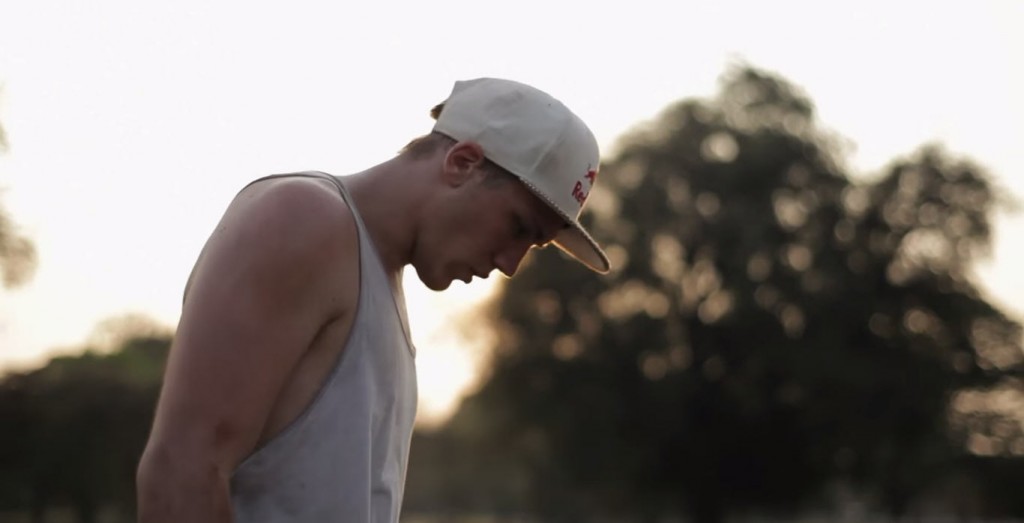 Anyway, scratch all that shit, the video of his mates, Jason Paul and Tim Shieff, show the trio jumping across some insane buildings. Not exactly wall-to-wall freerunning, just more balls-to-wall insanity.
Another video, released by Red Bull last month, shows Anwar and Paul taking freerunning to spiritual levels as they flip and twist through some stunning ruins at Ayutthaya's historical temple site. Sick shit.