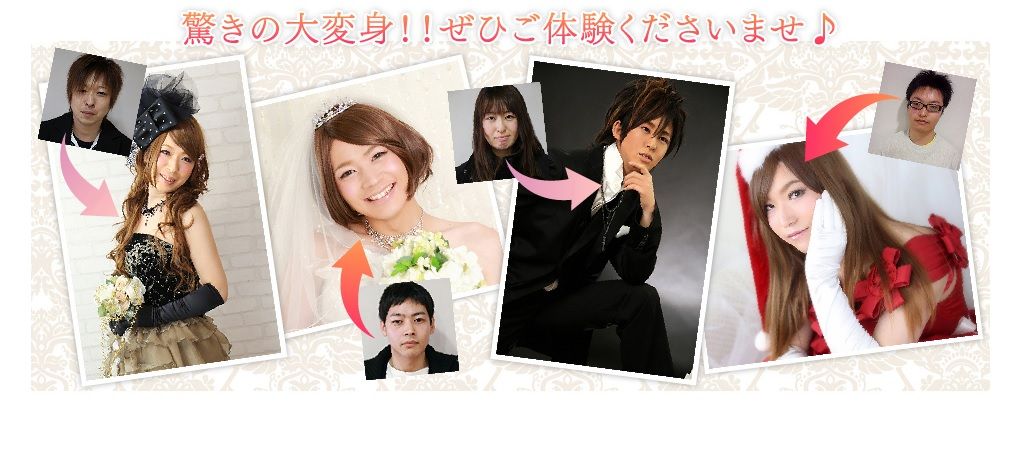 Talk about diversification.
Mary Mariee is a clothing company that rents out formal wear to women. Nothing out of the ordinary there, that is, until they started receiving enquiries from men who wanted to rent their dresses for themselves.
The shop, in Chubu in central Japan, has an array of women's outfits and even branched out with a special package for women who just wanted glamour shots in formal dresses. These days, the "special package" is increasingly being used by men wanting to be princesses for the day, according to Bangkok Post.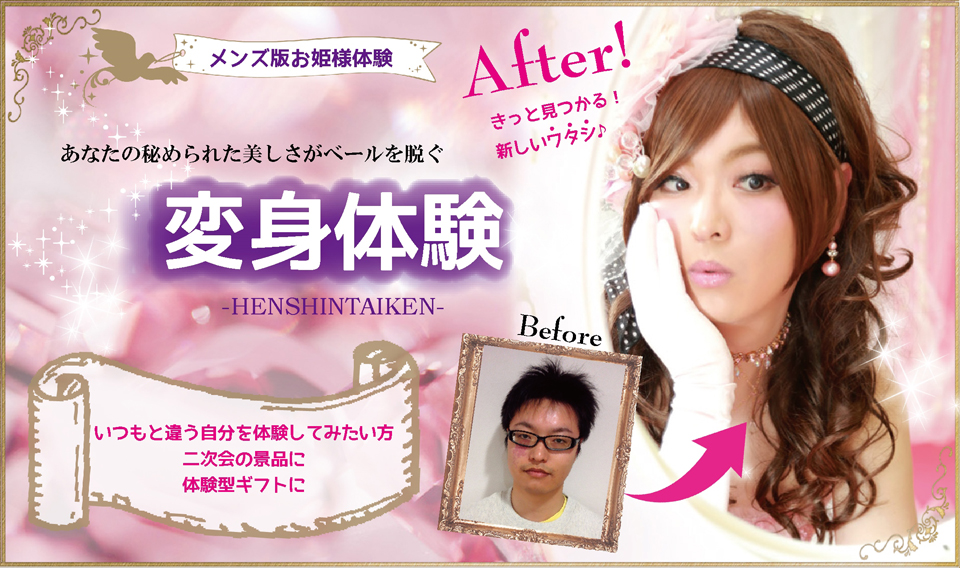 "We concluded that men want to feel like princesses, too," said Hitomi Iseki, a 42-year-old manager of Marry Mariee, who also claims that the special package has been taken up by more than 100 men, all of whom have been dressed.
For US$600, men can be photographed during a two-hour shoot in elegant wedding attire and ball gowns of their choice from a newly added wardrobe of about 100 dresses set aside for the male clientele. The store even has a tie-up with a nearby barber where men can have their faces shaved and their hair shampoo before striking a pose and going all vogue.
And with gender equality in mind, the shop is diversifying further by offering women a chance to be photographed in men's clothes.
Iseki added: "We want to provide opportunities for people to enjoy showing their real selves, whether they are men or women."