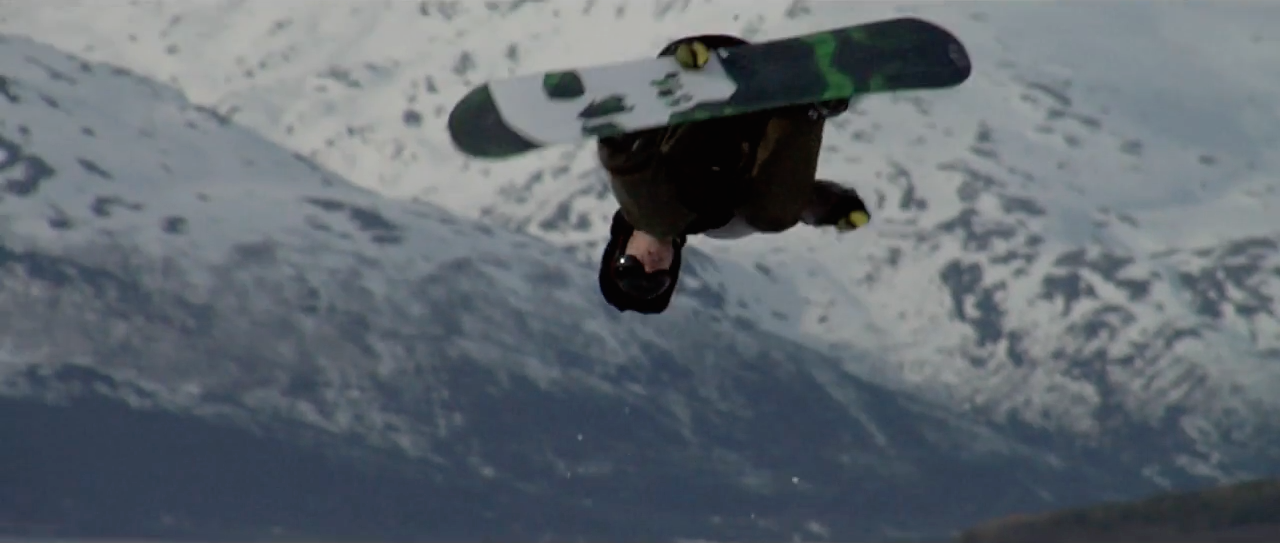 Coming from the tropical island of Singapore, I may have grown up with skateboards instead of snowboards.
Still, I see a lot of similarities between Tromsø and Singapore in the upcoming documentary, "There's Always Next Season".
The documentary, "a film about the snowboard film that never came", explores the underground phenomenon that was snowboarding culture in its infancy, the characters that made up the community and the clash of social nuances in an extremely conformist culture.
That "small town" sensation of wanting to be part of a bigger world through a new and dangerous counter-culture, to become the heroes that showed us new ways to live and die, or quite often, sustain lifelong injuries in the process. It couldn't be any more different from Singapore and being a skateboarder in Singapore.
I may not know much about the snowboarders of the Tromsø scene but I'm confident director Carl Christian, one of the original riders in the Tromsø scene, is able bring us into that culture. Christian, who went on to be a medical doctor but quit his career as a physician in 2011 to pursue making this film, knows that he can get some closure from revisiting the past and all those years spent in the small but important scene.
Christian's insider perspective is a fantastic look into that deep sense of community, teenage bravado and legendary wins on route to meeting the crushing gravitational pull of reality.
This is a story that many can relate to – a generous dose of nostalgia for Generation X and a reminder of what it means to being alive.
To support and contribute to the film project, check out their Indiegogo initiative here.