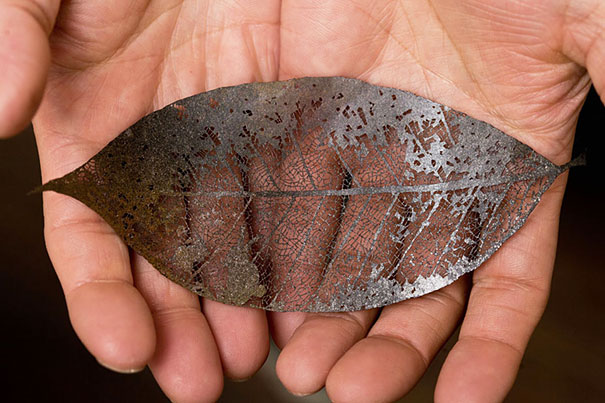 Sushi-making in itself is already a pretty remarkable art form to master, but Japanese artist Akira Nagara takes it one step further by picking up his intricate paper-cutting skills during his stint as a sushi chef in his 20s.
There, he learnt the art of sasabaran, a technique for cutting up decorative bamboo leaves, and found he was naturally gifted in the skill. From there, he began using utility knives to make stunning paper cuttings that are so detailed, you could be forgiven for mistaking them for pencil drawings.
He later started up his own restaurant, continuing his art as a hobby and putting up his works up on the walls as decorative pieces. Soon after, they caught the eye of a local newspaper who encouraged him to start showing his art in galleries. And the rest, as they say, is history.
Now in his late 40s, Nagaya continues to create paper cuttings as a self-taught artist, often drawing inspiration from nature. Which is why you'll find cuttings of leaves, butterflies, flowers, peacocks and other beautiful subjects.
Catch more of his works on his website and Facebook page.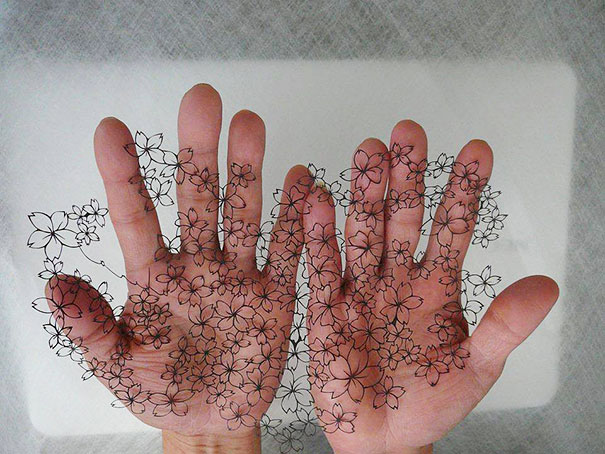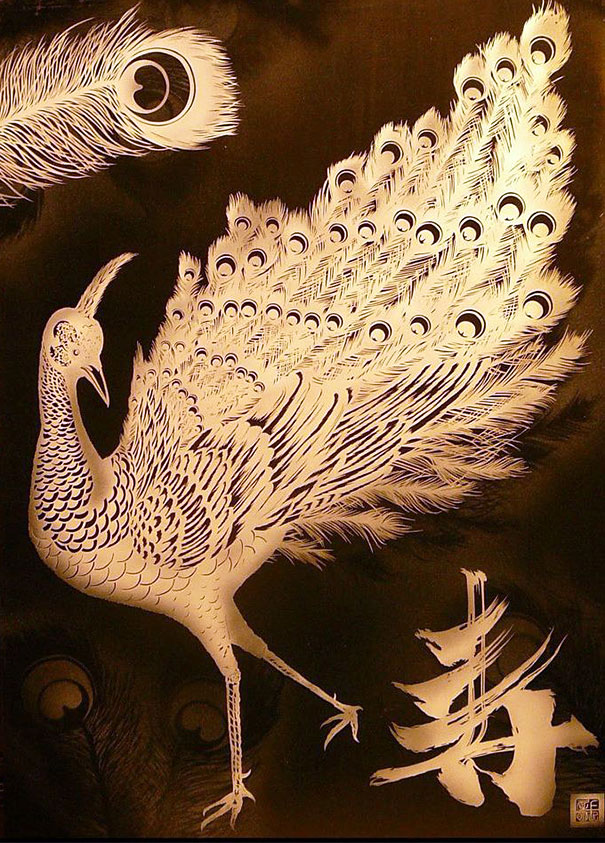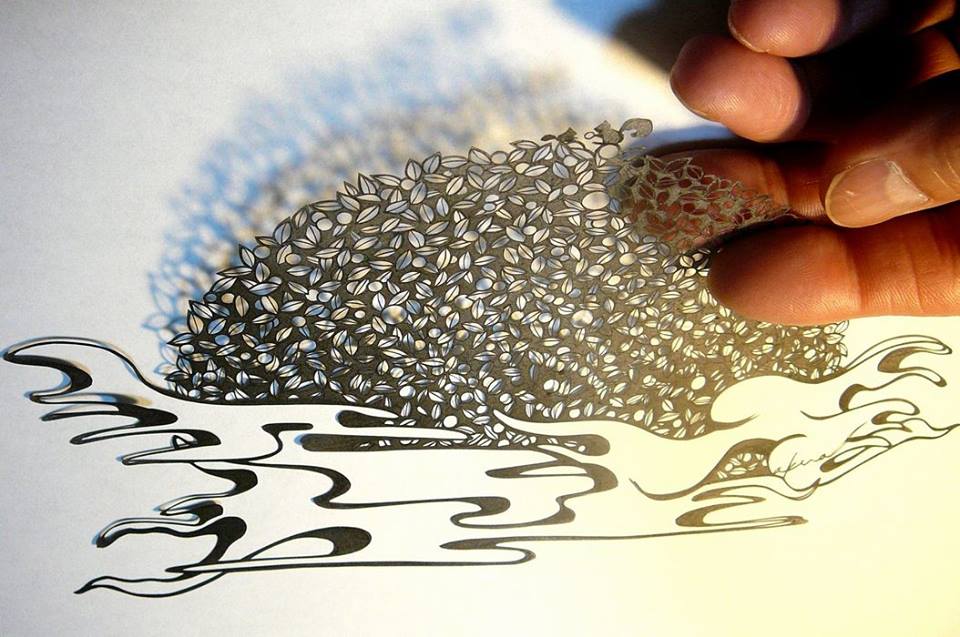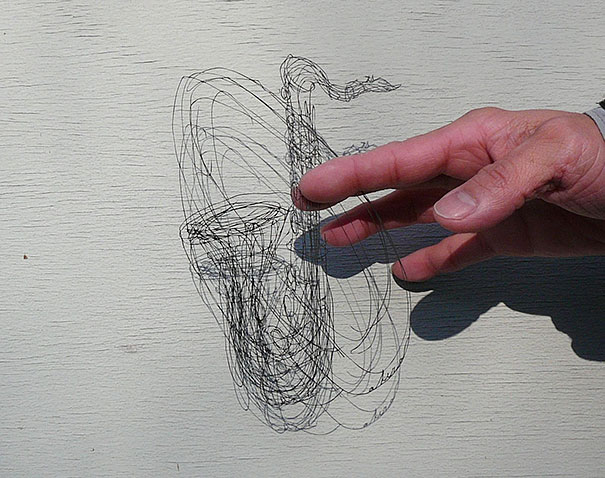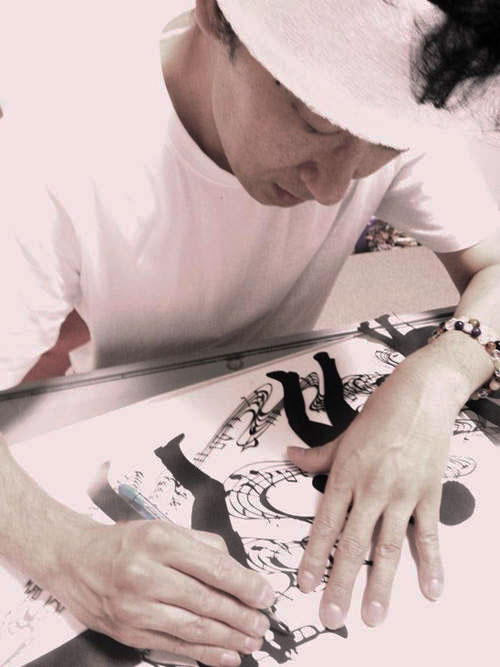 Images sourced and text referenced from Demilked and Beautiful Decay.