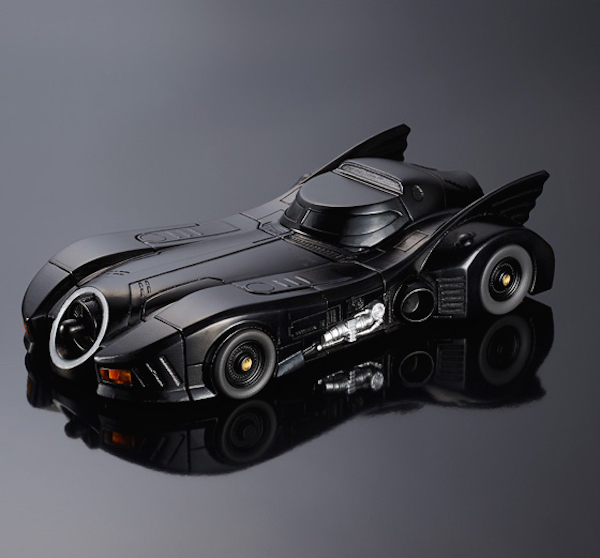 Geeky-superhero childhood dreams of owning a Batmobile are now a reality – Bandai has released an iPhone 6 cover based on Tim Burton's model of the super car, which has features like a Bat-Signal projector and flashing LED lights when you receive a call or message.
Sure, it's bulky, but it's a small price to pay for a scaled-down version of your dream at approx. USD50.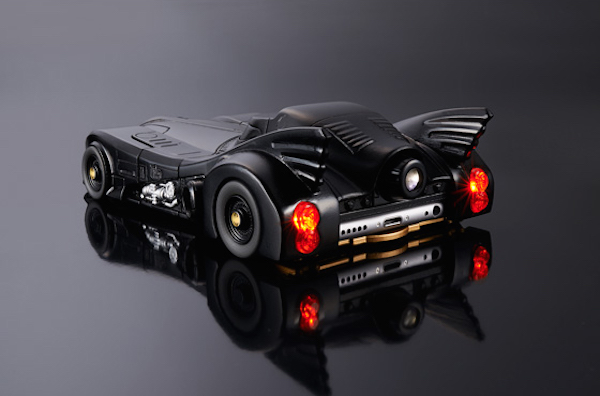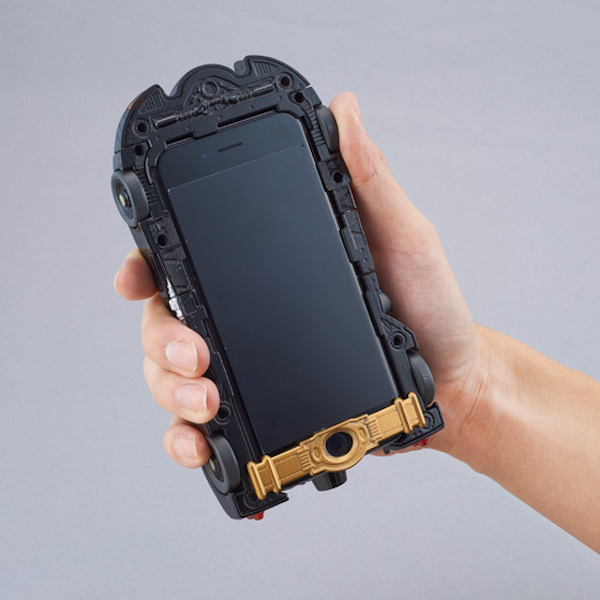 Bandai also made another version for the iPhone 5/ 5s based on Christopher Nolan's Dark Knight Trilogy (see below), which retails for approx. USD55.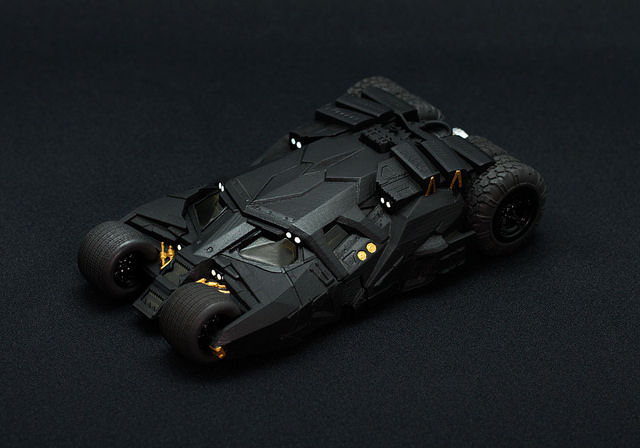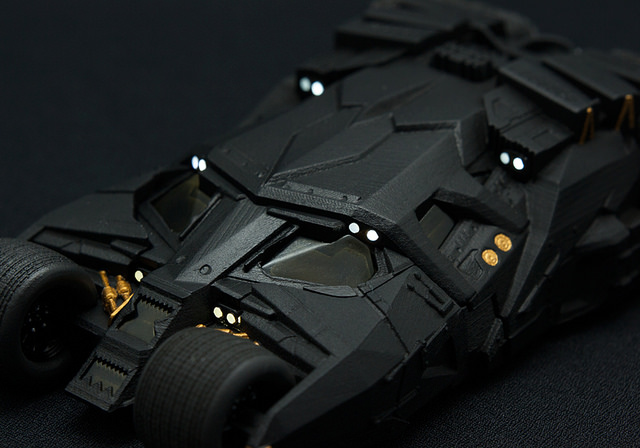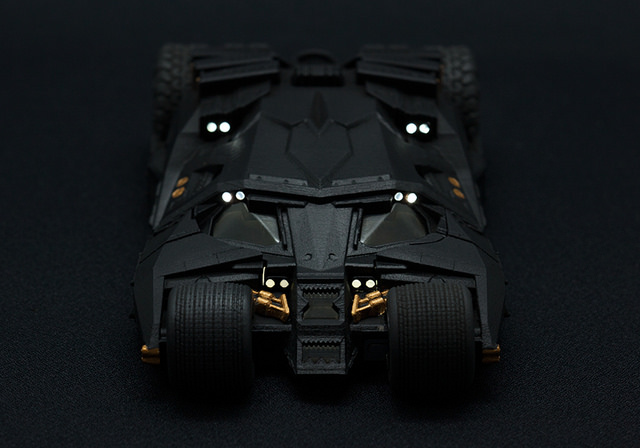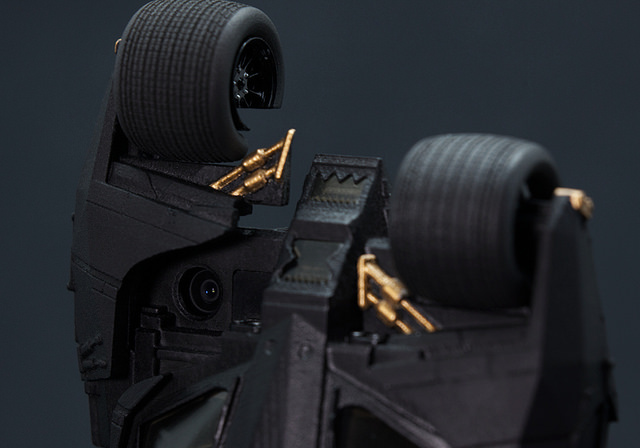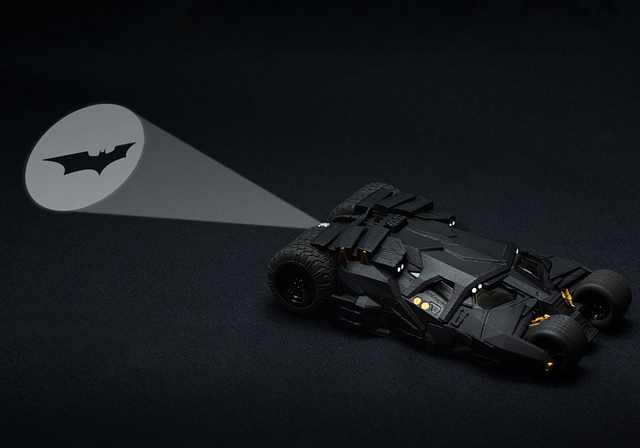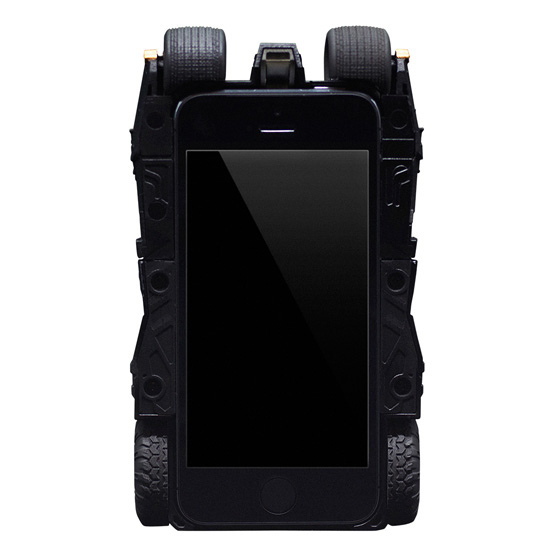 Now the hard part is deciding which one to get.
Phone covers are estimated to ship mid-2015. Images of the iPhone 5/5s covers from Bandai TW. Images of iPhone 6 from Bandai JP. Text referenced from DesignTAXI.